Press
Things to do in Paris
Hadrien, David, and Guillaume are 3 Parisians who love their city. Its culture, restaurants, hobbies, and places to go out are remarkable assets.
Our website provides solutions for 2 identified issues :
There are more and more places and activities due to the upsurge of entrepreneurs who offer advanced experiences. And these entrepreneurs also want to promote their places with tourists.
During their trips in Europe, they also noticed that it is difficult to know the trendy places where the locals go out. Indeed, the well-known websites are blockbusters that identify either very traditional activities or an impressive list of activities.
Thus, they came up with the idea of making a selected, tested and approved directory of the best things to do in Paris for foreign tourists.
To that end, they suggest that activity managers refer to their activities or communicate with tourists. ALL the activities that appear on this website are team tested and handpicked.
Their goal: to help tourists to live Paris like a local.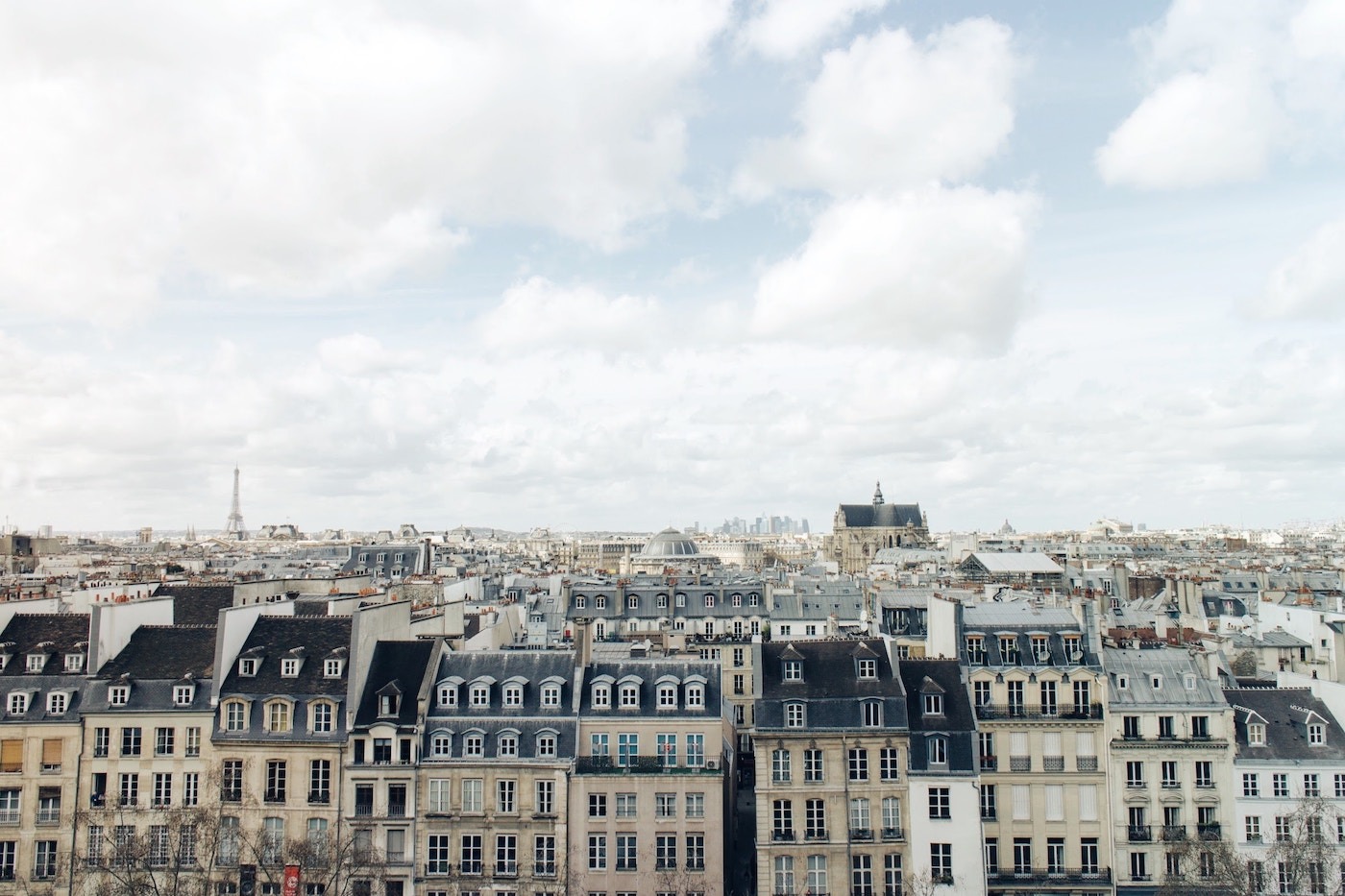 The community
Launched in the second quarter of 2017, their website things-to-do.fr and their social networking pages Facebook @things.to.do.paris and Instagram @things_to_do_in_paris have experienced a tremendous growth:
Social networks: Community of more than 20k people in 6 months.
Website: 1000 daily visits from more than 100 countries.
The team
Things to do comes from the initiative of 3 Parisian entrepreneurs:
– Hadrien is the founder of a web agency. He is in charge of the technical part.
– David imported the escape games in France and he has opened more than ten rooms. Expert in marketing, he participates in the notoriety of Things to do around the world.
– Guillaume co-founded a start-up in health, as well as several media websites. He is in charge of operations and partnerships.
Feel free to contact us contact@things-to-do.com for any inquiries!