Publishing
PUBLISHING
You have an activity in Paris you want to promote
Our goal is to promote only the best things to do in Paris for our readers, and to help you to promote your activity on the best website that references the top things to do in Paris !
We are entrepreneurs as well ! So we know how difficult it can be for a manager to promote the activity he or she is running. Either you have a worthy PR company for your media campaign, either the big media companies tell you that they are interested in your activity but not sure it has to be in their guide. Here, at things to do, we give a chance to all activities, restaurants, bars that have a soul! We want you to appear in our guide because our community needs you ! You disrupt and innovate to make Paris the best city in the world. You take risks and effort. Our role is to help you be known by the foreign tourists who visit Paris.
If you think that your activity/restaurant/idea has to be on this blog, then we are happy to help! First, you send us an email contact@things-to-do.com . Give us the more information you can, thus we will be able to understand your needs and what we can do for you.
Then we discuss among us about it before contacting you or visiting you ! It is so simple 🙂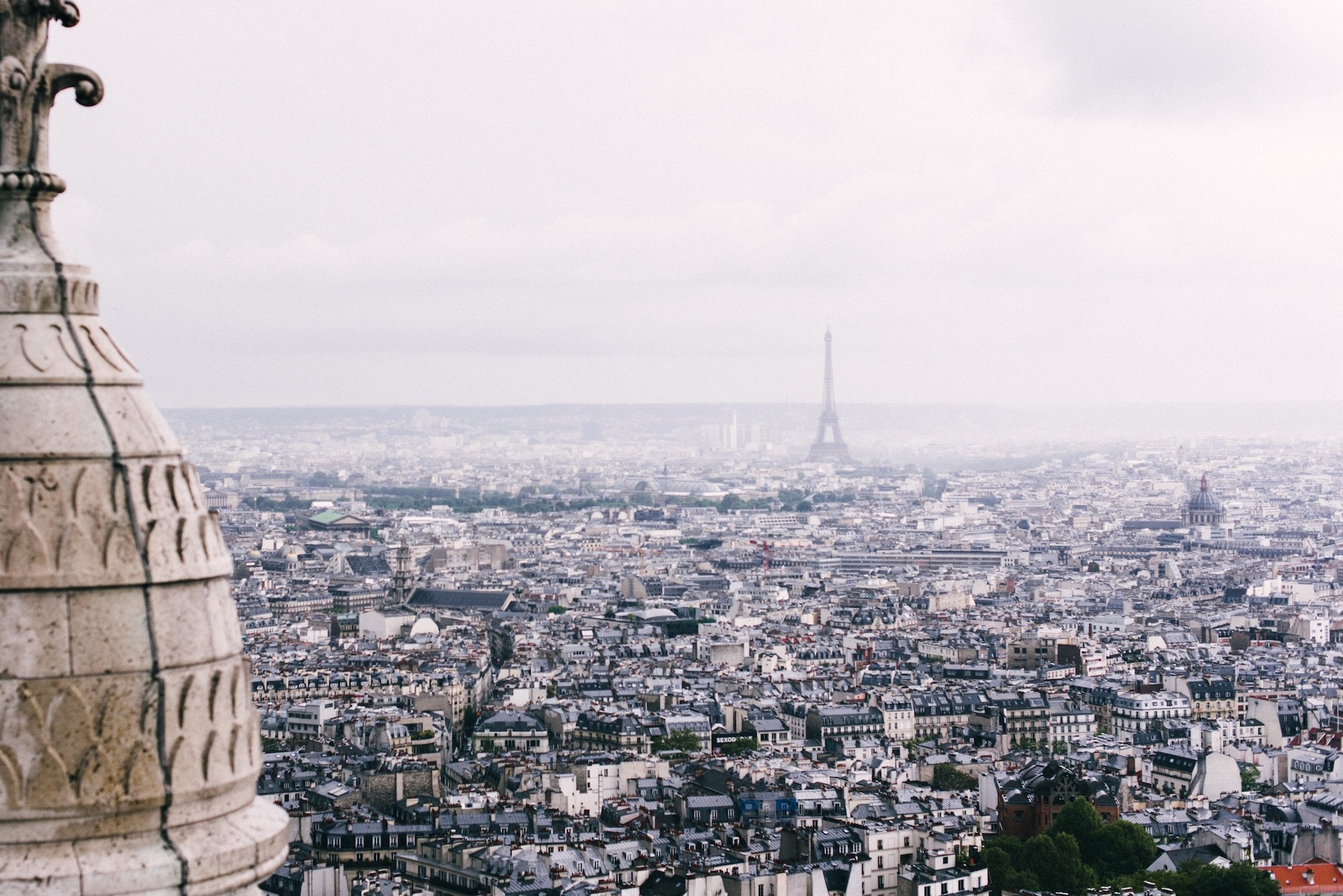 You have other ideas
This website is owned by 3 entrepreneurs. We love Paris, France, Europe and the World. We travel a lot and are eager to discover new things and to live new adventures. To experience the best things, we know that it is necessary to think "out of the box" and look at all possibilities.
Then, we are always open to new suggestions, ideas and partnership proposals. You have an idea, we want to explore it with you !
You just have to email us with any ideas, giving us the more details about what you are looking for : contact@things-to-do.com .
We will be back to you shortly !