14 January 2018 | Top
Our top 10 getaways near Paris
You are in Paris and you want to escape the French capital for one day? Where could you go less than one hour far from Paris? The answers are in this article, with local points of view! Here is what to do with paris sightseeing tours – well our Top getaways anyway.
Disneyland
Car: 30 min  / Train: 40 min
Disneyland Paris, no need to describe it! It's the most famous theme park in Europe, and it's very easy to access with RER A.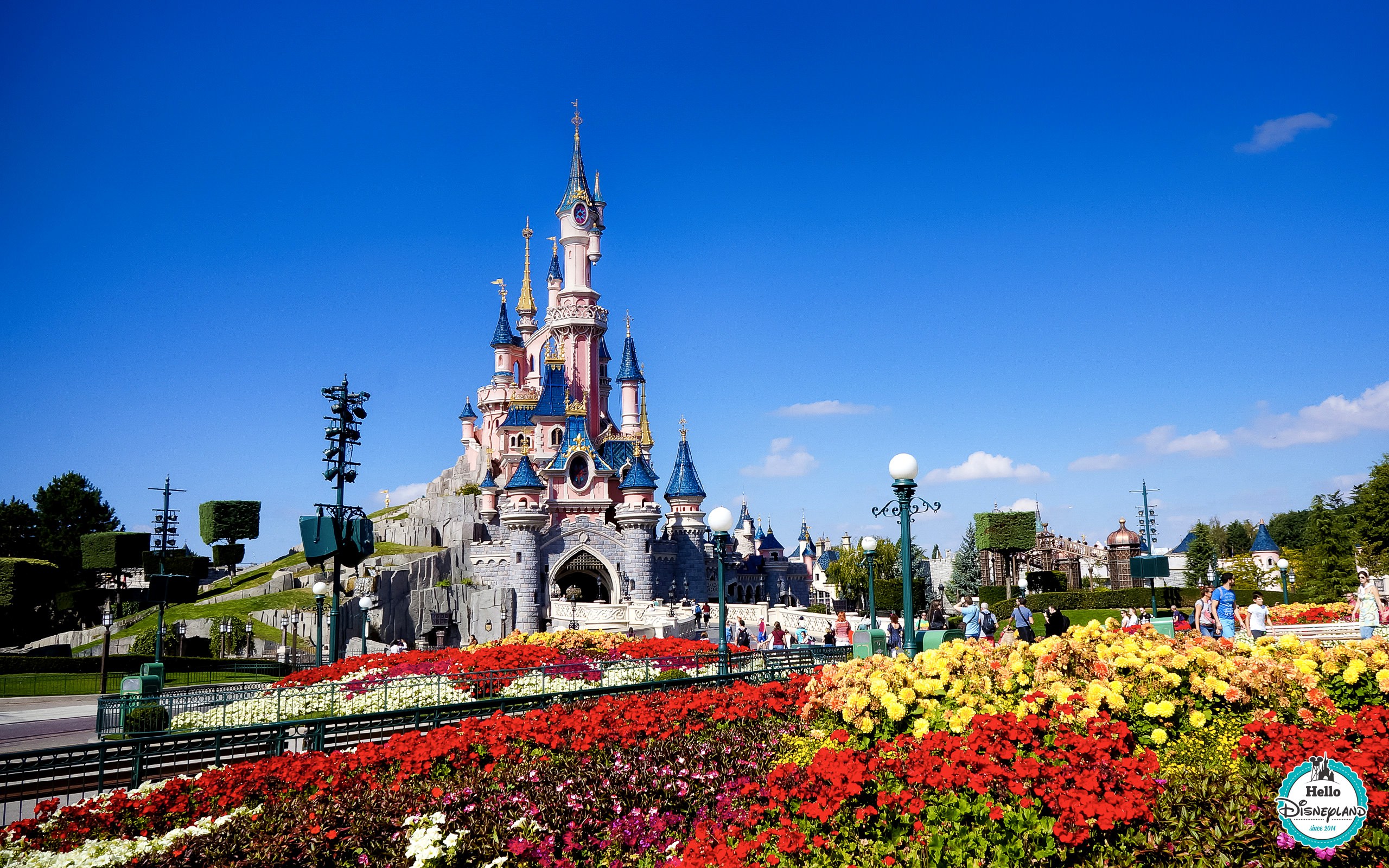 Versailles
Car: 45 minutes / Train: 1h
Versailles is the most visited castle in France. Built by king Louis XIV in the 1660s, it represents the power of France monarchy at its heyday, a few decades before the Revolution.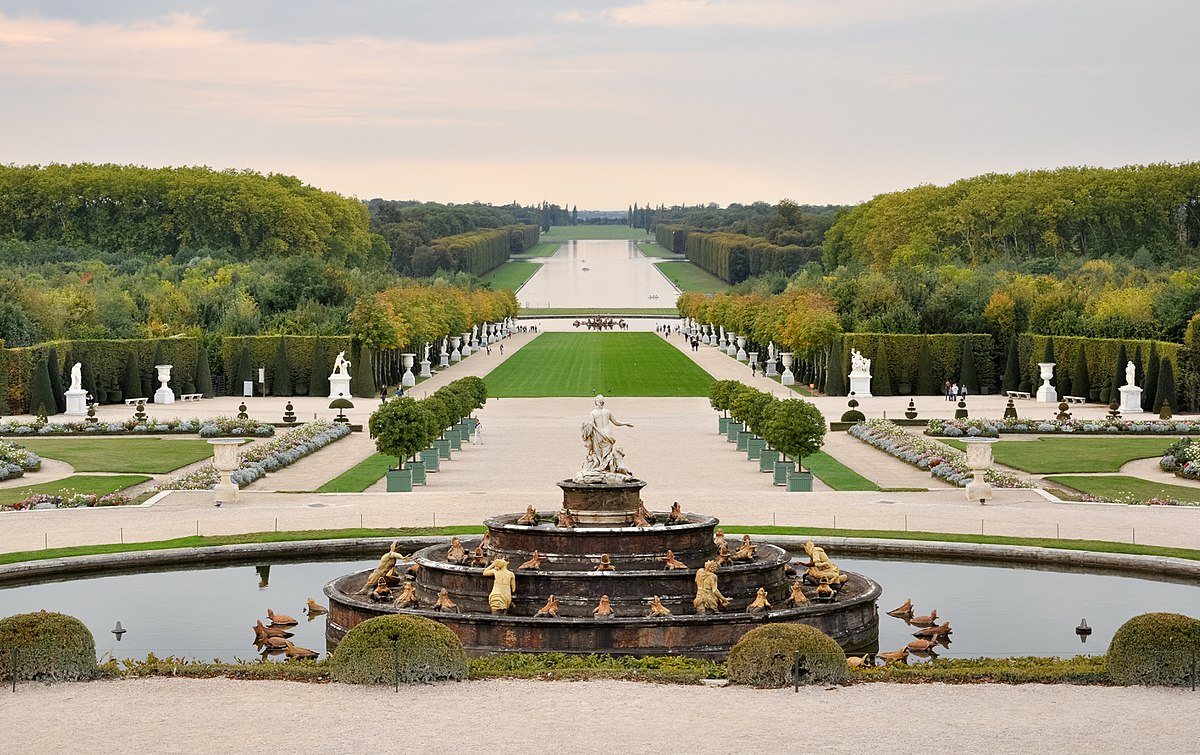 Chantilly
Car: 1h / Train: 50 min
Chantilly is one of the most beautiful French Renaissance castles. It is located less than 1 hour north of Paris, and is the perfect place for getaway !
Giverny
Car: 1h15 / Train: 45 minutes
Giverny is a little village renowned nowadays for having hosted the house of French painter Claude Monnet. His gardens are fabulous during Spring ! It is an authentic haven of peace!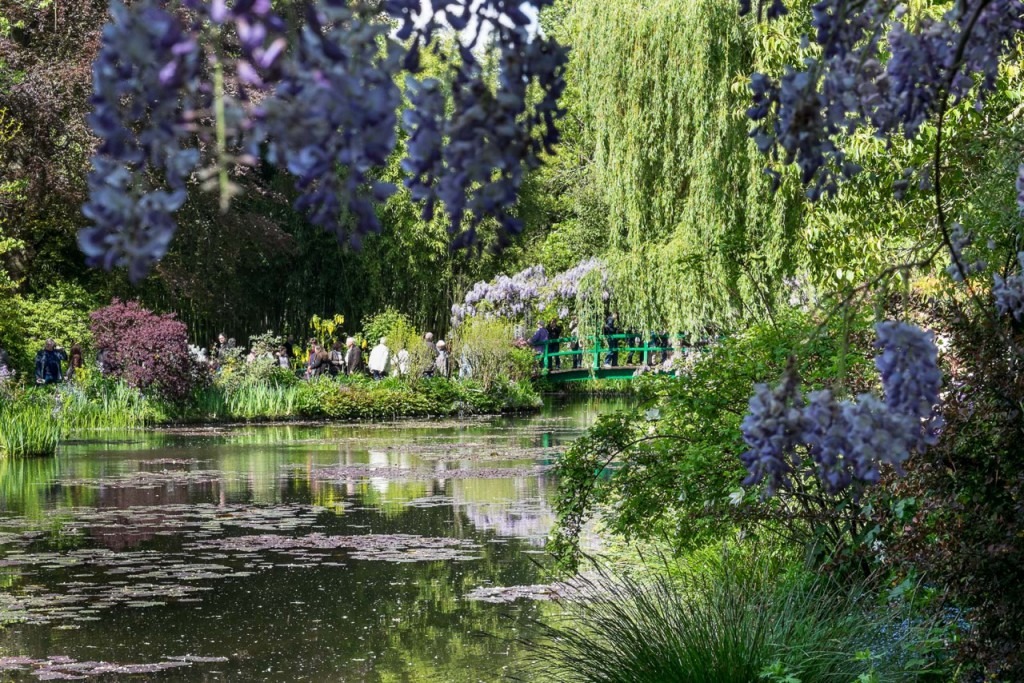 Barbizon
Car: 55 minutes
Near Fontainebleau, Barbizon is a small rural village where a lot of famous painters lived and created pieces of Art.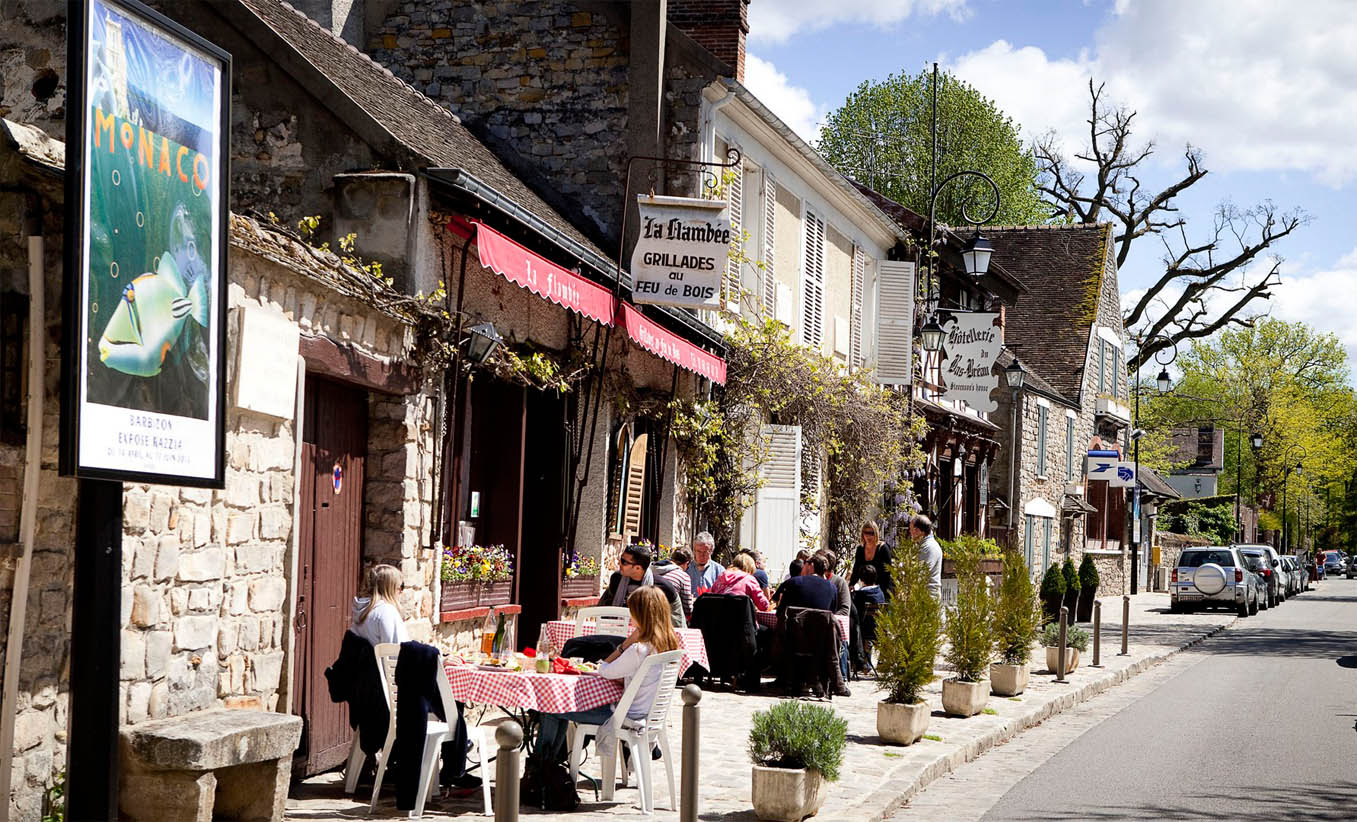 Domaine de Fontainebleau
Car: 1h / Train: 40 minutes
Fontainebleau is not only a gorgeous castle but also a vast domain, with a huge forest. Parisian usually walk around the forest during weekends, to escape from Paris ! It is more original than Versailles, and it's typically a French thing to do!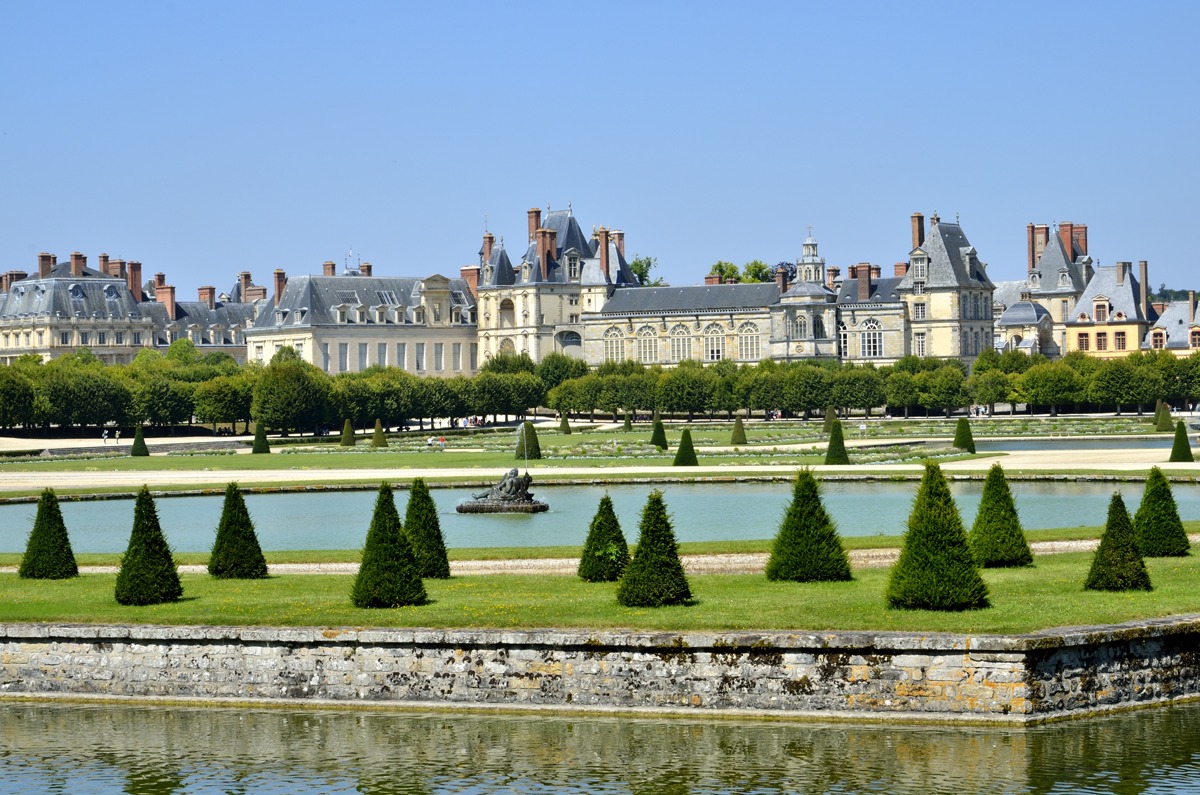 Orléans
Car: 1h30 / Train: 1 hour
Orléans is a beautiful town, located on the banks of the Loire river. Jeanne D'Arc died at Orléans. And like most cities in France, its cathedral is splendid ! You take the train at Austerlitz Station and spend the day at Orléans! It's worth it…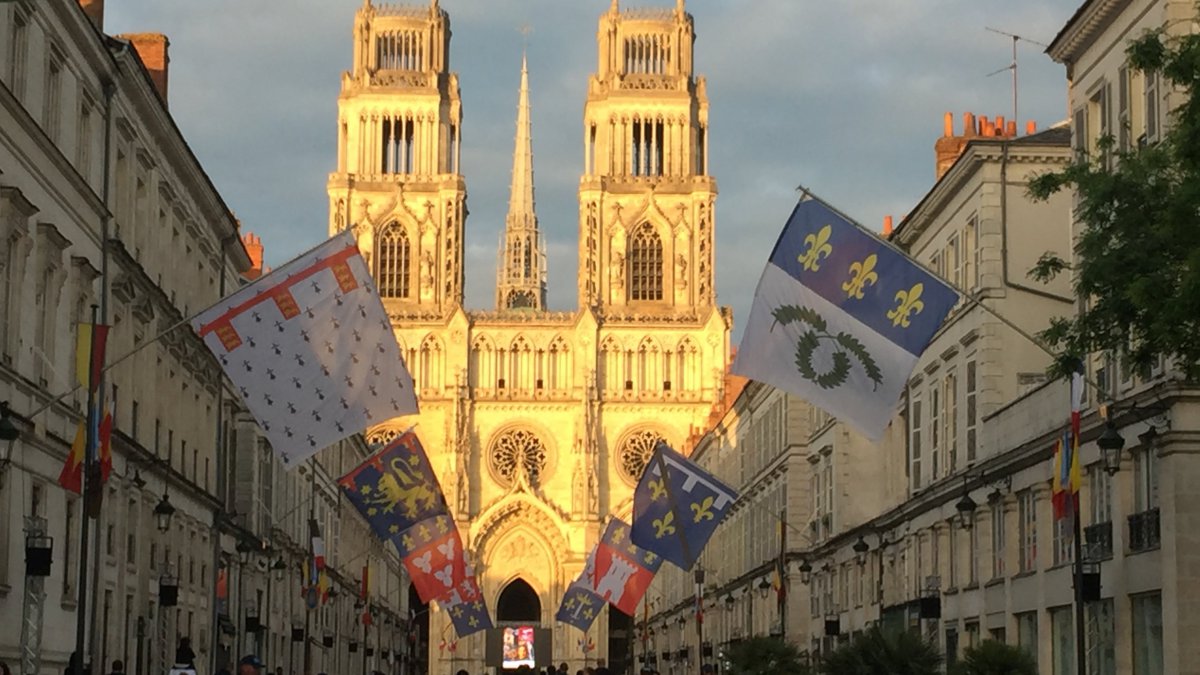 Rambouillet
Car: 1h10 / Train: 1h30
It's a national forest, with a sumptuous castle from the Renaissance period, such as most of the castles in the region. It's very good to relax a little bit and not that far from Paris.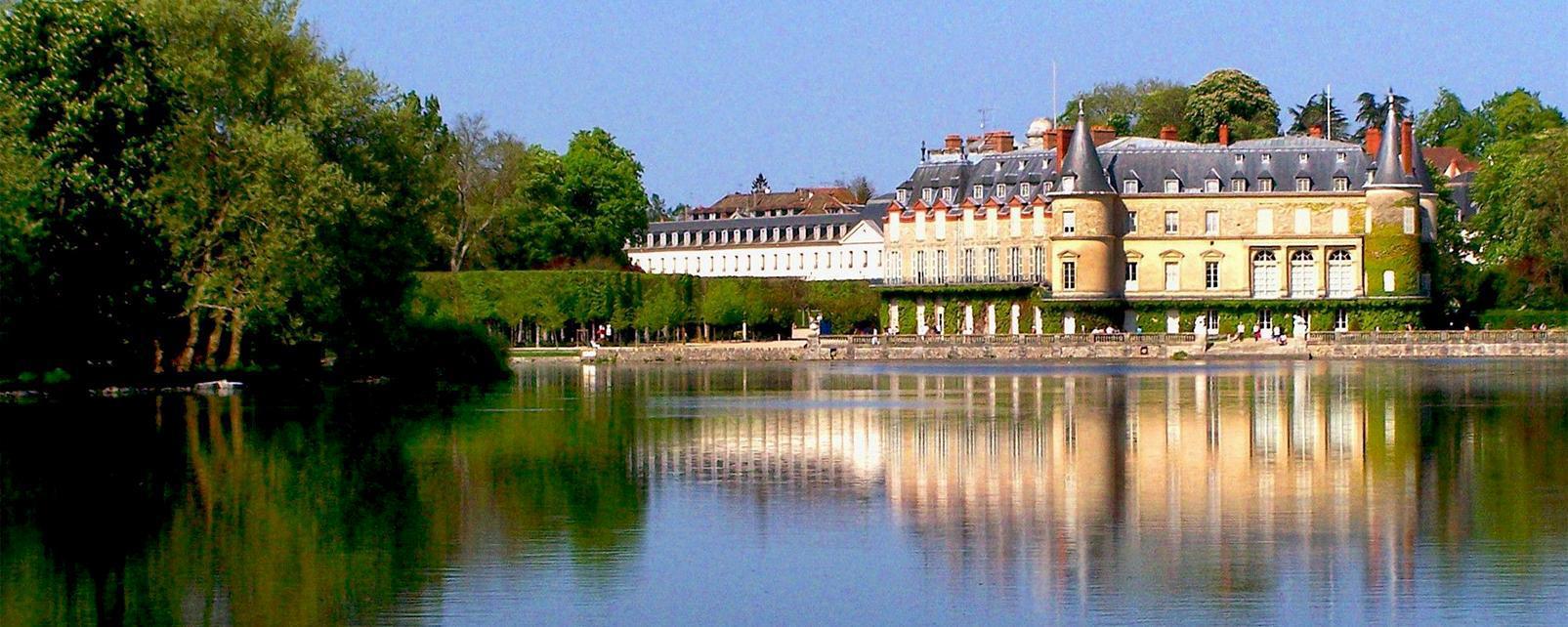 Chartres
Car: 1h15 / Train : 1h30
Chartres is famous in France for its huge cathedral. During the Middle Ages, it was one of the biggest in Europe. Today, Chartres is a rural city, lost in the middle of wheat fields, 1h20 far from Paris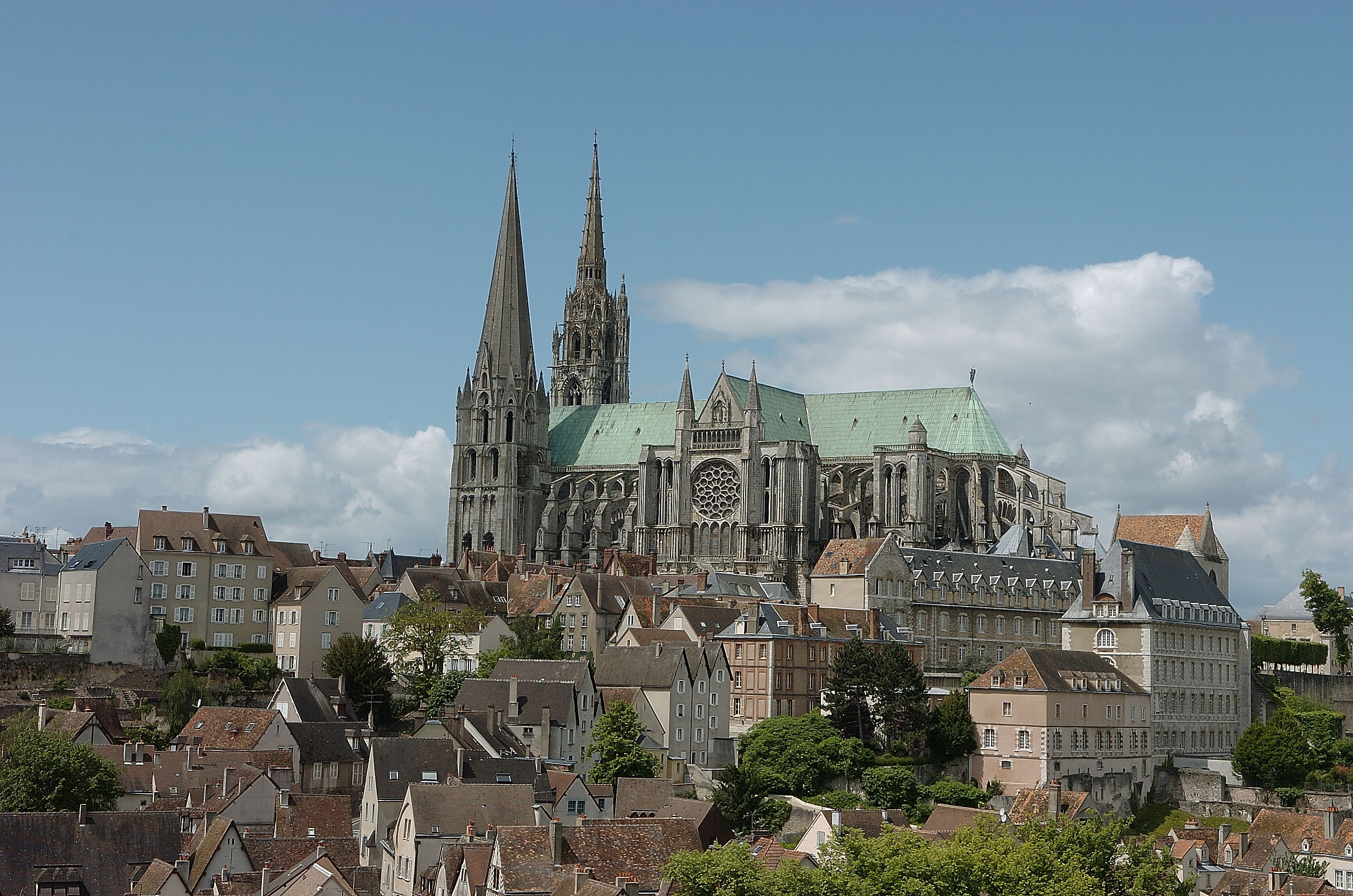 Compiègne
Car: 1h15 / Train: 1h20
Compiègne is the forest where hiking is amazing! If you like nature, forests and animals, then don't hesitate to spend a day in Compiègne! Take good shoes, your camera, and there you go! 😉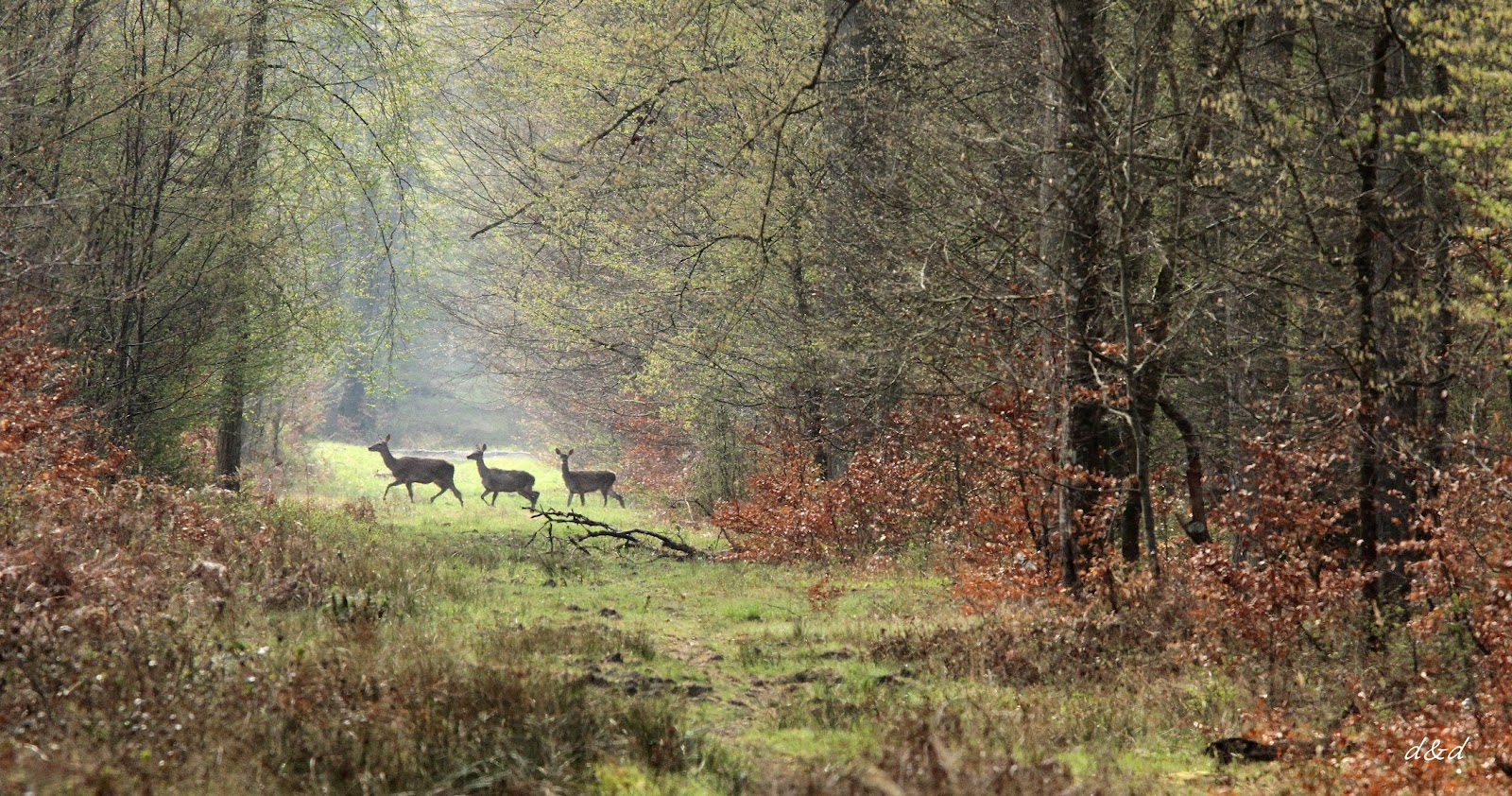 Enjoy your time in the French countryside !