06 July 2018 | Top
10 restaurants with a view in Paris
La Tour d'Argent
This is THE amazing restaurant you need to head at. If only it was for the view, but it is also for the gastronomic meals ! If you had to choose only one restaurant, it would be this one.
100€ for lunch menu, from 220€ to 300€ à la carte.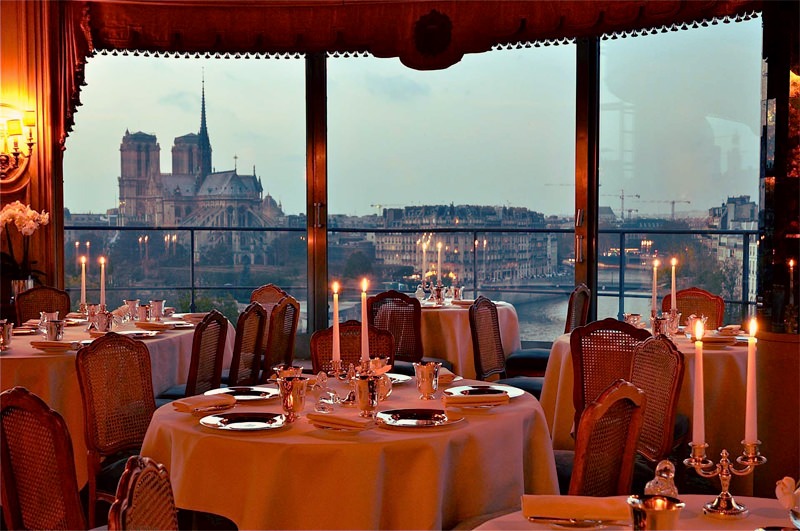 L'oiseau blanc
Panorama is gorgeous. Tables are gorgeous. Service is sumptuous. Meals are amazing. Everything is breathtaking in this restaurant. There is nothing to reproach.
This quality has obviously a price: it goes from 100€ to 130€.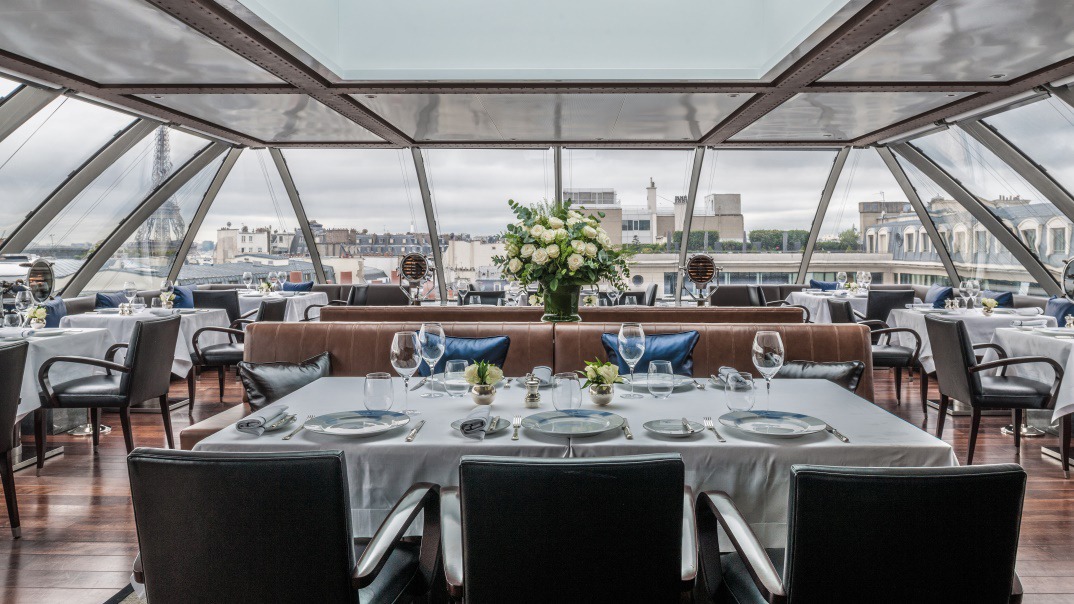 Le Kong
You basically eat under a glass roof, and you feel like a bird flying over the Parisian roofs. I personally fell in love with this restaurant.
About the prices, it goes from 35€ to 80€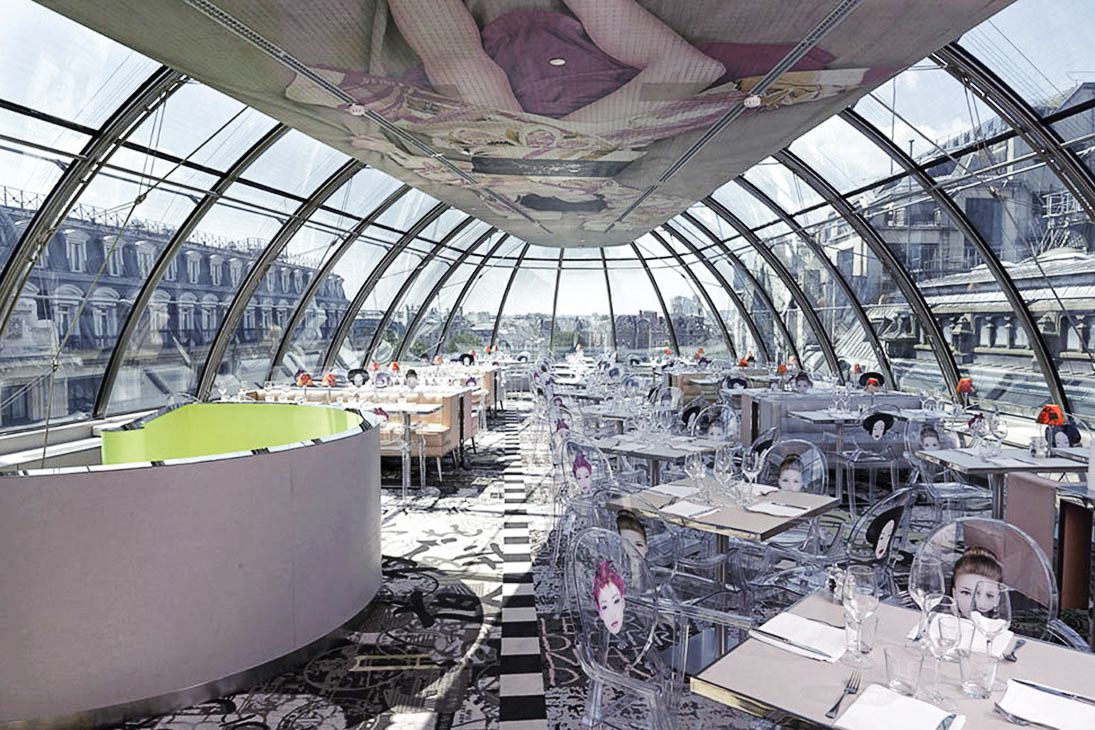 Maison Blanche
Located on the Champs Elysées, Maison Blanche provides anything you need in terms of quality service, panoramic view and gastronomy. It's a safe bet!
Around 60€ à la carte.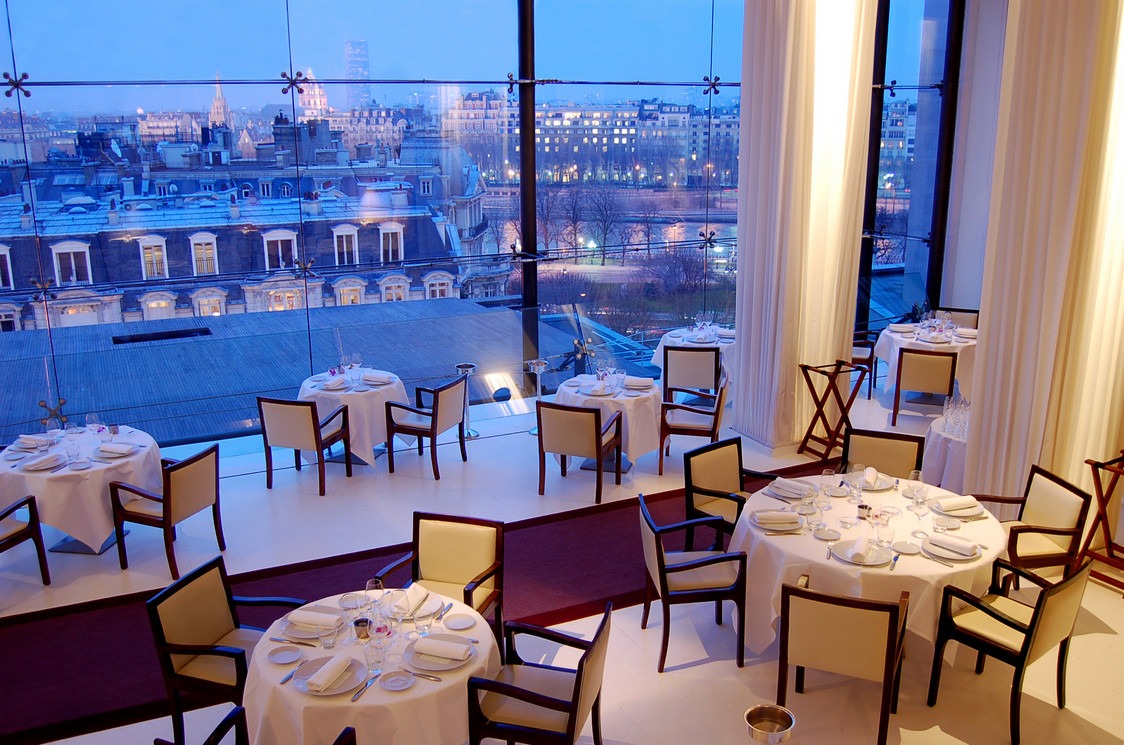 Café Marly
Have a coffee in front of the Louvre Pyramid! The waiters are very nice, the food and of high quality, even though the dishes are a bit empty.
It goes from de 55€ to 75 € à la carte.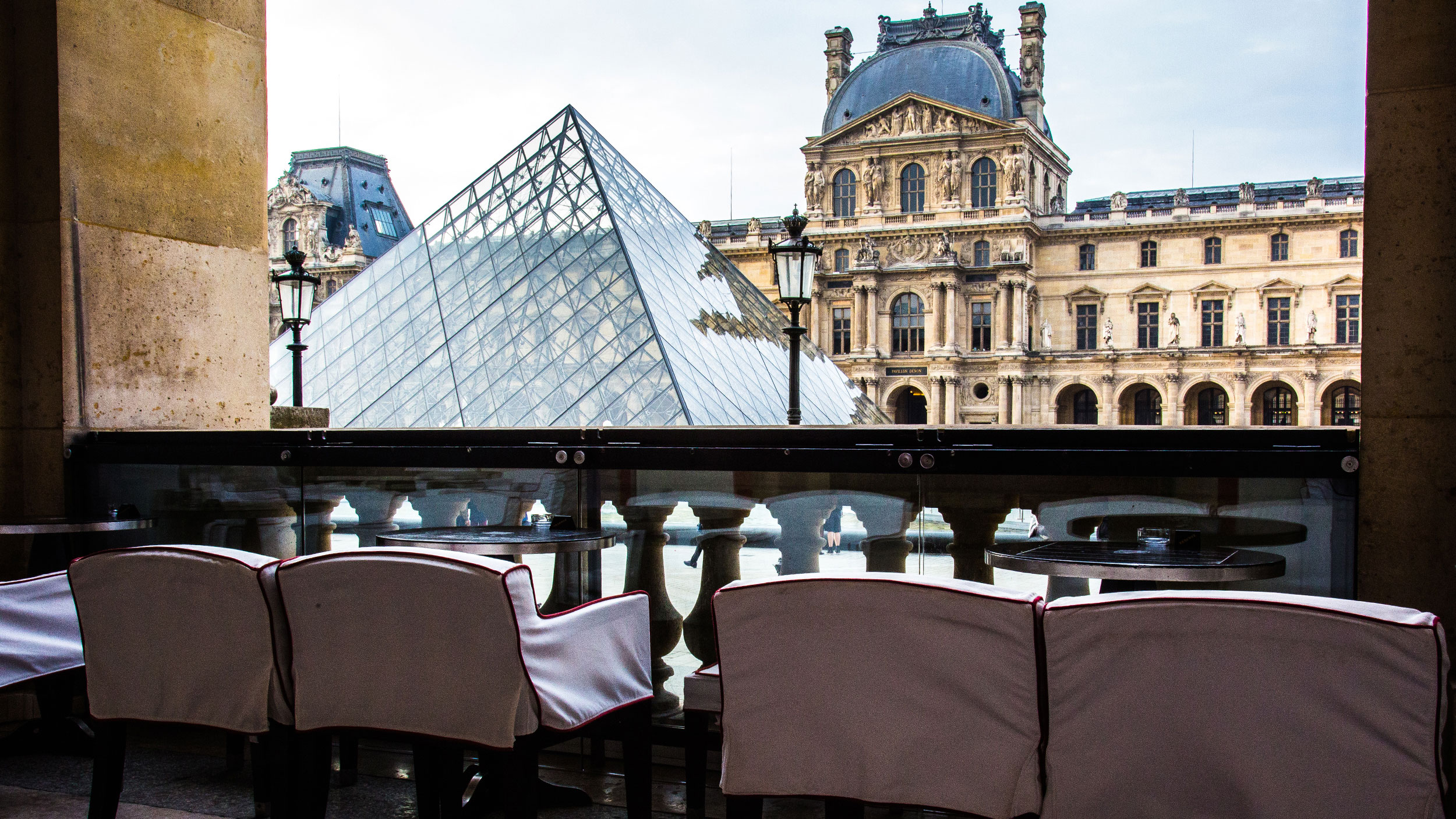 Don Juan II
The big advantage of this restaurant is the fact that it is a boat. So the view changes every single minute! You are on the Seine for an amazing cruise, with a gastronomic menu.
About the price, you'll have to prepare around 220€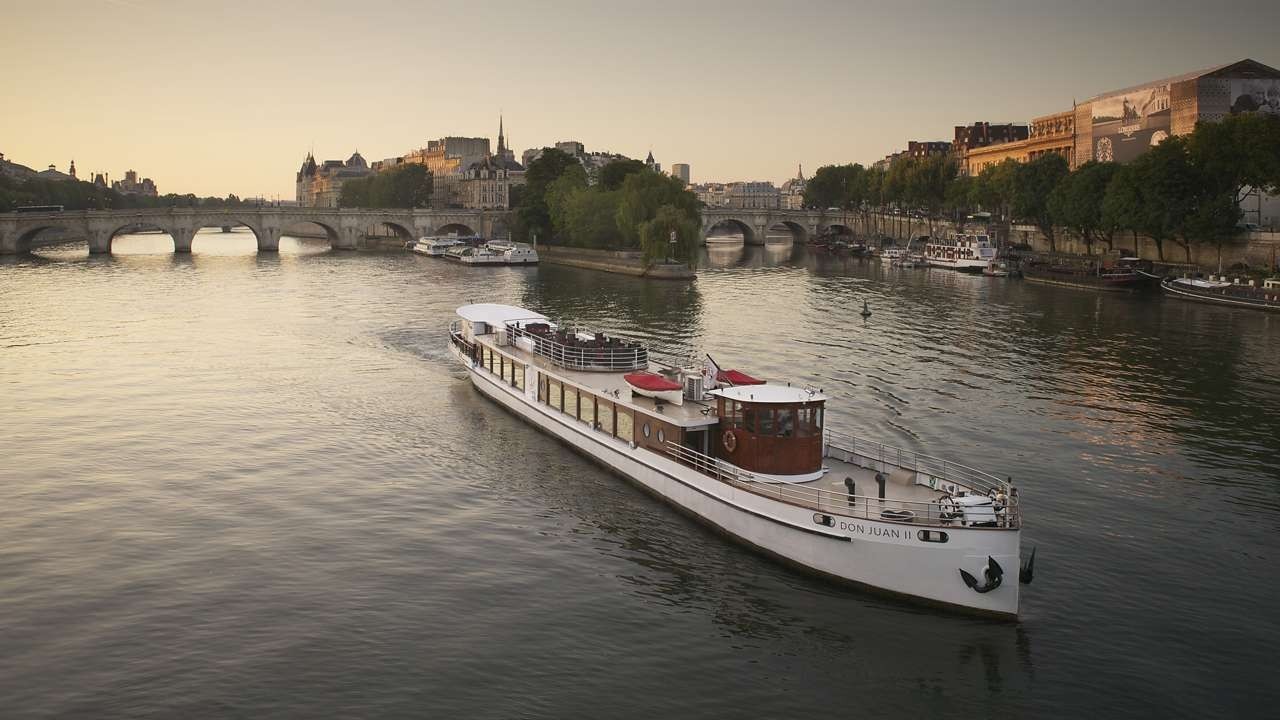 Maison Pradier
What to do here? BRUNCH! It's the perfect place for a brunch in front of the Eiffel Tower. Maison Pradier is a real institution and the food is great.
The good thing is that it is not that expensive: you need to count from 20 to 25€ for a brunch.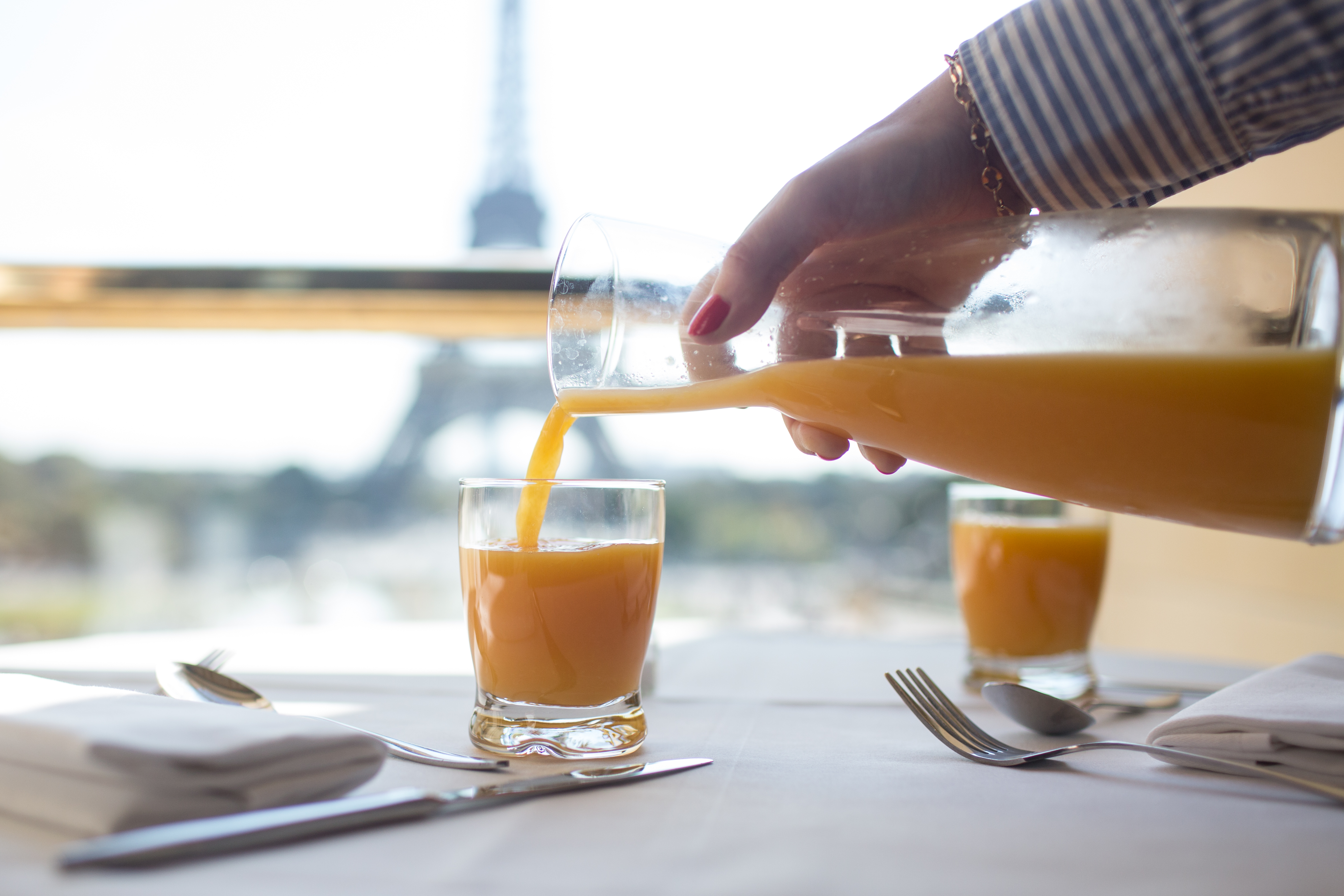 Le ciel de Paris
Located on the 56th floor of the Montparnasse Tower, this restaurant is the highest in France, the panoramic view is breathtaking, even for Parisians.
29 € for the lunch formule, from 70€ to 95€ à la carte.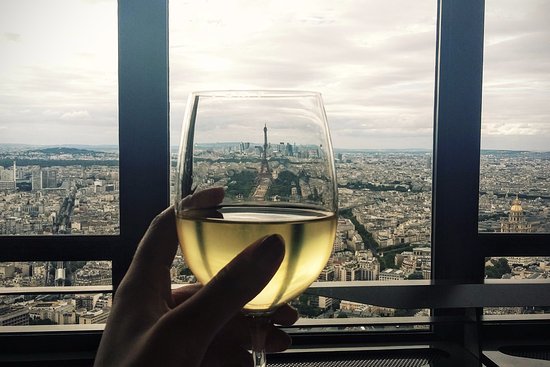 Le Georges
On the rooftop of the George Pompidou centre, this restaurant has a great view on Parisian buildings with huge patio doors.
Around 80€ à la carte.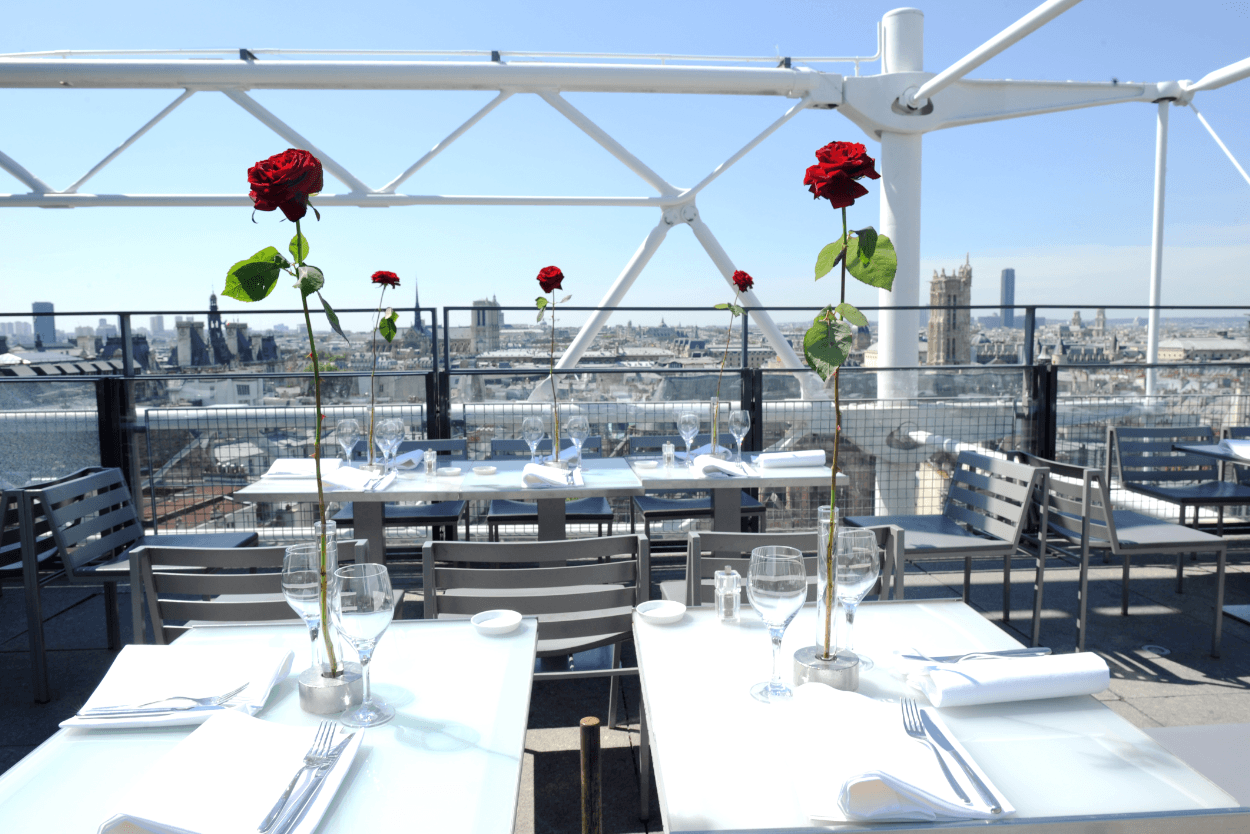 Jules Vernes
This restaurant is within the Eiffel Tower, on the 1st floor! So obviously, you pay not only for the food, but also for the location and the view. But it's worth it !
90€ for lunch on week days, and around 220€ à la carte.