07 September 2017 | Top
The 6 ultimate spots to leave your luggage in Paris
You wanna know where to leave your luggage in Paris? Enjoy the city without the weight or worry: Deposit all your luggage at convenient locations. Follow our guide! Paris, follow the guide! For the best luggage storage Paris, follow the guide!
Luggage Lockers Paris | Left Luggage Paris
The train station- Secure trusted and experience luggage lockers paris
Like every country of the world, there is a convenient luggage storage on the train stations in Paris. Careful though, not all are equipped! We are sure that it works in the following train stations: Gare du Nord, Gare de l'Est, Gare d'Austerlitz and Gare Montparnasse.It competes well in terms of reliable service to the luggage storage.
The price is approximatively for a small locker – € 5.50; medium locker – € 7.50; wide locker – € 9.50. Then € 5 per each additional 24-hour period.
And the station are open every day from 5am to 1am. Careful though, the opening times of those lockers may vary. And I guess that from 7.30am to 10.30pm, it would be ok. For more details about us click here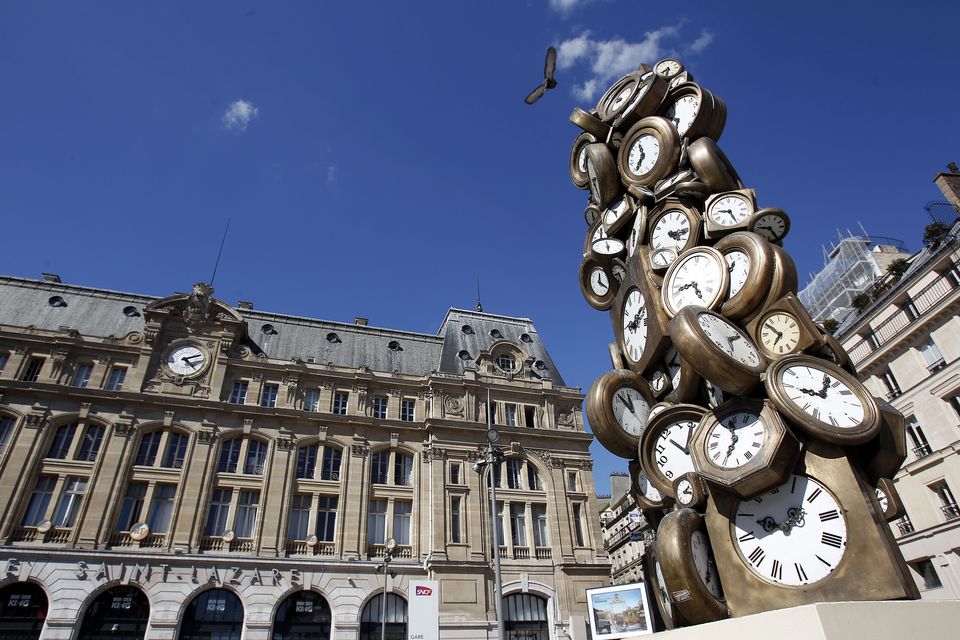 City Locker- The best option as a service of left luggage Paris for your short or long layover
City Locker is really famous. You got plenty city locker all around the city (13 at least in Paris). We specialize in safe luggage storage and get modified services for your safe transfer of all your baggage. You just have to go to one and put your luggage. Easy, convenient and not expensive, we love it !
Here is their website !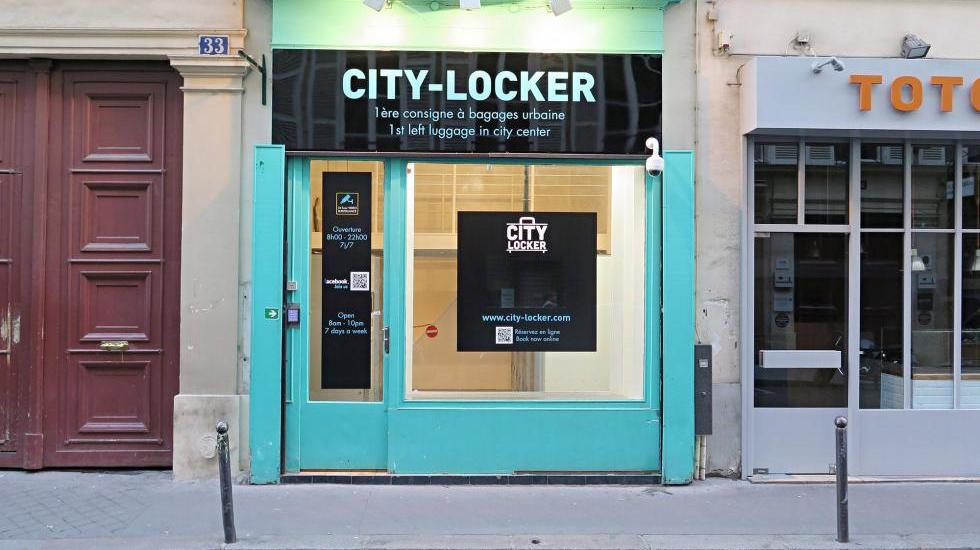 Nanny bag- Knowing your luggage is insured is the best thing while traveling
Nanny bag provides you a well suited solution to grab your luggages. Their collaborative application provides you all the places to put your luggages on. Plus your luggages seem to be insured. It sets the benchmark for elegant experience for the left luggage Paris platform. A good way to help you with your luggages
Website here ! 🙂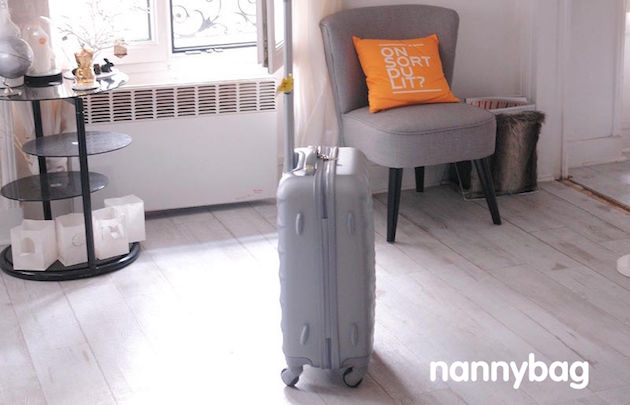 Holibag- You can put your trust and luggage
It works the same way as Holibag. They have a lot of shops and places that are their partner. It seems to work well and the price are not exuberant. Convenient for wander lust soul to try out this luggage lockers paris. Give it a try for sure, following this link.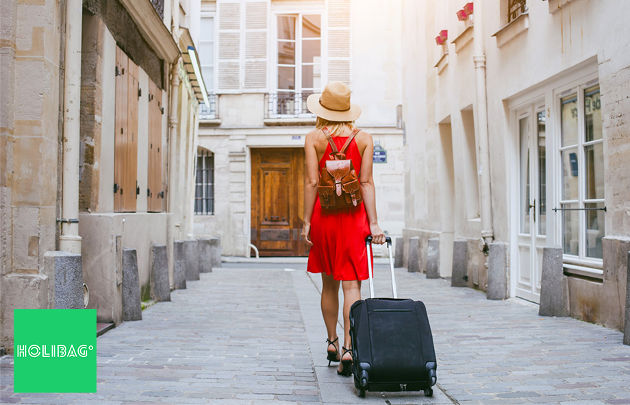 Eelway
This one is also really convenient. Bon voyage and relax knowing your items are safe. People comes to grab your stuffs on Airports and Train stations. You just have to book, ET VOILA !
Website here  !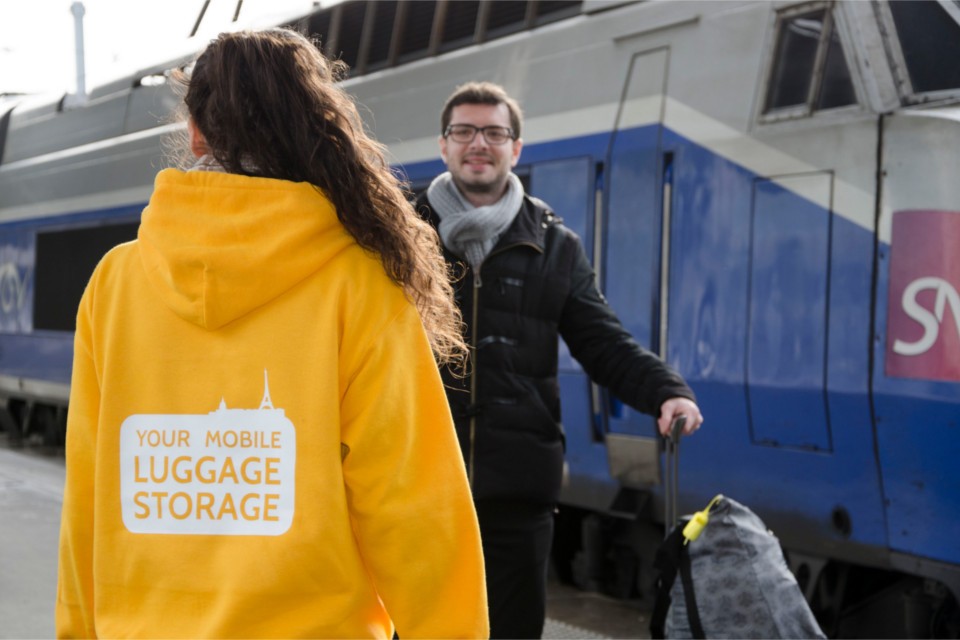 Roissy Charles de Gaulle airport (and not Orly, sorry) for your secure luggage storage
An ideal destination for your suitcase, this luggage storage option is trustworthy and helpful. Roissy Charles de Gaulle Airport. Another place to stay when traveling to Roissy Charles de Gaulle Airport. It is located on terminal 2F and is really convenient.
It is open everyday between 06:00 am and 09:30 pm
How much is it?
• From 0 to 6 hours = 6 €
• From 0 to 12 hours = 10 €
• 24 hours = 15 €
• 2 days = 23 €
• 3 days = 31 €
• 4 days = 39 €
• 5 days = 43 €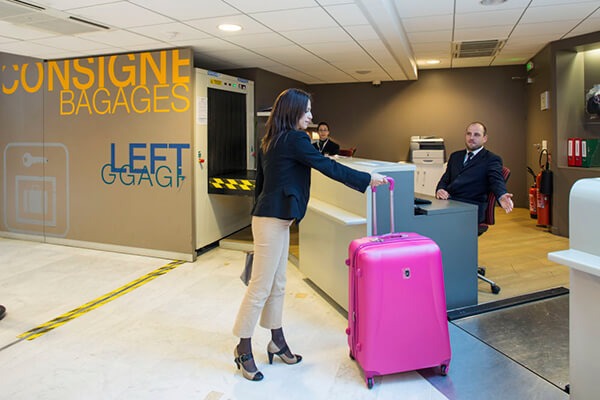 The best activities in Paris with our partners:
Here are other useful information you may need while visiting the City of Lights! Have a go on this ' link '! 🙂