07 September 2017 | Top
Romantic things to do in Paris : the best 10 places ever !
You are visiting with your boyfriend or girlfriend, and are looking for a romantic things to do in Paris ? Of course,  Paris is the "city of love" so many things are possible. But what to chose ? Here is a list of the most romantic activities to do as a couple 🙂
Enjoy the view during sunset at Montmartre
The most romantic place in Paris is undoubtedly Montmartre. Climbing the hill to enjoy the view is the favorite thing to do for every couple in Paris.
However, doing it at sundown adds a little piece of charm to the picture.
Enjoy 🙂 !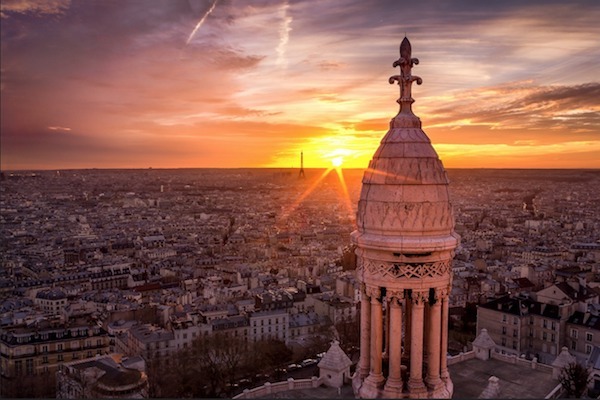 Have a brunch at Place des Vosges
This place is not called the "Lovers garden" for nothing :). One of Paris favourite place for couples, this small garden surrounded by cafés and museum is very popular in summer when the sun is shining.
Spending an afternoon there while having a glass of wine or an ice cream has become an institution. A must do as a couple !
A great romantic afternoon to spend here !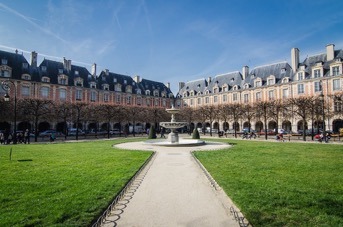 Sail on a private boat for 2 with Marin d'eau douce
Another unusual thing to do as a couple is to rent an electric boat for 2 and sail on the "Canal St Martin". Very romantic thing to do on a sunny afternoon or evening! You can bring some snacks or a bottle of wine and enjoy your time with your partner.
ADDRESS: 37, Quai de la Seine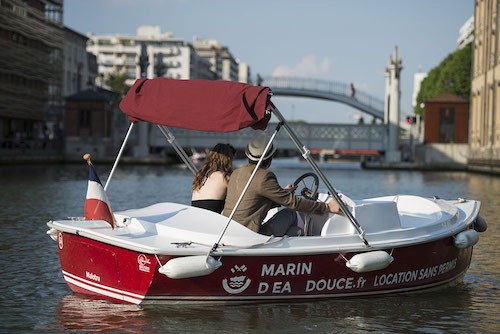 Admire the "I love you" wall
Willing to say something special to your partner ? Bring him (her) to the "I love you wall" and tell him (her) I love you 🙂 !
This famous wall filled with "I love you" in 250 different languages has become a meeting place for lovers !
A great romantic afternoon to spend here !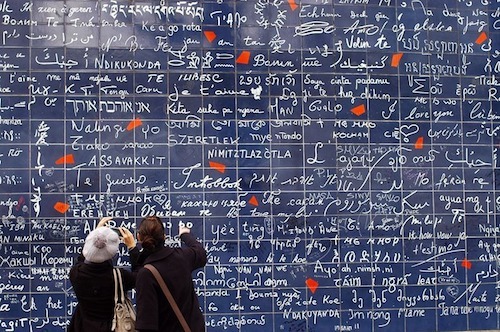 Hang out in the Musée Rodin's garden
If you want to spend a nice cultural afternoon with your partner, but don't have time to go to Versailles, you should definitely consider the Musée Rodin. A small museum dedicated to sculpture through the work of August Rodin, it is also worth for its beautiful garden. You will love spending a sunny afternoon there !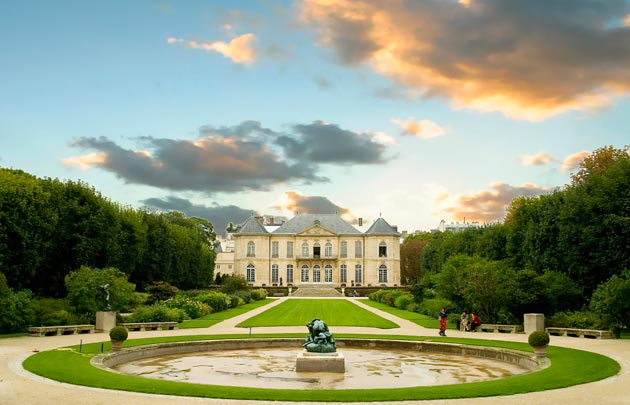 Spend a night on a peniche sailing on the Seine
Spending a night on Paris iconic river remains one of the most romantic things to do in Paris. You have a dinner, a drink or spend the whole night dancing there. Many different companies offer their services for this, the most famous one being the "Bateaux mouches".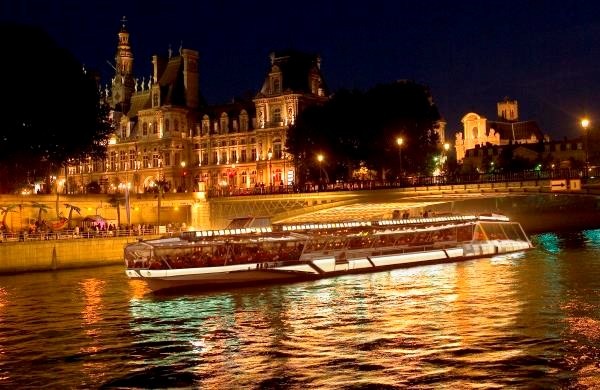 Get a massage for 2 at Massage Concept
Not very well known and quite unusual, but very romantic as well, you should try a massage for 2 in the Spa "Massage concept". They have a special package for couple where you get a massage next to each other. Great for sharing a special moment during this intense 1h30 🙂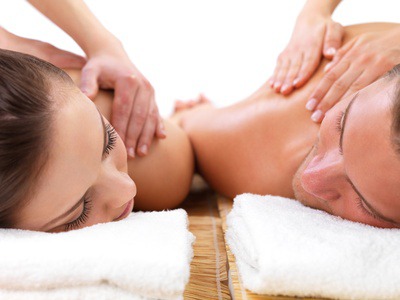 Have a trip to Versailles
Versailles might be a bit far away (1h from Paris city center) but it's a must do if you have a free sunny day. The former castle of Louis XIV ( The Sun King of France) is a piece of art, and its garden (made by the famous gardener Andre Le notre) is probably one of the most beautiful garden in France.
A great romantic afternoon to spend here !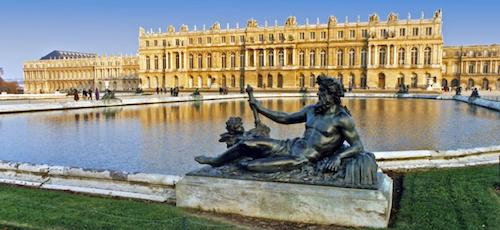 Admire the Eiffel tower from the grass in the Champs de Mars
The Eiffel tower is the icon of Paris. Despite its crowd and its celebrity, it remains one of the most romantic places to stay at night.
Just sit in the Champs de Mars, between the Ecole militaire and the Eiffel tower, and wait for tower to be illuminated (every hour o'clock). With a glass of wine and some cheese, it is the perfect romantic evening for a couple in Paris.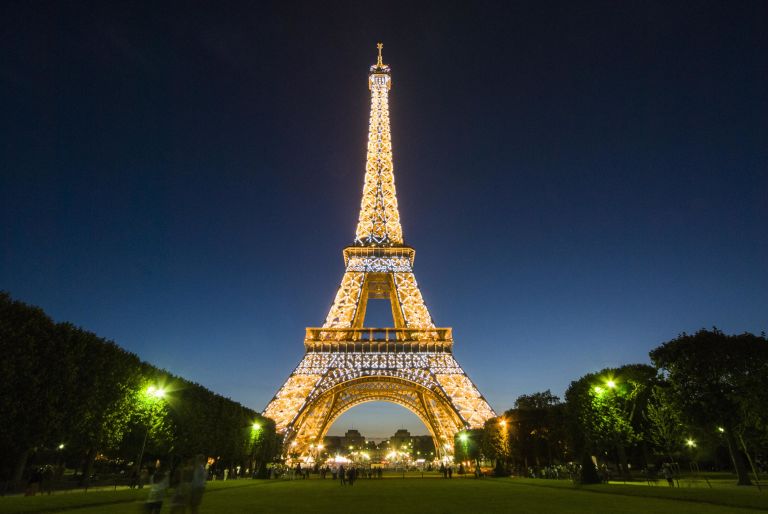 Have dinner at La Tour d'argent
La Tour d'Argent is a gorgeous restaurant, located in the 5th district of Paris, with a an amazing view on the river and Paris roofs.
You couldn't find more romantic