15 November 2017 | Top
The best 8 places to do shopping 7/7 (open on Sundays)
You are in Paris and want to go shopping on Sundays 7/7 ? Here is the list that will give you all the places to shop ! You are welcome ?
Champs Elysées / Montaigne
The famous Champs-Elysées avenue and the streets nearby (Montaigne avenue, Georges V avenue) is an unmissable place to go shopping ! You have famous brands like Hugo Boss or Banana Republic, Chanel, Lancel but also car manufacturer show-rooms !
For make up lovers you can find the biggest Sephora of Europe there !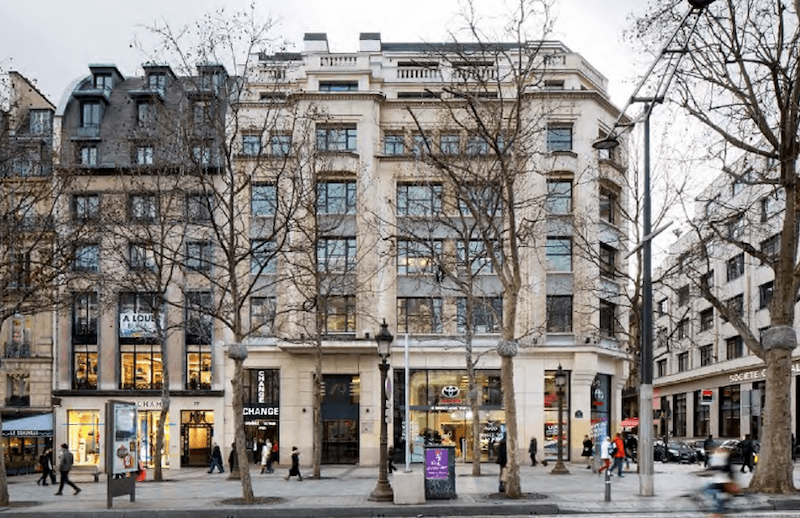 Cour Saint Emilion
Located in the Bercy Village, Cour Saint Emilion is a very original place to go shopping. It's basically like a mall but in several streets, it's a small village where you have plenty of boutiques and restaurants !
Finally you also have a cinema like the Beaugrenelle mall !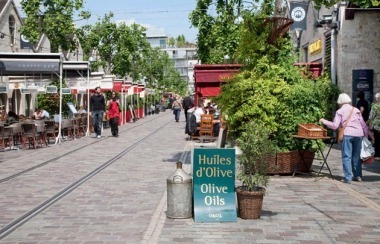 Saint Germain / Saint Sulpice
If you want to go shopping in Paris the Boulevard Saint Germain is one of the best place to go ! You can find clothes for every budget : Rue de Rennes you can find the famous brands like H&M, Gap or Etam, then near Boulevard Saint-Germain you have Christian Dior, Vicomte A, Karl Lagerfeld etc …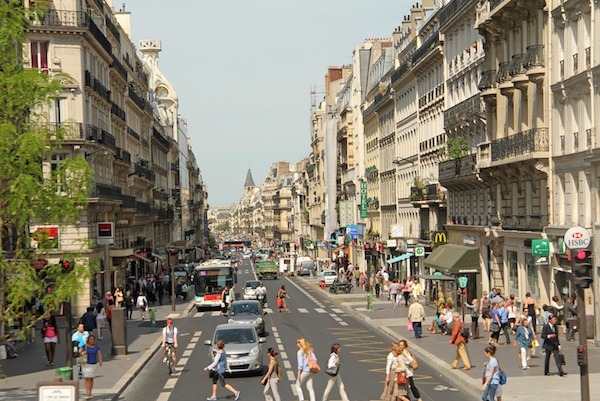 Les Halles / Marais
Les Halles is a huge mall like Beaugrenelle where you have plenty of stores ! It's a perfect place to go with your family on a sunday afternoon ! This mall has also a good location because near the Marais district and the metro goes directly into the mall !
Schedule (on sunday) : from 11am to 7pm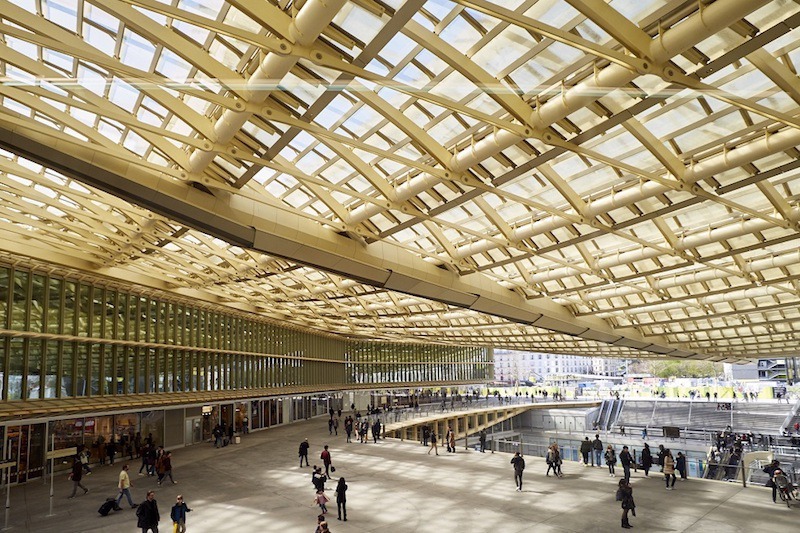 Montmartre
Near of the Sacré-Coeur, Montmartre is beautiful place to go shopping ! Like the Marais you can find trendy brands like Ba&sh, Kookaï, Karl Marc John or Maje.
Finally you have also jewelry stores ?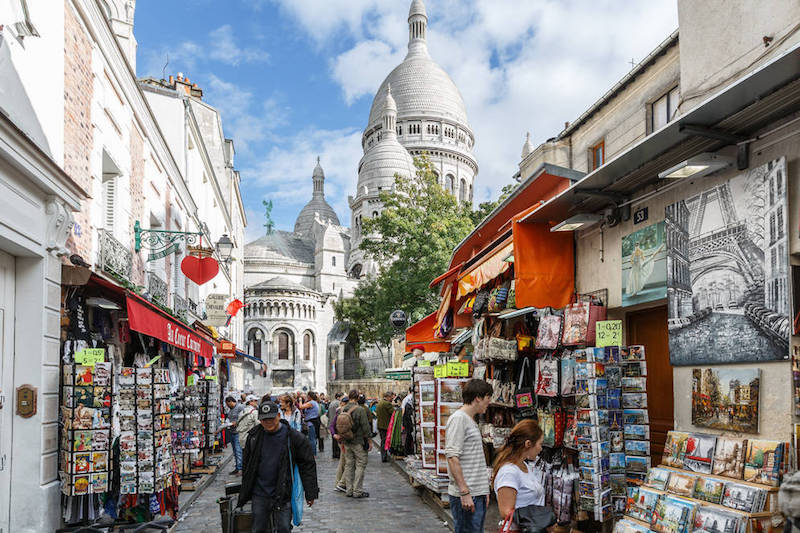 Haussmann / Opera
This sector of the capital is the perfect place for those who looking for a place with luxurious brands !
You can find the famous Galerie Lafayette or The Printemps Haussman mall !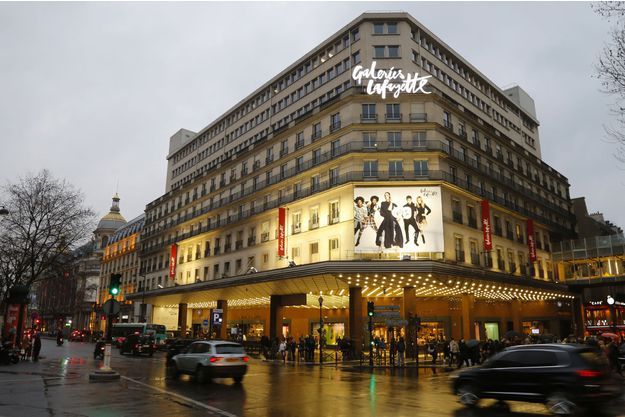 Le Marais
Le Marais is a really nice district where you can find trendy shops which makes the reputation of this place !
Le Marais is a quiet quarter on sundays because cars are not allowed in some streets (rue des Rosiers, rue du Temple, rue des Francs-Bourgeois) so you can do shopping in a peaceful place !
You have clothing stores for every one (kids, men, women) and make up stores !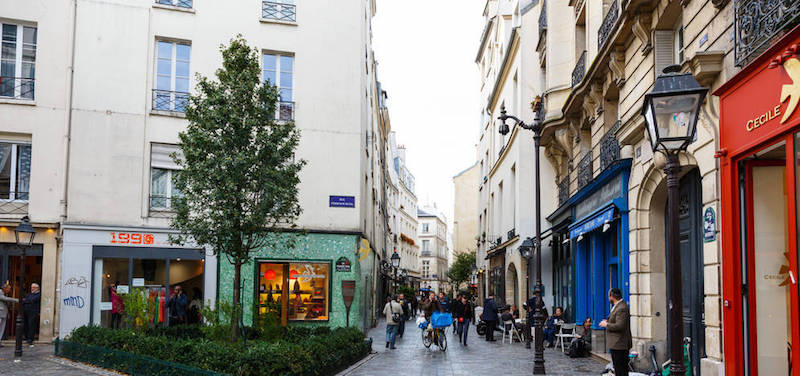 Beaugrenelle
The Beaugrenelle mall is one of the best place to go shopping in Paris ! You have a lot of french and international boutiques like : Adidas, Bose, IKKS, NYX, Michael Kors, The Kooples, Uniqlo etc …
You can also eat in the mall thanks to the several restaurants and snacks !
Finally after your shopping you can go to the Beaugrenelle cinema to watch a good movie !
Schedules (on sunday) :
Boutiques :  from 11 am to 7 pm
Restaurants : from 11 am to 00 am
Cinema : from 9:30 am to 00 am