11 February 2018 | Leisure
"The only source of knowledge is experience" - Albert Einstein. So find with us more about this paris tourist destination to explore infinite scientific possibilities.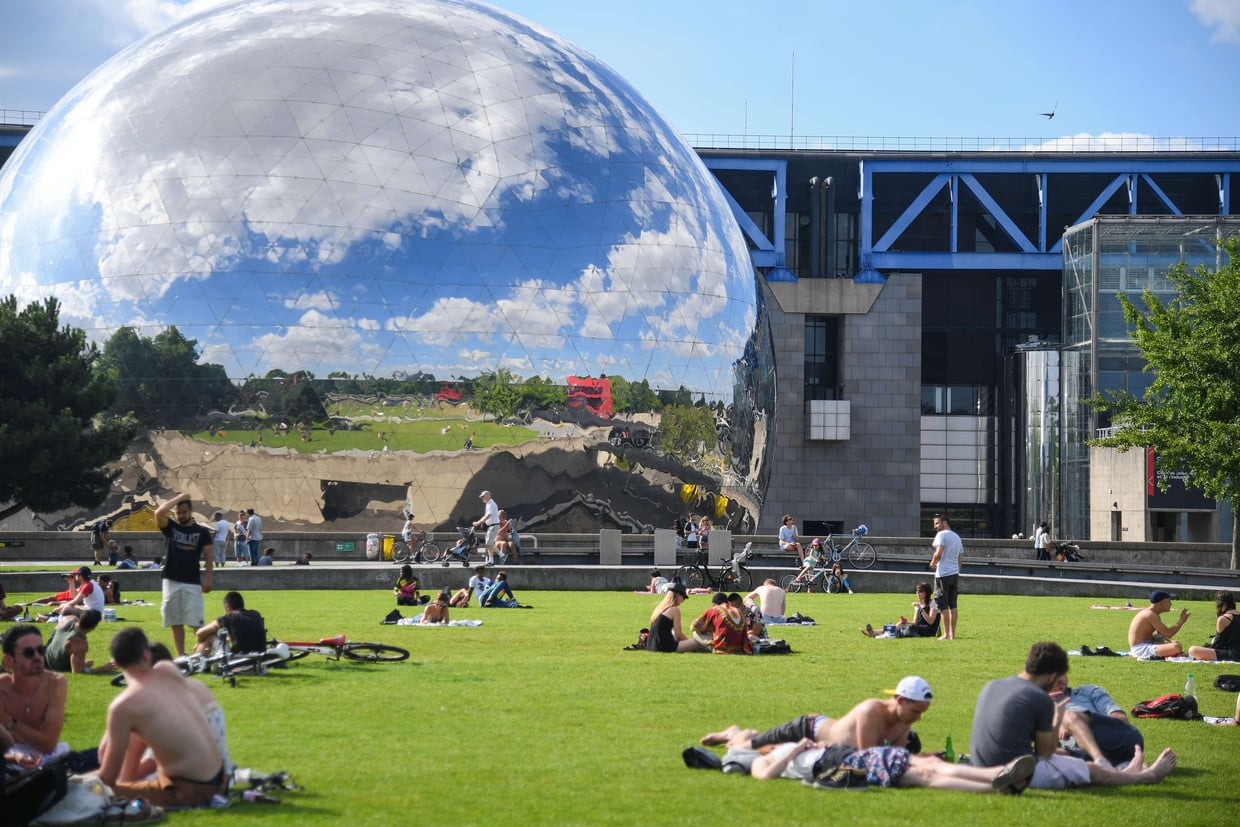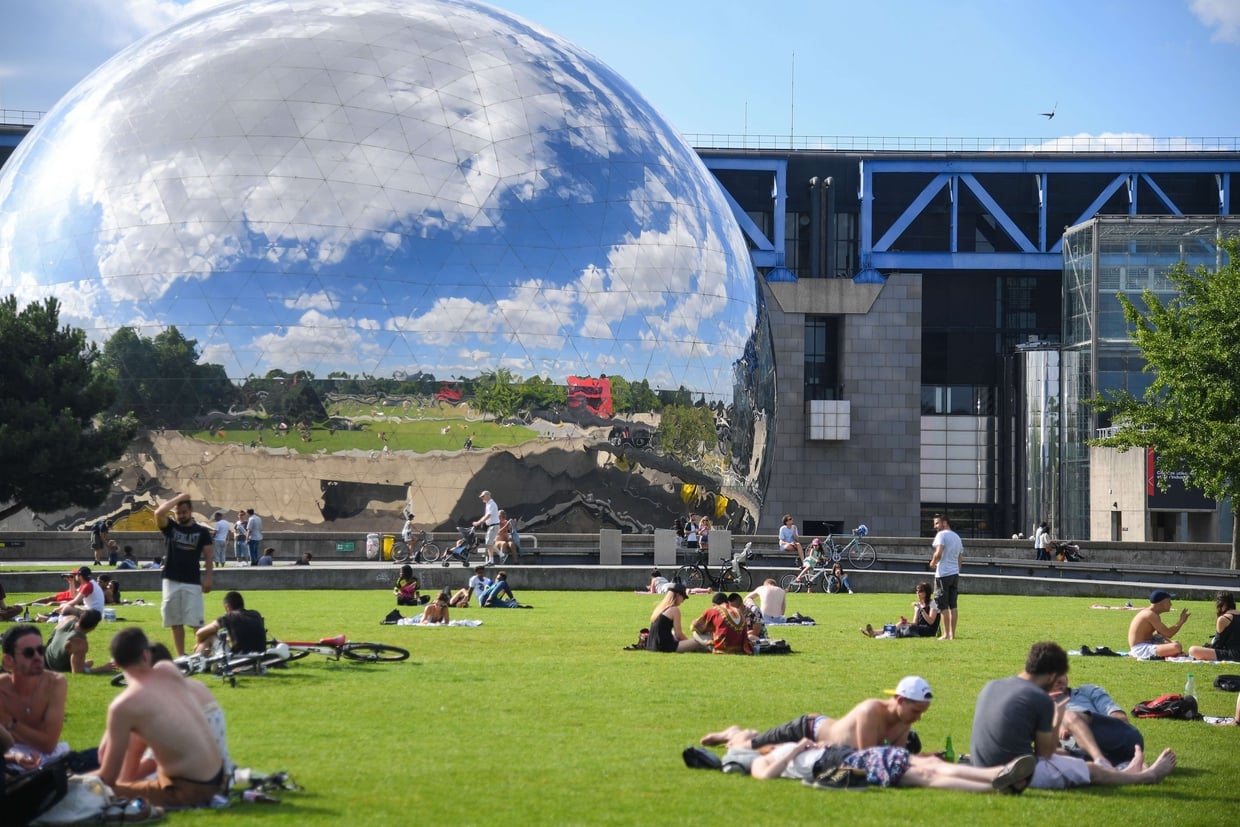 This place is basically the cradle of French scientific knowledge and it created under the will of former French President Giscard d'Estaing in the 1970s. Its principal goal is to give people and mostly children knowledge about the sciences and techniques, Research and Development ; so people can get interested in those questions.
This park is located at La Villette, in the 19th arrondissement. And much more than just the Cité des Sciences, you can find many different activities at La Villette. There is also the Cité de la Musique, the National Music and Dance Conservatoire, and the giant green park where you can relax, spend time with people, or do some sports.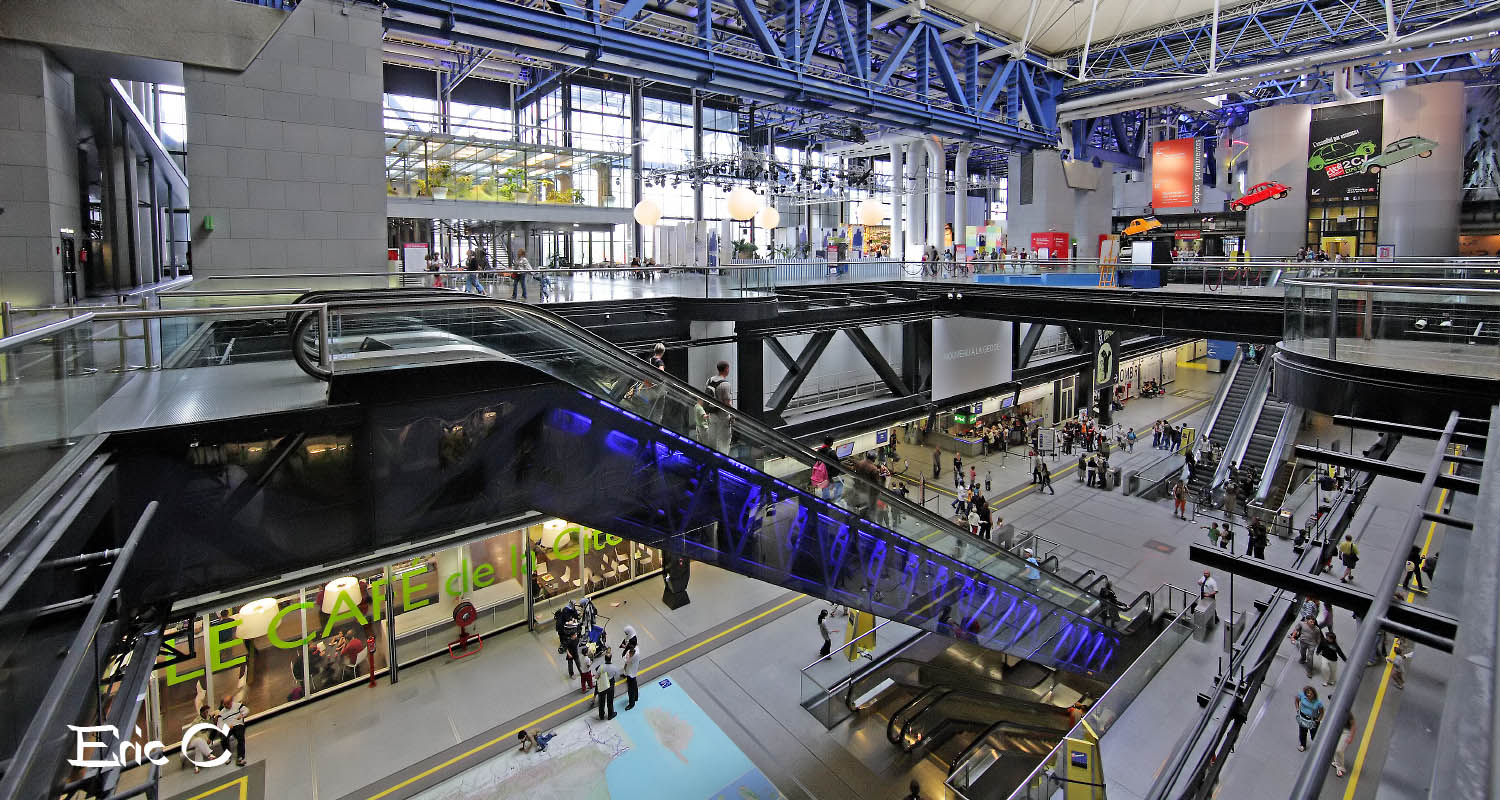 Cité des Sciences proposes exhibitions, both permanent or temporary about issues related to the sciences (maths, physics, chemistry, etc) but there is also La Géode, which is a panoramic cinema where you can see documentary films about the natural world and environmental issues.
Moreover, Cité des Enfants is more focused on kids learning skills and their ability to get interested to sciences. Your kids will be familiar with weightlessness or periodic table! ⚖️ ? ?
So don't hesitate, even though it's not in the city centre of Paris, it's worth the trip, and on a the way back to the city centre you can stop at the Canal Saint Martin area where there are a lot of things to do ! Have a look at our map !
We advise you to take your tickets in advance, because there are always a lot of people ! 🙂