06 December 2017 | Nightlife
Perhaps the most sophisticated cabaret show you'll see in France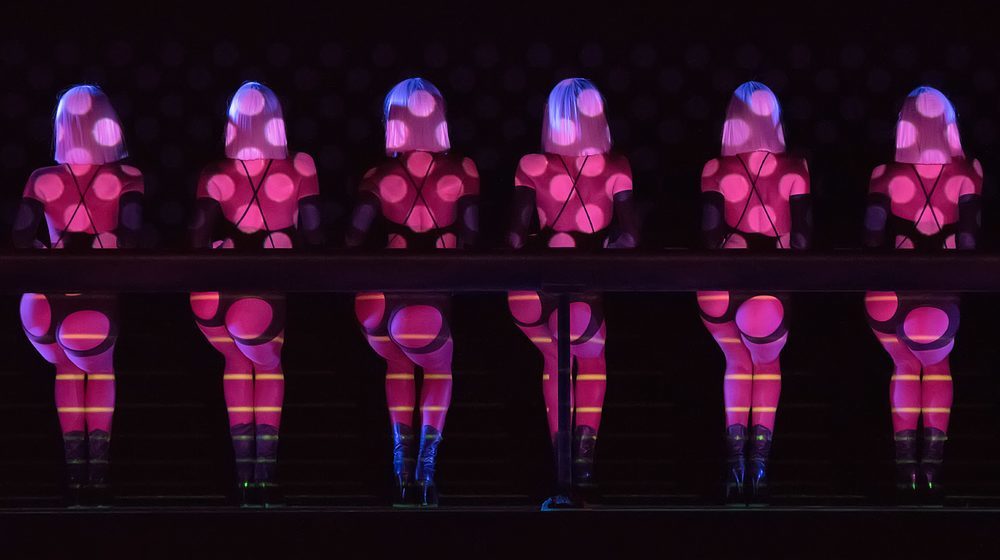 Crazy Horse is to Parisian nightlife what a ball would be to soccer: essential. You definitely need to add this place to your 'to do list' for Paris.
The artists on stage are amazing, choreographies, dances, songs, the whole show of 1h30 is absolutely ravishing and breath-taking.
They propose offers from 85€ just for the show. As the room is rather small, there is no offer for dinners at the Crazy Horse, but they propose partnerships with restaurants nearby, as you can see on their website.
This cabaret opened in 1951, and since the beginning, the idea was to mix sensuality and erotism with extremely sophisticated aesthetics. The result will confound you, and it doesn't matter whether you are a man or a woman. Art prevails erotism over there.
This is why it is not a touristic trap at all, wherever you come from, you'll fall in admiration, or even love, with these girls wearing vertiginous high heels and wigs.
Enter this red atmosphere and the curtains will open onto the stage very soon 🙂