09 September 2017 | Cultural
For all photography lovers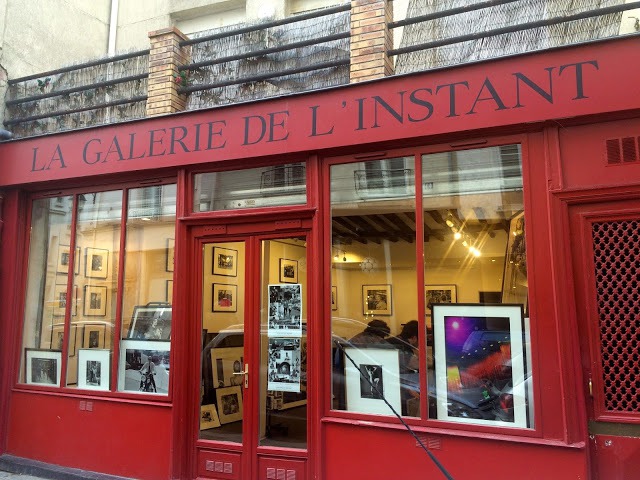 Tucked away in one of the narrow streets of the Marais, La Galerie de l'Instant is dedicated to photography. Many art galleries can be found in the Marais and this is one is looking great.
Its red bloodwood frame window is showing Serge Gainsbourg smoking one of his notorious Gitane while his partner in crime, Jane Birkin is playing the baby doll looking alike Melody Nelson. 🙂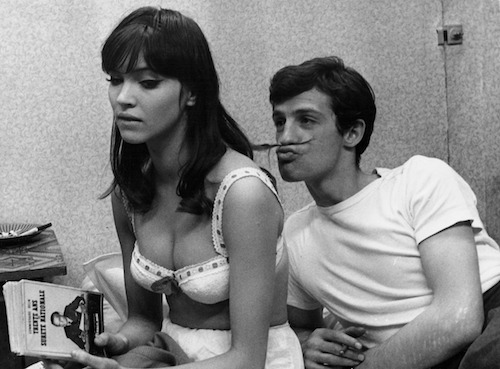 Expect iconic 70's and 60's movie and rock stars, in black and white and colours tastefully framed and ready to go on your wall. The book lovers won't feel left out as the gallery is also selling coffee table and art books about photography, such the iconic Guy Bourdin in Between or the portraits of Steve McQueen shot by John Dominis among others gems.
Home to prestigious photographs such as Patrick Demarchelier, Bruce Weber or Tony Frank, La Galerie de l'Instant is also harboring exhibitions in its premises. Past exhibitions were showing pictures of Brigitte Bardot, Marilyn Monroe, Serge Gainsbourg, Steve McQueen and Romy Schneider and Alain Delon.
Ideal for vintage photography lovers looking for a gem to put on their walls, The Galerie de l'Instant  is an opened window on the photography glorious past.