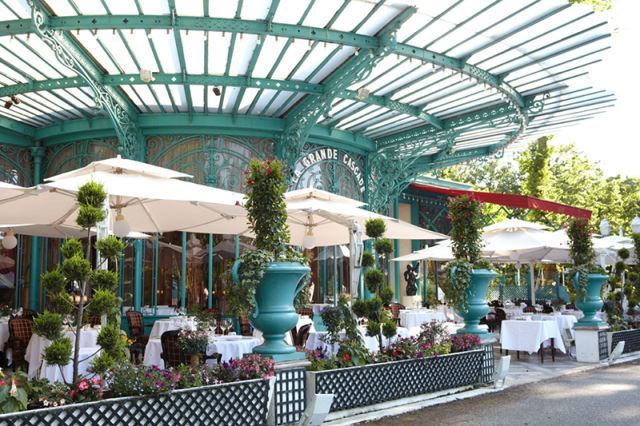 Do you want to have a gastronomic typical French meal in a neo-colonial restaurant lost into the woods? Ah ah! I guess it's the first time someone tells you about such a restaurant.
This restaurant is a legend, and so is its chef. After having spent almost ten years at Lucas Carton (a double-star restaurant located at Place de la Madeleine), Frederic Robert had chosen to become the chef of La Grande Cascade.
He offers his hosts a typical French cuisine for lunch and dinner.
Who comes here? Mainly businessmen and tourists at lunch, (you can book a private room if you need some privacy) and families or couples at night.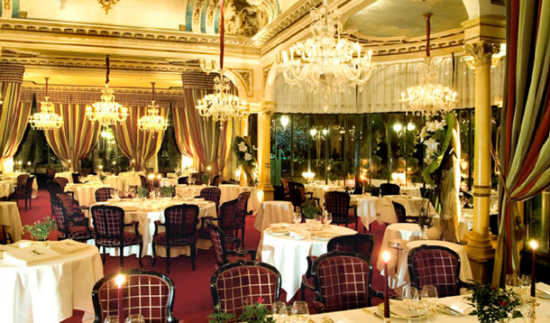 The one-star restaurant opens every day. And all the meals are all made with seasonal products.
What I really like about this restaurant is that there are a lot of places between tables. So I can speak freely about important issues. And the personnel will take care of you there, trust me!
Thus if you want a pleasant atmosphere to bring your dulcinea or your clients/suppliers, it is the place to go. Discreet, really awesome, in a chill and good atmosphere, this hidden gem reveals its secret on its plates.