26 November 2017 | Nightlife
Party hard near the Moulin Rouge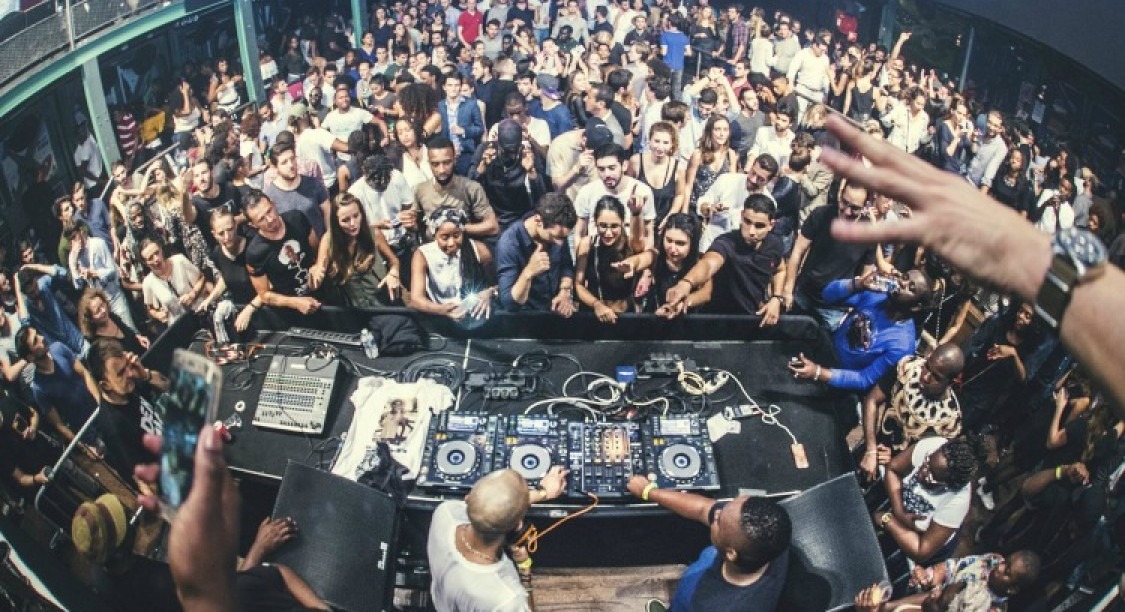 This club is located at the former place of the famous cabaret Moulin Rouge. This underground club is known to be the temple of Parisian rock n' roll since the 1960s (The Beatles and Elvis Preslay came here). Its former name was "Le Loco". Since 2009 it's "La Machine" and now it's more based on electronic music.
It feels like you are in a Berlin club down there: industrial decoration, underground DJs and youngsters everywhere 🙂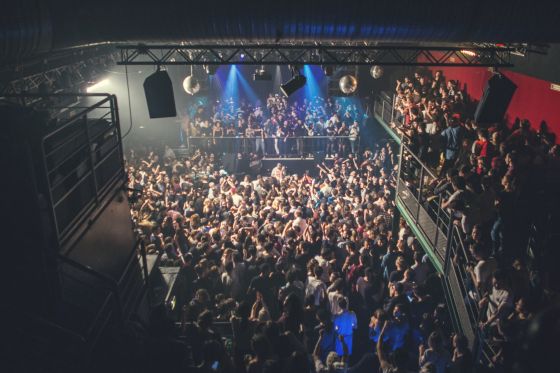 I personally went to a "time-capsule" party there which was awesome. Each hour was dedicated to a decade of music: every decade was represented from the 1960s (Rolling Stones, Beatles) to the 2010s ! Events like this one happen regularly so I advise you to check their website frequently 😉
I literally fell in love with this place, I insist on that. So I just have one last thing to add: hurry up and go there ! 🙂
Plus, the neighborhood is really exceptional: you can see the real Moulin Rouge cabaret and the peculiar atmosphere of Pigalle above all. Pigalle is known to be the paradise of human decay!