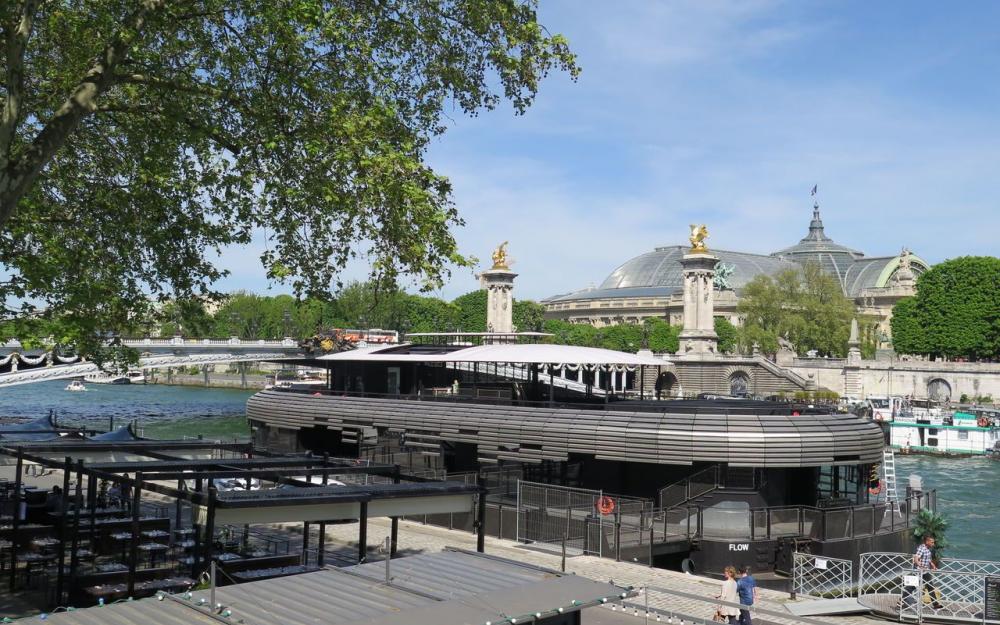 This place is awesome. First of all, because it is a boat moored to a Seine dock, and then because it is right in front of the Palais des Invalides, a place granted "World Human Heritage" by the Unesco. (now you can imagine how gorgeous it is).
This is definitely the place to go if you want to bring your Romeo or your Juliet to a romantic dinner, or just to have a drink. The staff is extremely kind and will help you anytime.
Don't hesitate anymore, and go spend a moment there 🙂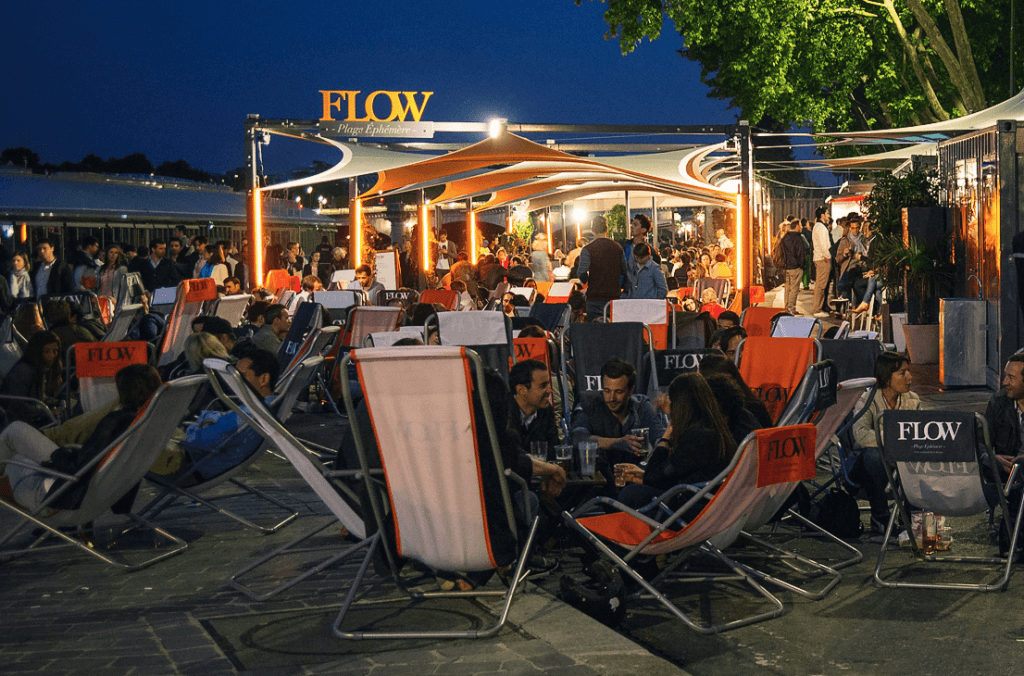 What about the prices? Well, it's a boat moored on the Seine, right in the middle of City of Lights, so obviously, it's quite expensive. (7-8€ for a pint of beer). But still affordable if you really prefer quality to quantity. Cocktails are really well-prepared and the food at the restaurant is good and refined.
So to sum up the situation: on this boat, you will find a beautiful rooftop, a restaurant, a bar, and a club.
You have to pay an extra 15€ to access the club downstairs, even though you already paid your cocktails at the terrace.