06 September 2017 | Leisure
Where wild things grow in Paris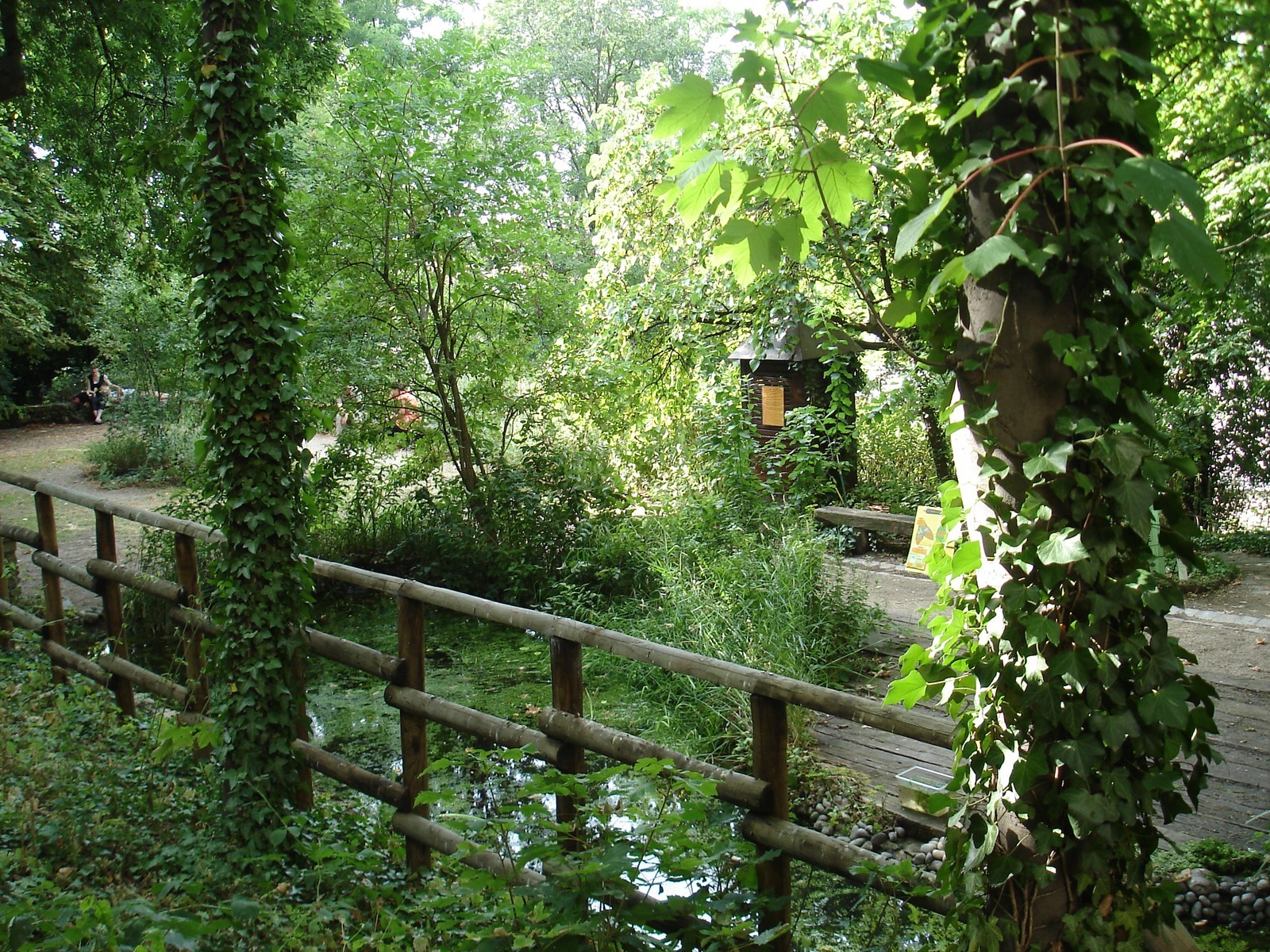 In Montmartre, there is a little garden that only a few people know about. The Jardin Sauvage St Vincent is hidden in the 18th arrondissement and is open only for a few visits each month.
Left to its own devices for decades, le Jardin Sauvage St Vincent has been re-discovered by the city gardeners only a few years ago. They then decided to give back a second life to this little Parisian garden while keeping its wild and untamed nature alive. 🙂
2000 square meters of wild trees, plants, and flowers into the beating heart of Paris. This garden is kept un-kept for an ecological purpose: to let its biodiversity alive! 🙂 There is a little pond, full of green lentils floating above its waters. And majestic trees giving shade to the wild plants, flowers and animals.
Unruled and free, this little garden is ideal for a romantic walk in Montmartre. And it is ideal even for a time of meditation in the quietness of Mother Nature. 🙂 As any well-kept secrets, this little garden is open only for guided tours a few days each month, from April to October.
You can go and visit the Jardin Sauvage St Vincent on the first Sunday of each month : from 10.30 am to 12.30 or on the 3rd Wednesday of each month from 2.30pm to 4.30pm.
Plus, the guided tours are free! 🙂