08 December 2017 | Nightlife
Globally renowned cabaret show- Experience state-of-the-art-light with sound systems that kick your inner demon- one of the foremost things to see in Paris at night. Surely, "Life is a Cabaret" would say Liza Minelli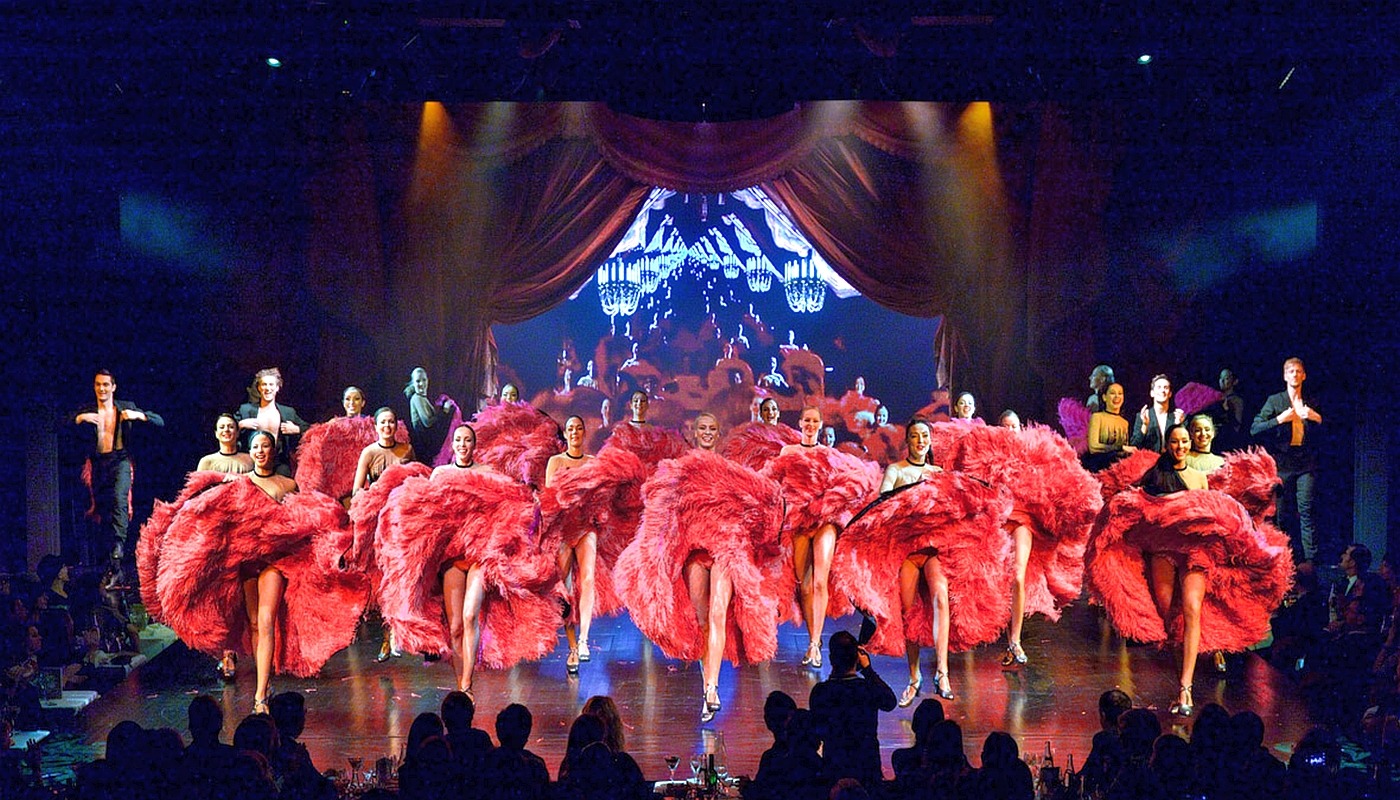 Le Lido is on the top 3 most famous cabarets in Paris! Located on the Champs-Elysées, you will never forget the shows they offer: dancers, singers, and performers, the quality is obvious!
The concept is very simple: you have an offer "dinner + show" every evening. The price is quite expensive, but it's an authentic experience, and most people never forget it, it's like skydiving.
If I had to sum it up in one word, it'd be: MAGIC
However, "very fancy place" means also some rules to follow:  jackets and ties are highly recommended, no streetwear! We are not allowed to take photos during the show.
Famous artists such as Edith Piaf, Elton John or Shirley MacLaine performed on the Lido stage. This can provide you a brief idea of the standards you have there! Dancers are beautiful, and generally, the show ends up with the traditional French Cancan.
Ladies and gentleman, the show is starting right now ! 🙂
Book in advance your tickets only for the show here :
Otherwise, you may book tickets for both SHOW + DINNER here!