06 December 2017 | Nightlife
The most famous cabaret around the world. Bring your personalized adventures to life and end your scroll for places to go in Paris at night- Visit the breath-taking cabaret, an epitome of classic exquisite setup.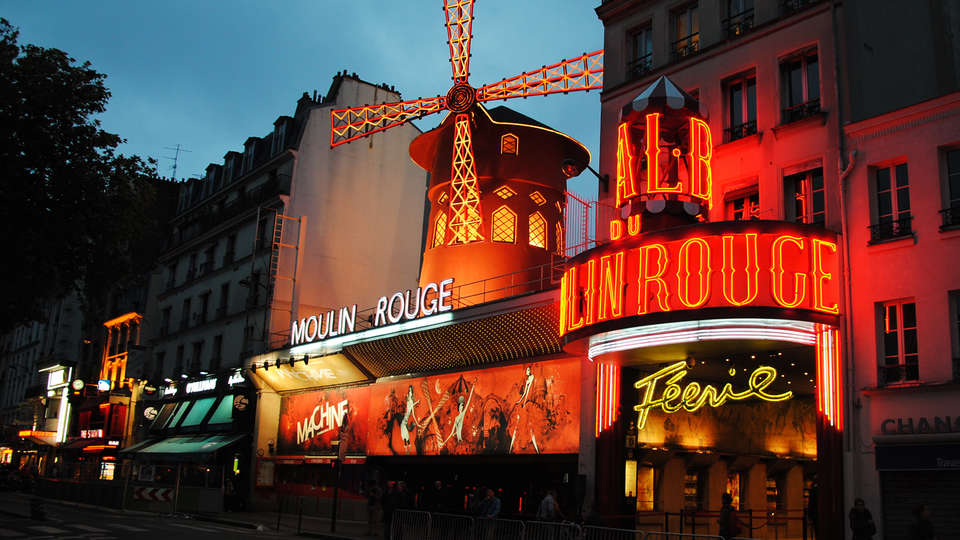 There are so many things to say about Le Moulin Rouge, I don't know where to start. We can put it at the same level as the Tour Eiffel and The Louvres Museum. It's one of the most iconic places of Paris, of course.
What can I add as a Parisian? It's the kind of show you need to see at least once in your life. The price is high (175€) but it's an experience to have in a lifetime, I mean it. No need to say that the show is absolutely stunning from the first to the last seconds: dancers, singers, choreographies, and above all the mythic French Cancan are breath-taking.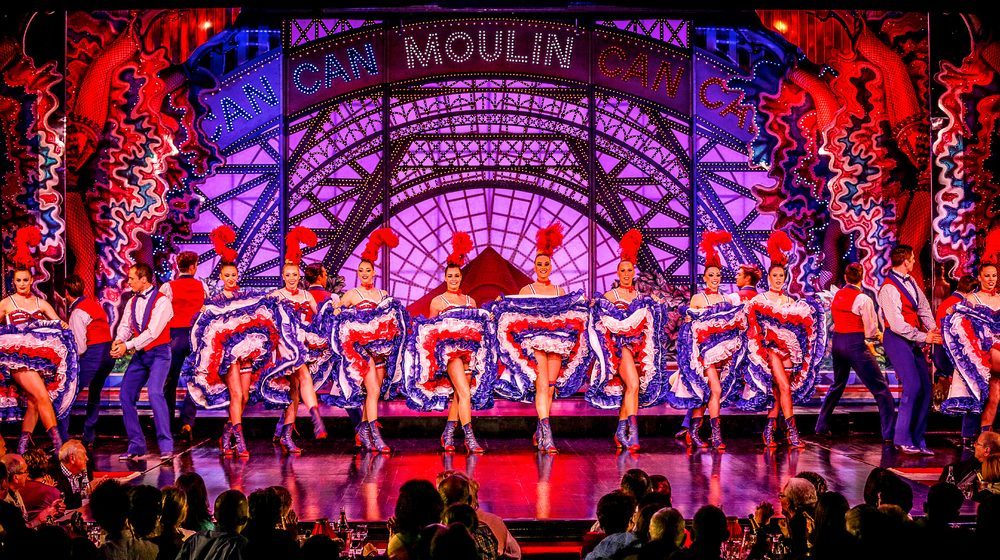 Like in most cabarets, you'll have to put fancy clothes on; and photos are not allowed. You'll only have your memories to think about this moment, and what memories! Dinner is good but not amazing, and this is a bit negative. However, the show lasts around 1h45, and it is really worth it.
Fun fact: Le Moulin Rouge is biggest champagne buyer in the world: every year, more than 240 000 bottles of champagne are opened in the cabaret
We strongly advise you to book your tickets in advance! If you want to go to the show, get your tickets here!