08 November 2017 | Cultural
"A tree begins with a seed." Arabic proverb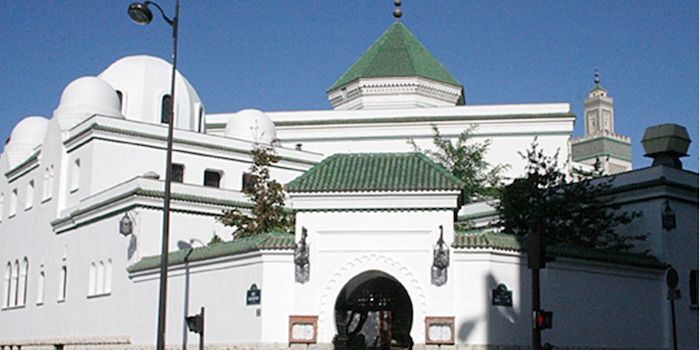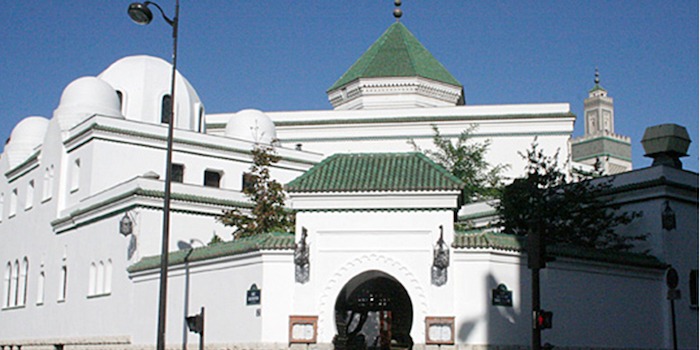 The mosque of Paris is a city within the city. You will find there : a café/tea room, a restaurant, a hammam (only for women), a shop, a museum, and of course a place of worship.
CAFE/TEA
The café of the mosque is to me one of the nicest places of the capital to relax, to have a drink (green tea with mint, or others), to smoke the water pipe or to eat an oriental pastry …
I love the Moorish decoration with blue mosaic tables, assorted woven chairs, and its decoration and furniture in bright colors.
And it is also really pleasant to be there when the weather is nice, in the shade of the trees and in the midst of the sparrows on the terrace with a  typical Arabic fountain on the center.
HAMMAM
The mosque has a large traditional oriental hammam and several treatment rooms where the women will have oriental rituals as well as body and facial treatments. I have heard that it is a really great place to relax!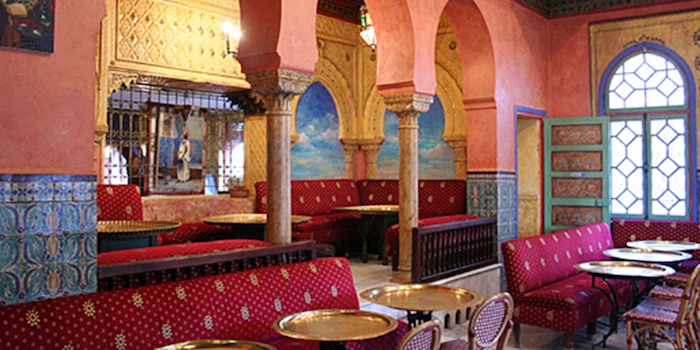 RESTAURANT
If you are looking for typical oriental dishes in a total Arabic style, this is the restaurant to be in. We recommend to go during weekends as it is often empty during the week days.
SHOP
This tiny shop is like a souk where you will find artisanal dishes and furnitures, lamps, jewelry and so on. You want to have a look there!
MUSEUM
The mosque is decorated in the Hispano-Moorish style.  The minaret is 33 meters high! On the inside, you will find a magnificent patio surrounded by carved arches and different rooms with old furnitures and papers. As it is not expensive, it is worth the trip believe me !