30 November 2017 | Cultural
A haven in the roaring Montmartre corner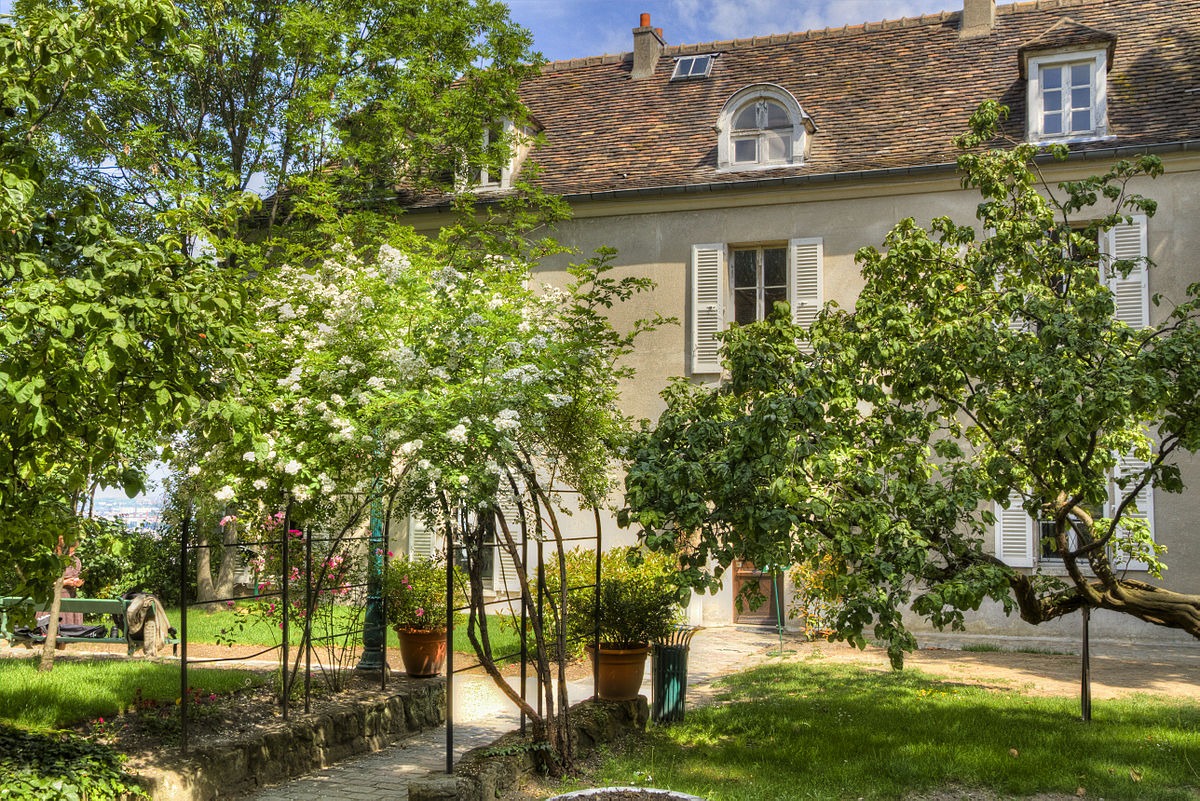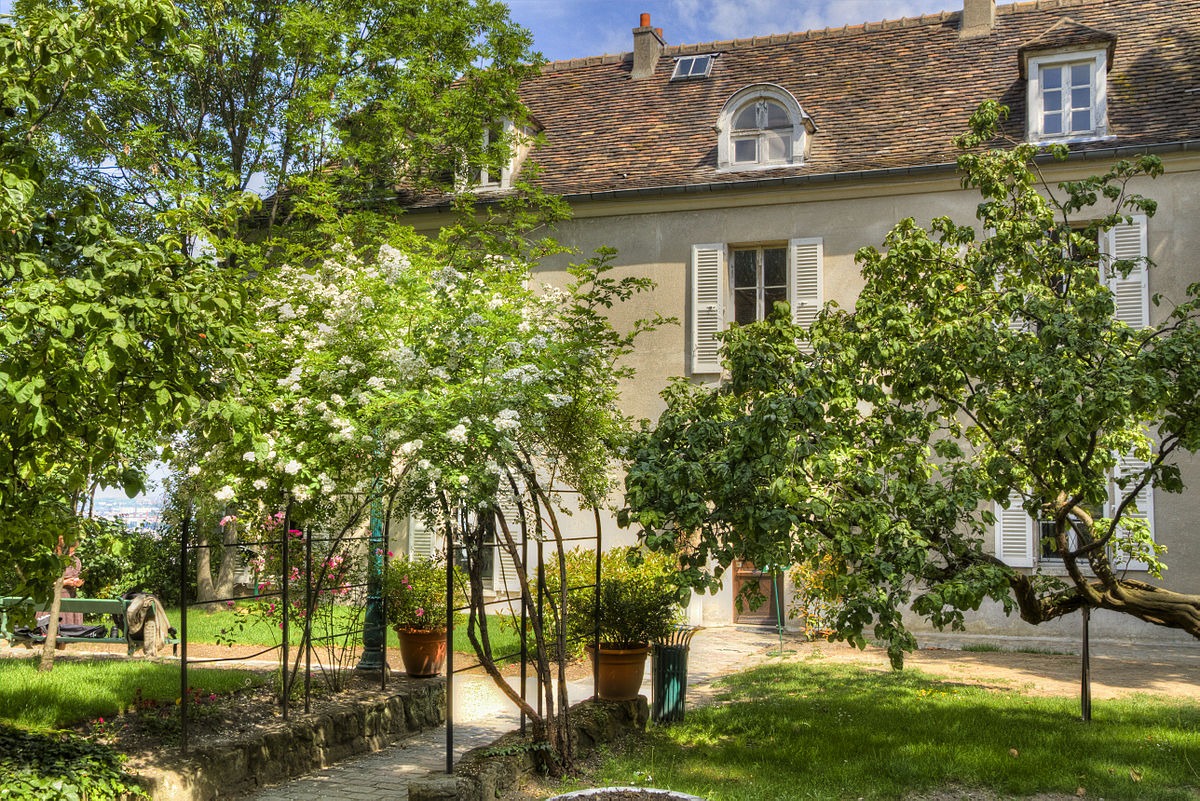 The Montmartre Museum is literally a time capsule: when you go there, it's as if you were entering another dimension, a wonderland right in the heart of Montmartre. It's absolutely charming.
You get to a gorgeous garden, with rose bushes, vineyards, and impressive trees, and then you can access the museum, dedicated to Montmartre culture and history.
They also offer the possibility to visit a painter workshop, totally refurbished as if you were in 1912. You are in total immersion back to the last century, like in Woody Allen's Midnight in Paris…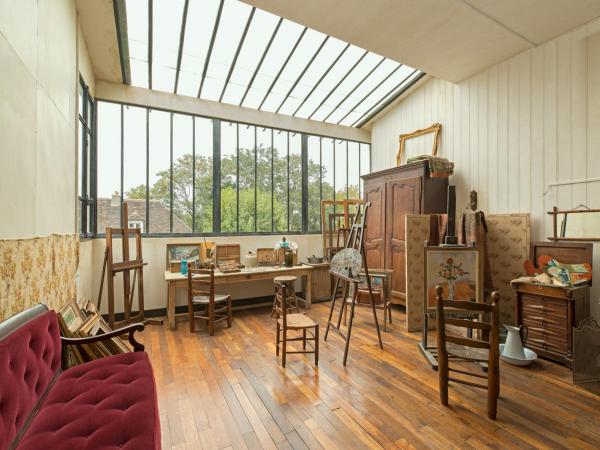 As you probably know, Montmartre has been since the 19th century, a place of artistic creation and excitement. It was a playground for Art Giants such as Picasso, Edith Piaf, or even Renoir; and the museum pays tribute to them through different exhibitions.
Talking about cinema, the current exhibition is dedicated to Montmartre as a film set. It is remarkable and very interesting, even though you may not be a big cinephile, you definitely should have a go at this place, it's worth it 🙂