23 November 2017 | Food & drinks
Fancy place to enjoy a relaxing moment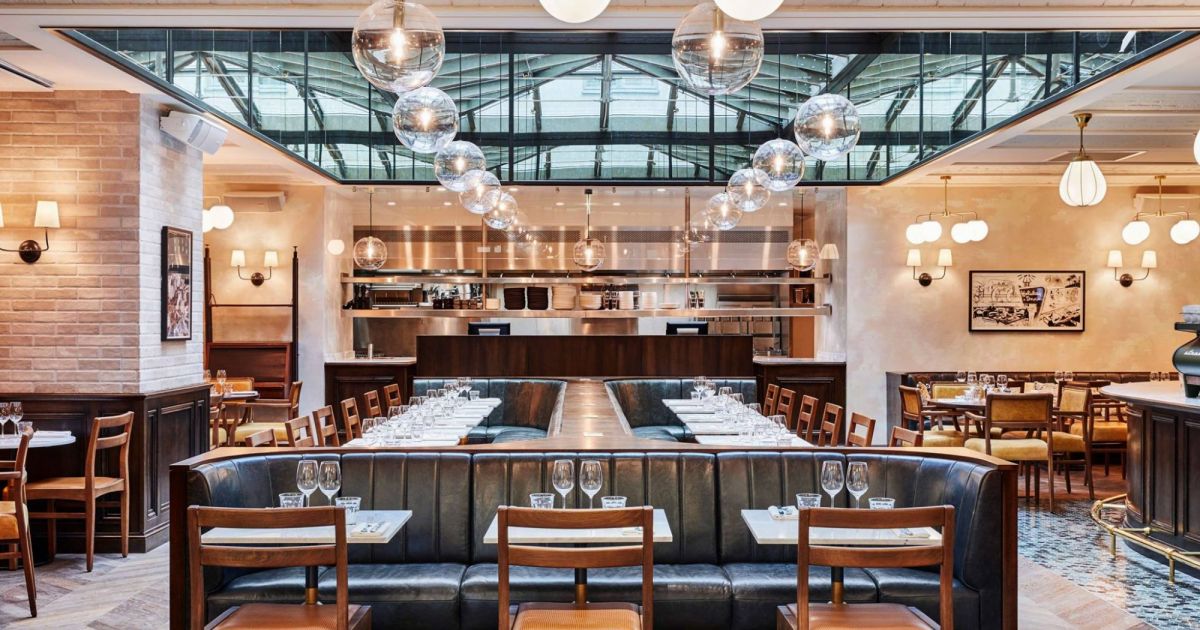 Surely one of the coziest and trendiest places in Paris and in Le Marais neighborhood. More than just a hotel, this place hosts a marvelous restaurant named Rivié, where you can go anytime during the day.
The decoration is absolutely amazing anywhere you look. You cannot find anything cozier than this place! And the meals served at the restaurants are all very well prepared, with products of excellent quality.
At the bar, cocktails have the place of honor. From the basement to the ceiling, absolutely everything is trendy and noble.
c Photos: Hoxton Paris
The best of the best is the terrace outside. Once again, everything is beautiful, Firstly located in London, the Hoxton Hotel brand created a few years ago this new place in the heart of Paris. It attracts more and more curious people over the months.
The price/quality ratio is very good. We tested it, we loved it, it is worth it. 🙂