19 December 2017 | Blog
How well do you know Paris?
Have you ever visited Paris, or are you planning to come soon? Let see how well you know the city of light with this little quiz.
What is the most visited Place in Paris ?
What is the typical food parisians eat on a brasserie ?
How many airport is there near Paris ?
What is the most common bad words used by parisians ?
What is the mean budget per day for a tourist in Paris (room included)
How many people is there in Paris?
What is the 2nd language spoken by parisians?
What is the most romantic city in Europe?
How much time does it take to go to the sea (by car)?
How to say "Hi" to a Parisian
How well do you know Paris, the city of light ?
You are a Parisian ! Love love love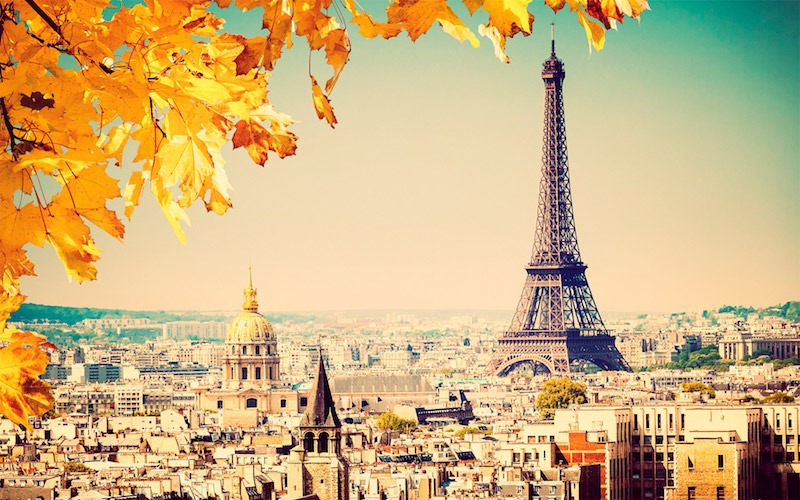 Bring your French passport with you!
Wooh, you love Paris!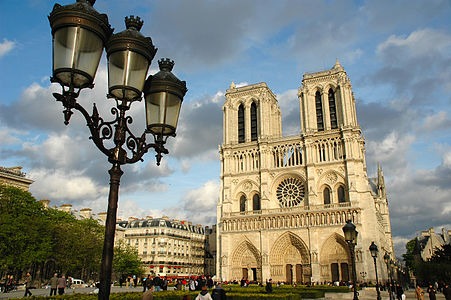 Thank you, we love you 🙂
Hey, you know Paris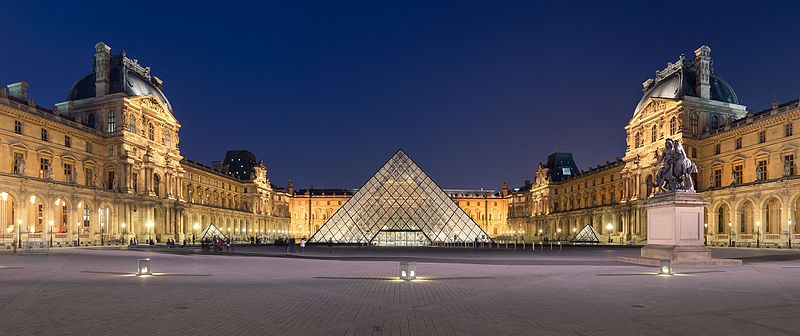 Are you planning to come back ? 🙂
Hum, you shall come to Paris (or come back)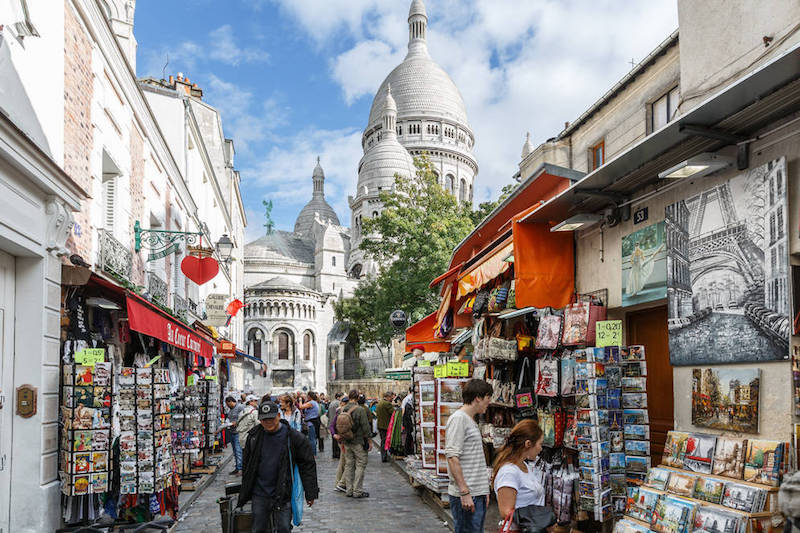 There are few things we can teach you about our lovely city!
Not one ?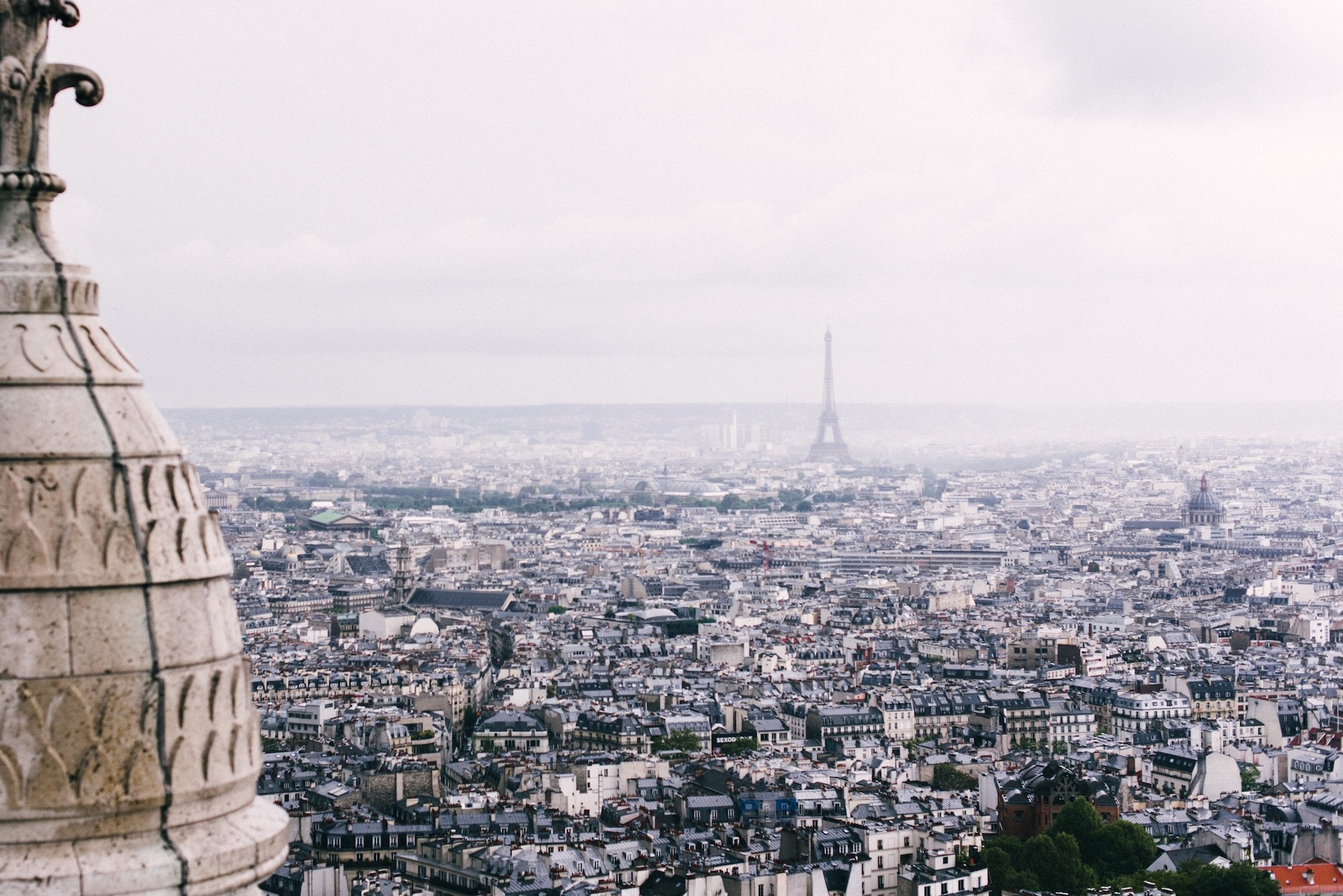 Not one good answer? 🙁 🙁 Please come and see who we are!!