08 November 2017 | Cultural
Classical monument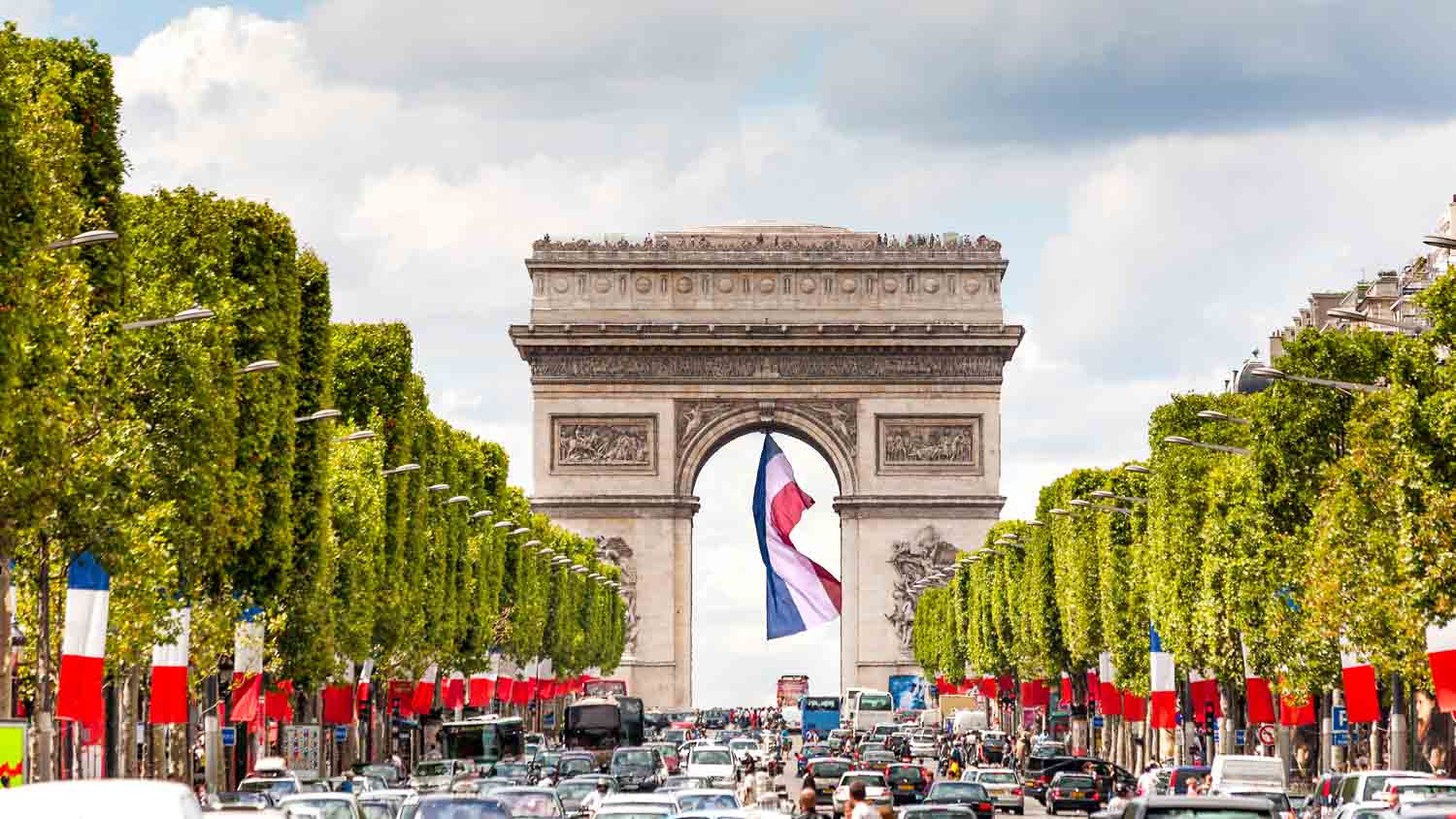 The Arc de Triomphe (Literally : The Victory Arch), is one of Paris' icons, along with the Eiffel Tower and Notre Dame.
Highest Victory Arch in the world, it was decided by Napoleon in 1806, following his great victory at Austerlitz, and achieved 30 years later.
The monument is decorated with sculptures illustrating Napoleon's greatest victories, soldiers, and events.
Located on one end of the famous "Champs-élysée", this is where the yearly parade starts on July 14th, to celebrate the French National Day.
From the top of it, you have a beautiful view on Paris (and the Champs élysées) on one side, and on La Défense and its great Arch on the other side.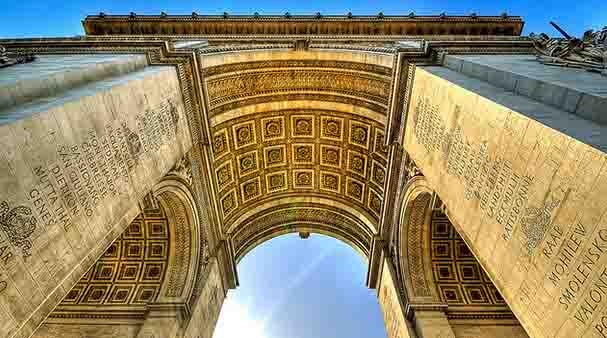 Under the Arch is the "Unknown Soldier" tomb, with an eternal flame meant to honor all the soldiers who died in battle and were never retrieved.
They are celebrated every year on November 11th, Anniversary of the First World War Armistice.
The Arc de Triomphe means a lot in French people's mind, much more than the Eiffel Tower or Notre Dame for example. A visit is highly recommended if you want to understand the French's national pride!
Just be ready to face pollution and noise, as it is located in the middle of the most frequented roundabout of Paris.