09 October 2017 | Leisure
Private Karaoke Room & cocktail bar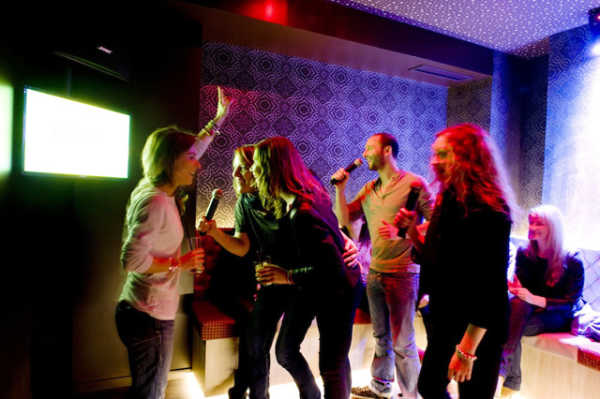 Do you like to sing ? Do you want a night out doing something different?
BAM Karaoke box is a fun way of starting a night with your friends, by revealing your artistic talent !
The concept comes directly from Japan. You and your friends are in a private room, that you can book for 2 hours (between 8 and 20 persons at the same time).
A screen, 2 mics, air conditioning, and a large selection of songs, that's all you need ! You select your favorite ones, and the show begins ? !
There are no better place in Paris to express your singing talent in front of your friends. But even if you are the worst singer ever, you will have fun as well!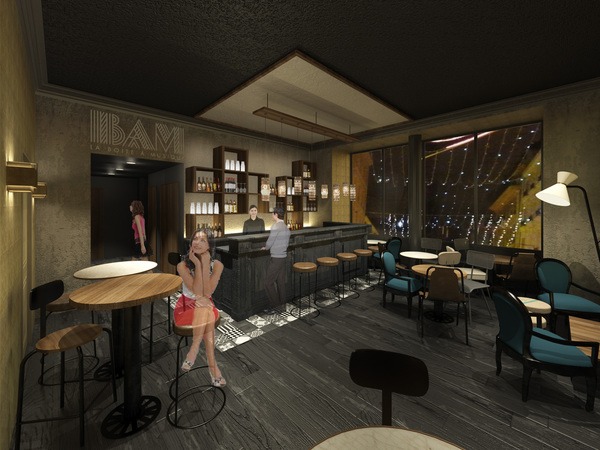 If you want to take a break, on the reception area, there is a bar that offers a large selection of cocktails, wine and snacks.
You can order food and drinks that they will deliver straight to your room, so it's a perfect start for a Night, out.
The concept is working so well that they opened a second location recently. So now you can choose between "rue d'Aboukir" or "rue Richer", be careful when booking, they are 15 minutes distance from each other. An Old, school bar.