16 January 2018 | Shopping
Bercy village: an unusual shopping centre !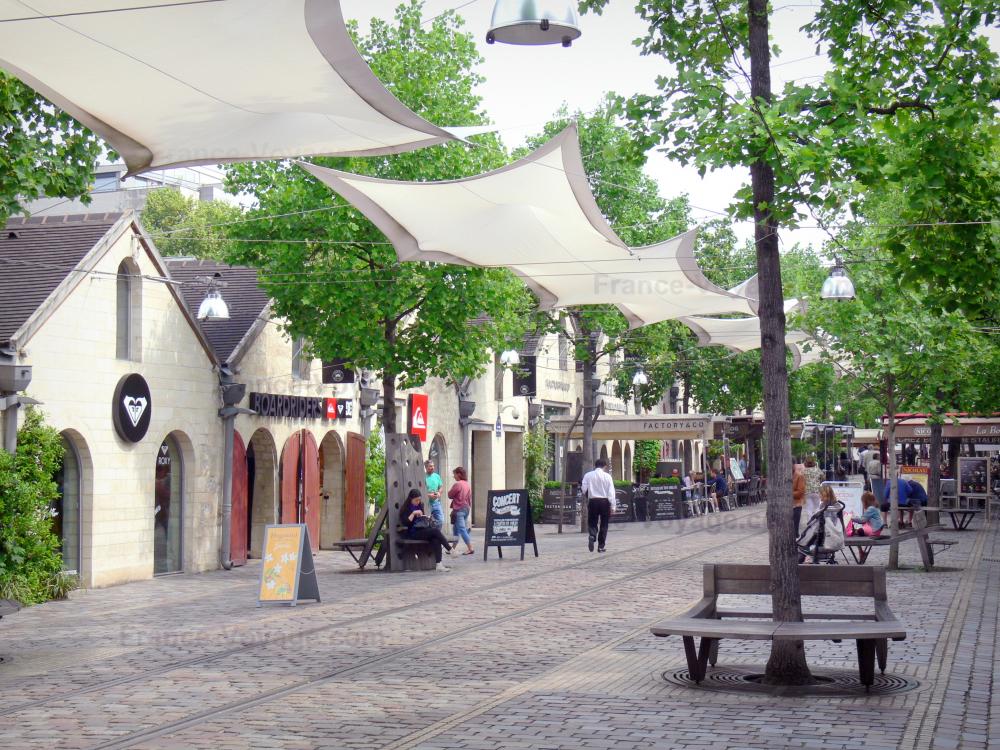 Even though Bercy area has always been a market and trade place, the Bercy Village you may see nowadays was actually inaugurated in 2000, so it's rather new! It is quite an unusual shopping mall in Paris, because it looks like a rural village, with a lot of trees, and little houses made of stone walls.
There are more or less 30 different shops with for instance: Fnac for Kids, Nature et Découverte, Séphora, Starbucks, Five Guys , Oil & Co, Amorino…
Much more than that, you can also find different restaurants throughout your walk over there! And if you're tired of walking, the UGC Ciné Cité Bercy film theater will welcome you to watch a movie (Pay attention, because only a few of them are in English)

What you also need to know about this place is that there is a very cool park, next to the shopping center. It is logically named "Parc de Bercy", and it's very pleasurable when the sun shines! You can see lakes with ducks and fishes as well as vegetable gardens! In other terms, a haven of rest! 🙂
Moreover, if you feel like walking a little bit (10-15 minutes), you can go to the Café Oz rooftop bar! We tell you everything about it here! It is amazing (but not open in winter!)