25 November 2017 | Shopping
Bazar de l'Hôtel de Ville, make some shopping in Paris!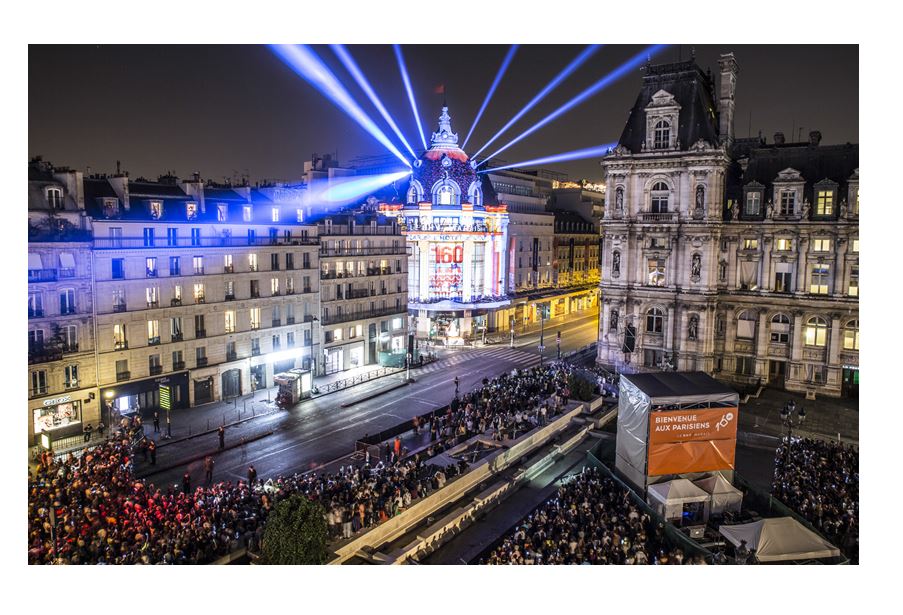 This shopping mall is very general and you can find so many different products in there! Located right next to the Hôtel de Ville, which is Paris City Hall, you cannot miss it.
At first, it was mainly focused on DIY products, but gradually it extended its scale of supply to everything you guys may need. On the basement, DIY products. On the ground floor: women fashion and shoes. On the first floor, creative activities, and cultural goods. And then climbing up the escalators: kids toys, housing appliances, decoration, men fashion, lingerie, kitchen, pet shops, and so on 🙂
Obviously, like in most of the shopping malls, you can find restaurants on the 3rd and 5th floors, and even a Starbuck coffee. On the 5th floor, the panoramic view on Paris rooftops is really worth the trip.
Whether it is luxury products that you are looking for, or medium prices items, you definitely need to go there, take the time to hang around for it is a real Ali Baba cave!
People who go there like it for sure! As it is very close to everything, then you can enjoy the Marais neighborhood, or contemplate the Hotel de Ville building's gothic architecture 🙂