01 December 2017 | Nightlife
To dance like the devil under the bridges ! Yes, we believe this is one spot among all the places to go in Paris at night for the nightlife scene.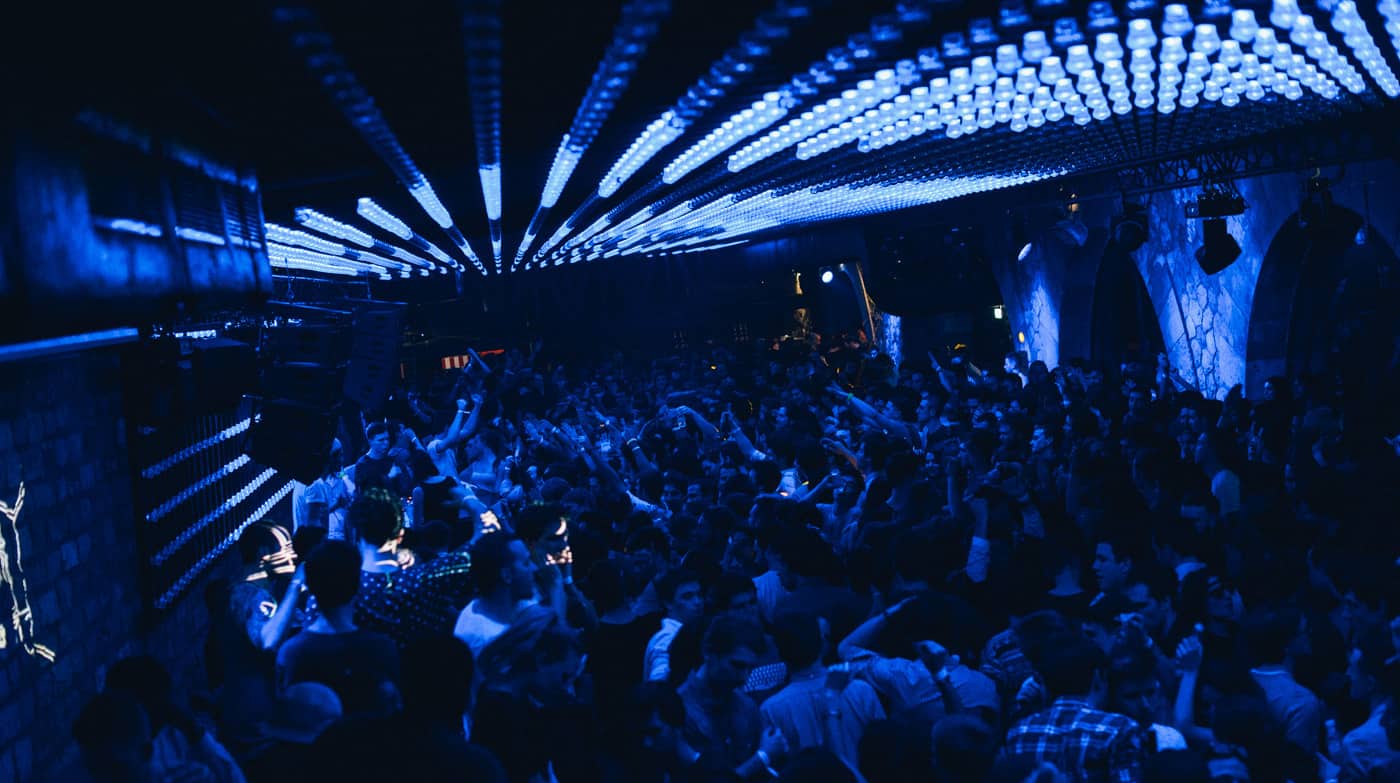 This very trendy and famous club is located under the stunning Alexandre III bridge, which is connecting the Grand Palais to the Palais des Invalides.
It is really huge, more than 2000 square meters. You have a terrasse nearby the river, which hosts during summers after work parties; then inside there is Le tunnel, the main club; and the Euphorion, a cocktail bar.
What about the music? Well, it's mainly electro music and this club welcomes very often big names of the electro stage.
If you go there, you will come across the hip Parisian youth who wears fancy clothes and drinks bottles of rosé wine!
The club under the bridge is absolutely huge and the decoration is very original. However, there is also a showcase where you can access conferences, fashion shows. But people go there mainly for the music and to go clubbing with friends.