23 October 2017 | Leisure
An upsurge of long ago's memories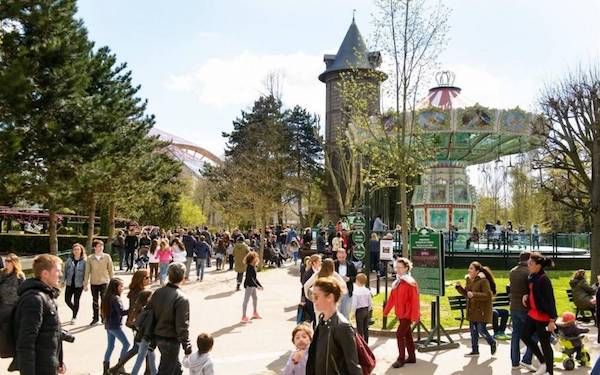 UPDATE : THE JARDIN D'ACCLIMATATION IS CLOSED UNTIL MAY 2018 FOR RENOVATION.
The jardin d'acclimatation is one of the best and fun things to do with kids in Paris. It feels good to go to a place that could arouse your inner childhood memories 🙂 We all have in mind the most famous amusement parks in Paris such as Disneyland and Astérix, but have you ever heard about that park that had once housed colonial demonstrations such as the notorious anthropological exhibitions?
Fortunately, we are decades away from that bad era, and since the fifties, leisure activities and entertainments had outweighed the loaded past. Once you get in there, you will immediately notice the small trains that offer you a trip across the garden and the wood (Bois de Boulogne). I do recommend it to you at the end, in order to admire the whole thing and relax from a long walk through the 19 hectares.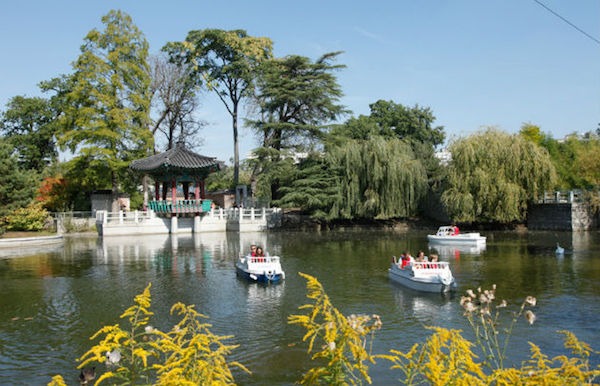 Moreover, your children will yield to the numerous activities such as slides, deforming mirrors, climbing, and the inescapable merry-go-round. For those who love water, you will find lake boats and paddling pools.
One must not forget, that first and foremost a garden is housing wildlife, so pay a visit to the aviary with its 200 birds, the vegetable garden, or grant yourself a pony ride. As an extra, you can find animals having a walk in the park such as peacocks!
At the end, you will probably be hungry so I invite you to have a lunch at le pavillon des oiseaux, a restaurant offering a starter(cheese on a plate), the main course(fish, or veal), and a dessert (Tiramisu or fondant au chocolat). Of course you have snacks in there that proposed salads, pies, and drinks.
To put it on a nutshell, that place will trigger the restlessness of the children and the curiosity of the eldest, so all families should spend a whole day in there!