03 December 2017 | Nightlife
A Parisian institution for shows and fun ! Host wild evenings, a true nightlife spot and the best night club Paris, dedicated to untamed souls. Have a great time!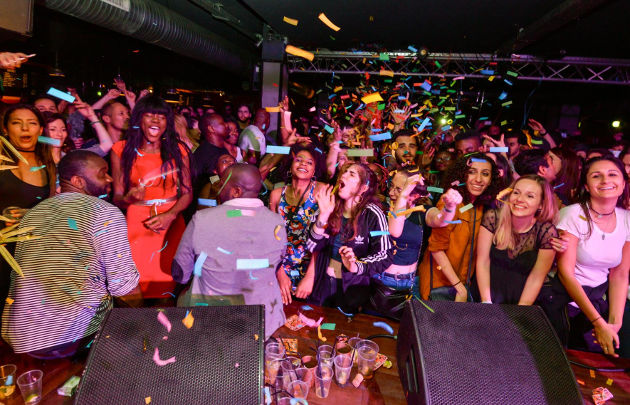 Founded in 1877, La Belleviloise is an institution in Paris. Since 1877, it provides Parisian and more generally people with an access to culture and shows at a low price. During the Second World War, it was a high quarter of Resistance. So we can understand this place is anchored in Parisians' minds.
This concept nowadays is to develop this old spirit of the roaring Paris, by giving to independent artists the opportunity to produce shows, concerts, exhibitions, events and different kind of activities.
It's a true alternative haven in the heart of Paris, near the Père Lachaise cemetery. You'll enter a huge space, with olive trees everywhere, industrial items of furniture, sofas, and tables…
The agenda they propose is very eclectic, and you should have a look at their website if you want to book in advance. 🙂
Food at the restaurant is good, the cocktail menu is basic but good too. And the prices are quite the same as everywhere. So enjoy 😉