27 September 2017 | Cultural
An agora-bar in Paris !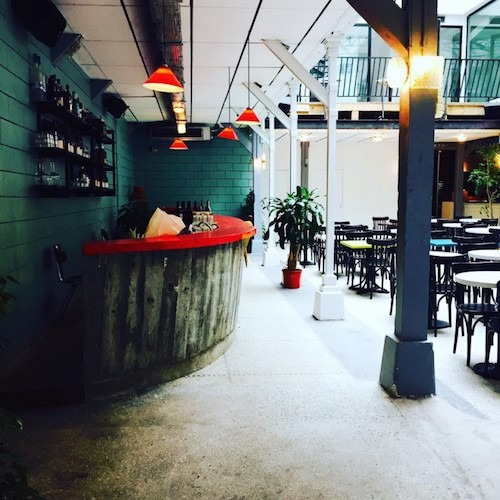 We love this new place in Paris !
The former winner of the Marcel-Duchamp prize, Kader Attia, openened this « agora place » which is both a bar, a restaurant and an agora place. Debates, concerts and performances are regularly organized there. This is really interesting.
HOW IS IT
There is a really warm aesthethic there. The 200 m2 ground floor offers huge bay windows, small red hanging lamps, corners lounges truffled with sofas, colored coffee tables. Then the 1st floor, which is an hacienda offers plenty of rooms with tables.
WHAT WE DO
During the day, you have many conferences about religious, political or cultural stuffs around one theme : the colonization and de-colonization. This is something really touchy in our country. Then you will be able to understand what makes our city and country so cosmopolite ! We call it an agora place as everyone is free to enter and to listen, talk or discuss about any matter that are highlighted during the day. The restaurant is pretty good as you will enjoy typical dishes from ancient French colonized countries. Then at night, people dance a lot at the sound of popular mainstream and/or south american typical music.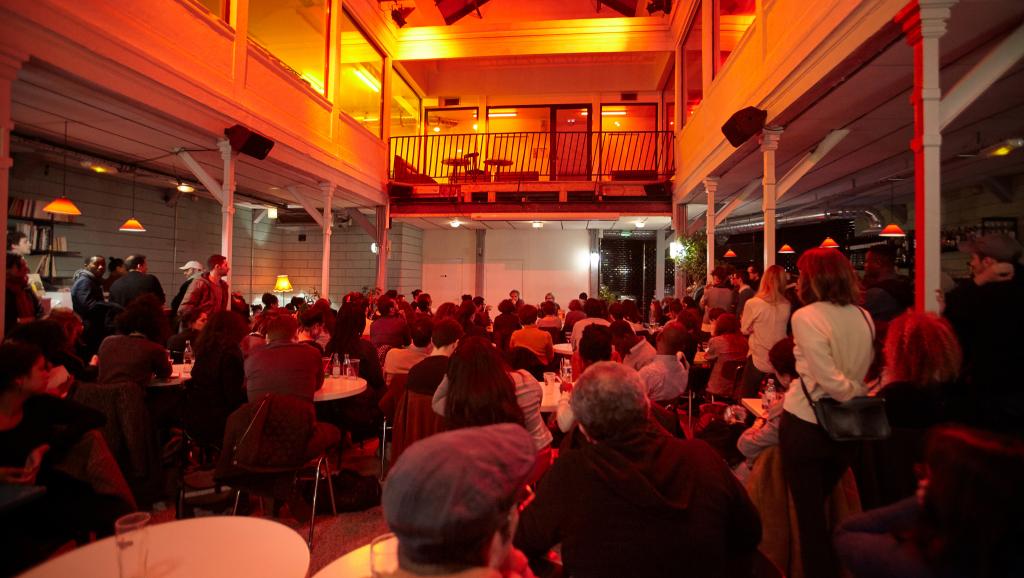 WHY WE GO THERE
We go there for plenty of reason : during the day it is really great to be able to see the conferences and debates while setting with a drink. The restaurant is pretty good as everything is fresh. Then we love to dance and to chill at night as there are plenty of people !
So if you are looking for a typical insider place and you are in the neighbourhood, this is the place to be !
Come as you are, you will be well treated. And anyway the place is so beautiful that you won't lost your time to come here !
Please visit their facebook to see if an event is organized, it is so better to be here when something is on !
You won't regret it 🙂