04 October 2017 | Food & drinks
A nice and preserved spot in a tourist area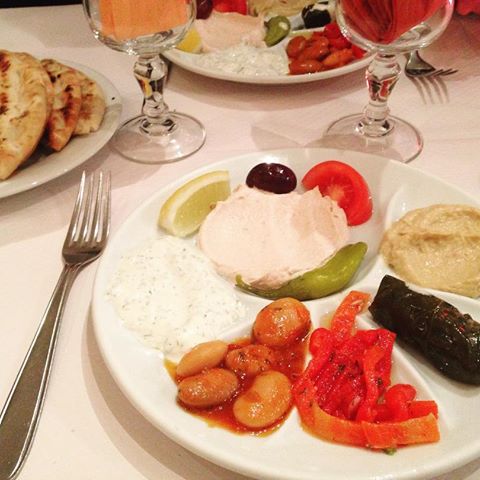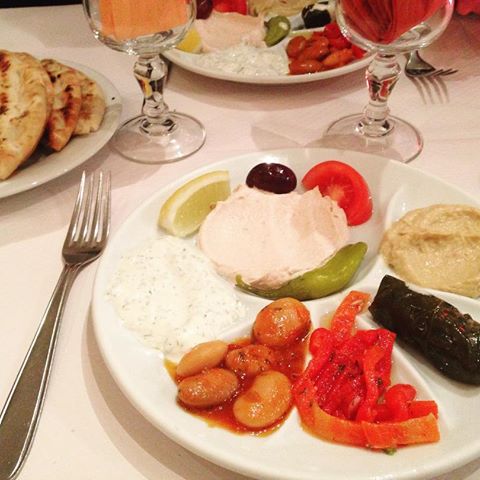 The best restaurant of the Latin Quarter ! 
Easy to get scammed among the many tourist restaurants on the famous rue Mouffetard. But there is a rare gem beside all these "tourist traps ». A Greek restaurant, hum sorry, Cretan, which will make you travel in Crete for 16 € (starter/main course/dessert)!
At this price, you will eat a (very) generous and quality food, as if a Cretan grandmother cooking the fresh products of her garden.
On your plate, a 100% typical food, here eats as there! The setting is a bit kitsch but so authentic. All Cretan folklore is there: Crete landscapes, old paintings, and if you're lucky, a traditional concert.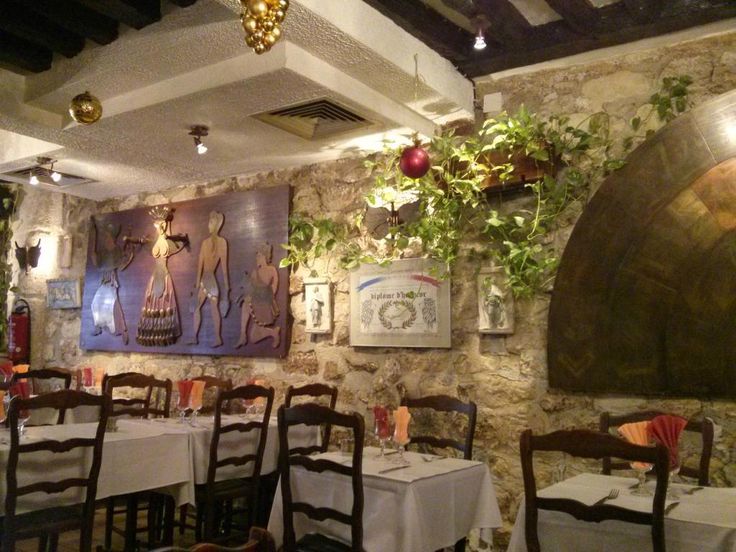 And that's not all,  the service is perfect, the bosses are very smiling, always have a nice little word to you and a glass of ouzo for free with the addition. We recommend you "pikilia" (assorted Greek appetizers) for 2 to start and the "keftedes de boeuf" or the "moussaka". Divine. For those who like to finish on a sweet touch, dare the cottage cheese with honey and walnuts 😉
To finish, ask for half a bottle of  "Retsina", a typical woody wine which marries perfectly with this dishes. One advice: plan a walk after the restaurant or take a nap.
Kalimera!