23 October 2017 | Food & drinks
The specialties of the Mediterranean Sea to take away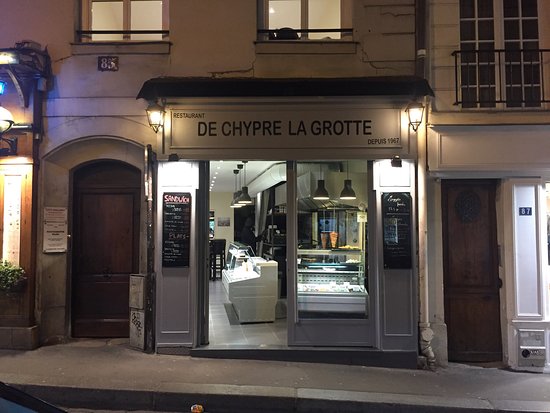 Cheap restaurant in Paris does not mean that it is not really good.
Truly, I know really well the neighbourhood of the rue Mouffetard. And this new place is really good.
First, all the food is fresh. You know it when you taste it. Having spoken with the manager, he is a food-lover. He loves to choose the ingredients himself for the week. Well we love that, right?
Second, it is really well cooked. Truly, everything is good, it is incredible! The food is from chypre. It is like Lebanese and Greek mixed together. Thus you will have shawarma with chicken or lamb, artichoke cream, taboulé (the salad, you know) 🙂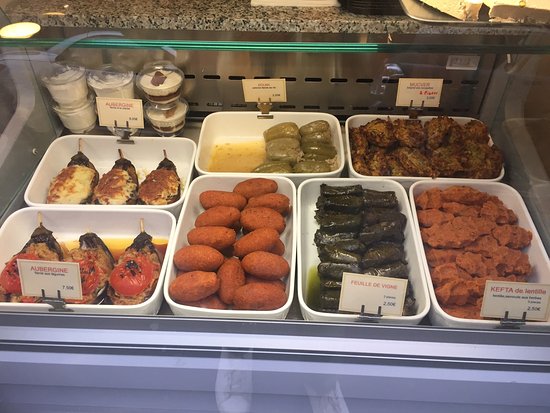 Finally, the best is to take your food away, even though you can eat it inside. And then go to the square Medard just near, or to the Jardin des Plantes. Then you will enjoy the area while eating something really tasty.
It has been a long time since we needed takeaway restaurant so tasty.
We are glad to have such a good takeaway here ! Please go there you will be amazed 🙂 And he always gives you a typical candy each time you go there.
Oh and also you can order it from anywhere as the restaurant works with ubereats ! Tadam !