26 September 2017 | Food & drinks
Salsa music and cocktails in Paris !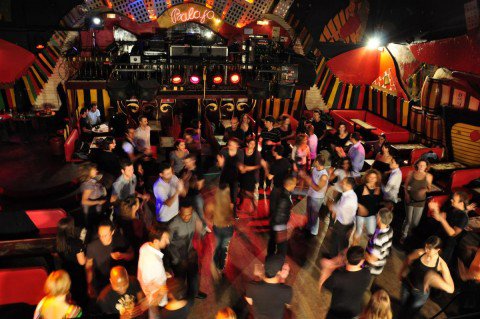 Did I tell you that I love Salsa ?
The ambiance and the music are perfect to meet new people on the rhythm of the south.
I know this is not the only place in Paris to dance salsa but for me this is the best place in Paris. La pachanga is an institution ! Every Parisian will tell you so 🙂
Indeed, everything is around it on here.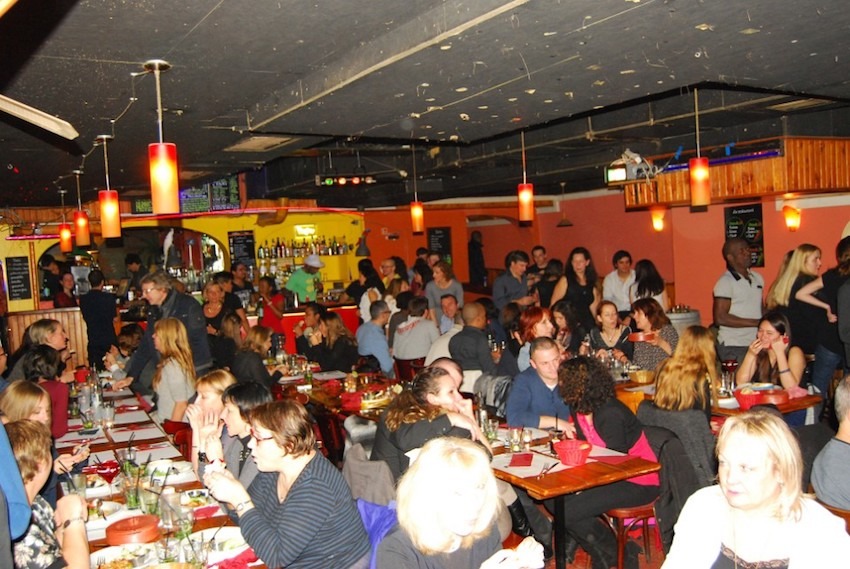 1st you have the salsa lessons : from Tuesday to Saturday at 7.30am for beginners and at 8.30am for intermediate.
2nd the restaurant is typical Brazilian food : fajitas, gaspacho, etc
3rd the bar is full of great cocktails that makes me remember my vacations on South America (strong and fruity)
4th there are a lot of salsa experts that help you with the movement and the technics (and there are beginners too 🙂 don't worry if it is your case)
I really had great nights there. People are really chilled out and the mood is more than cool.
If you are groups of male or female, you will find partners there that will be fond of dancing with you.
And do not worry if you are on a relationship, you just have to say that you do not dance if you get invited, and there is no problem !