21 September 2017 | Food & drinks
The larger the island of knowledge, the longer the shoreline of wonder.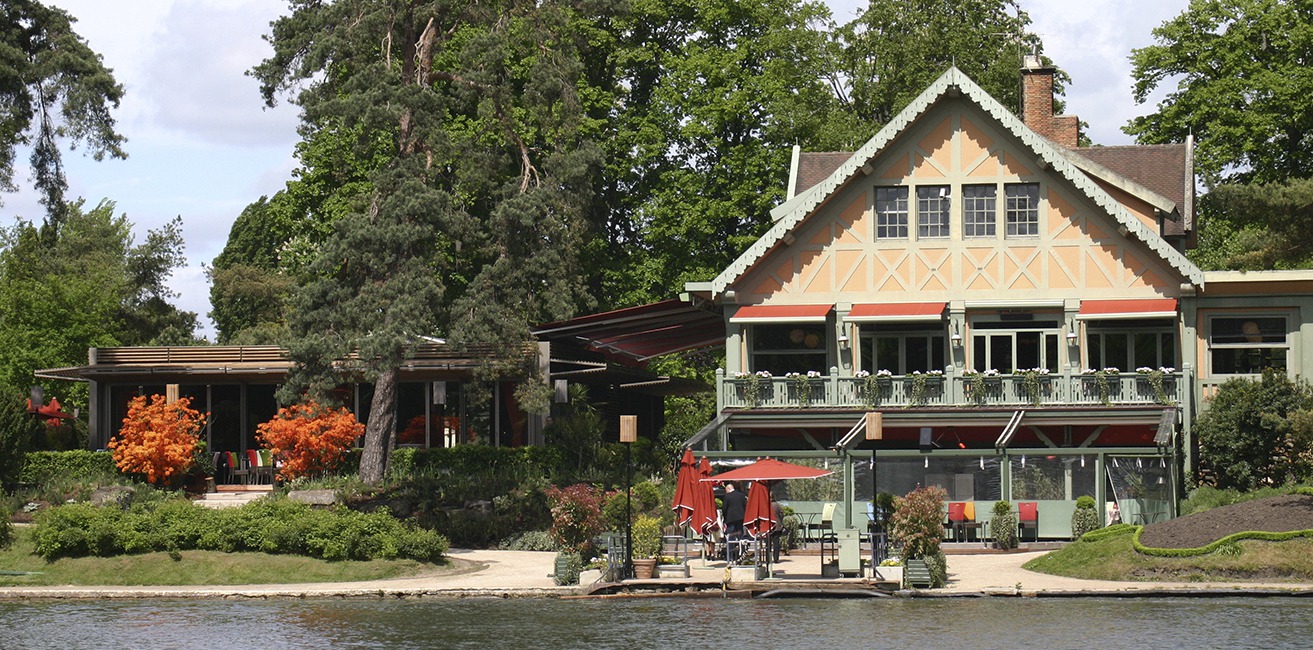 Welcome ladies and Gentleman to the island of the lake of the bois de Boulogne !
Here you will eat, you will drink and you will have fun at Night, during week end.
Thus this neo colonial house is a restaurant and a nice one. with french specialties there and good wine.
The table of the restaurant are located in the park, on the patio and inside the house.
It is also a nice "cafe" where you can have a cup of tea or a bottle of wine. It is so pleasant to be in the woods having. And there are not a lot of tourists who know the place ?
The view is really nice as you are located in the woods. During the day you will see people walking on the other side of the lake and people who are rowing on their canoe.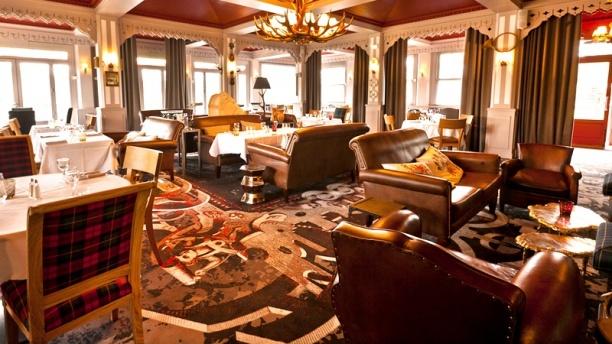 Finally, there are parties that are organised there during summer weekends. And nice ones, trust me !
It depends on the different organisator thus you shall check their website or their facebook page ?
So how do you join the island ?
During the day you can rent a canoe on the bois de boulogne and park just in front of it (this is pretty fun) or take the taxi boat (there is one!)
At Night, you will use the taxi boat. It costs 1 or 2 euros and it is a really fun things to do.