05 January 2018 | Nightlife
Bound to get racing pulse with Le Madam: An establishment to cater as the best night club Paris. Move your body all night long!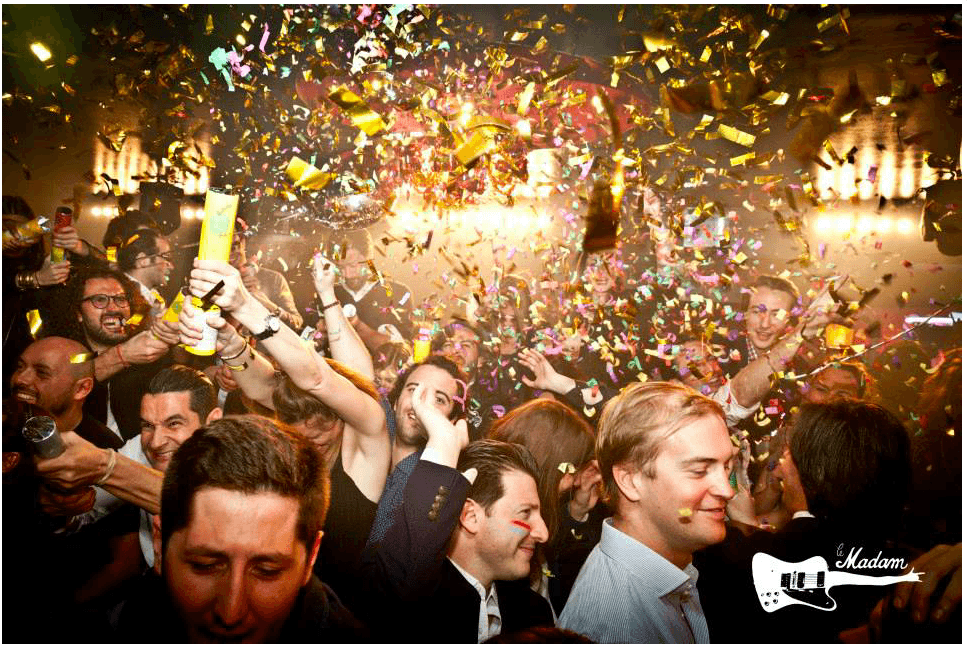 Le Madam is a classical nightclub located near the Champs-Elysées, so basically in one of the fanciest areas of Paris. What is the style of this club? Well, you'll meet young adults coming from the trendy Parisian bars nearby, who want to continue the party all night long!
What about the music? You'll dance on rock, house or electro music, depending on which evening you'll go.
What is Le Madam famous for? If you're still full of energy and feel like you want to enjoy an after-party, "Le Madam After" is great and you'll be able to party with more than 500 people.

Le Madam has got a posh and sophisticated reputation for more than a decade now. Its decoration makes you travel back to the Prohibition period or even the roaring 1920s. It is one of the most famous and elegant club of Paris, very easy to access because next to the Champs-Elysées.
All of this makes it an unmissable club to party in the French capital.
And what is great is that if you want to organise a private party, you can contact the club and privatise it.  Whether you are in Paris for a business trip, or with friends, Le Madam is the ideal place to create a private party.