09 October 2017 | Food & drinks
Eat like a prince, pay like a prince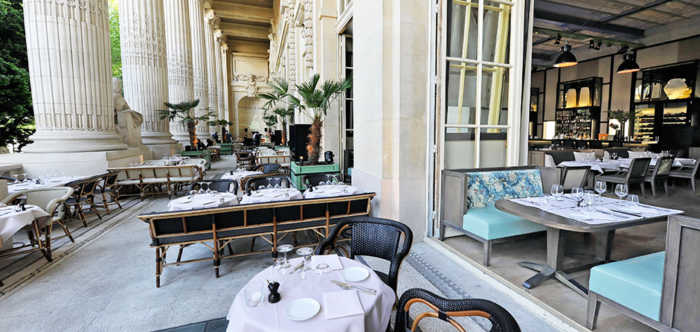 Le mini palais is the annex of the grand palais. It is a not that well-known restaurant for tourists. However, it is a hidden gem: trust us! The place is magnificent – inside with the very high ceiling and outside with the huge columns. People are well dressed and the ambiance is really really trendy. If France were still a monarchy, a palace would surely be like this one.
What will you have ? only French dishes re-visited by the chef, with good (to great) wines.
A lot of business people hang there for long dinners, closing contracts, and stars come here to celebrate. This is really something to see.
If you visit Paris for the 1st or the 10th time, it should be on your best restaurant in Paris list.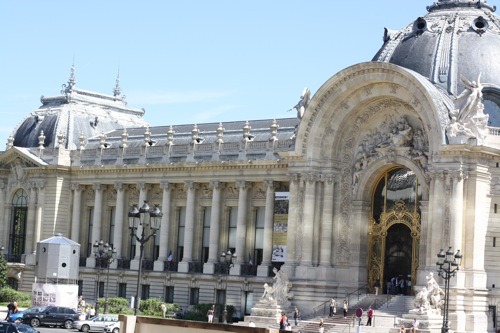 Do not forget to book in advance, and if it is summer: ask the balcony! You won't regret it as the air is chilled.
There is also a piano on the outside during summer. Not all Night,s though ! if it is for a romantic Dinner, in Paris, then ask them when the piano plays while booking 🙂
It opens late (1 am or 2 am) so if you are hungry at midnight, you can always come here!
Oh, and did I tell you that their cocktails are awesome too? During the afternoon, or during the night, just try them 😉