23 October 2017 | Leisure
Self-drive electric boat in Paris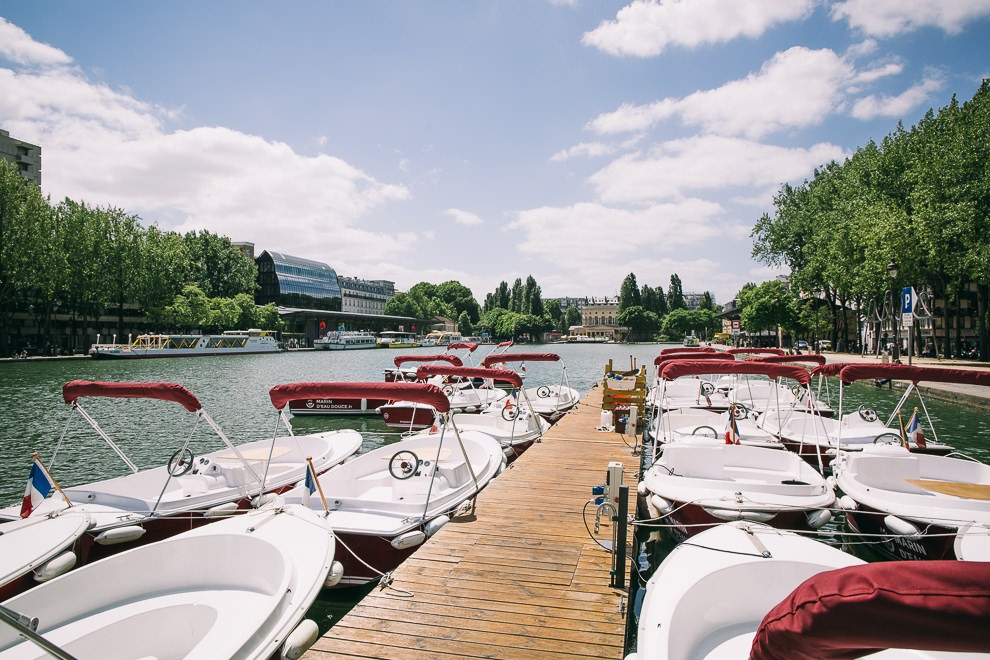 Have you ever dreamed of driving your own boat? And on top of that, in Paris?
This dream can become true with "Marin d'eau douce". Literally means "River Sailor", this concept allows you to rent a small electric boat (without license), and sail on the "Canal Saint Martin" and "Canal de l'Ourcq".
These are small rivers located in the 10th / 19th arrondissements, very pleasant to sail.
They have different formulas: 1 hour, 2 hours, 3 hours, 4 hours, or even 6 hours rent. A good option is usually to go with some food/drinks (that you can buy directly on site) and to have a small brunch onboard.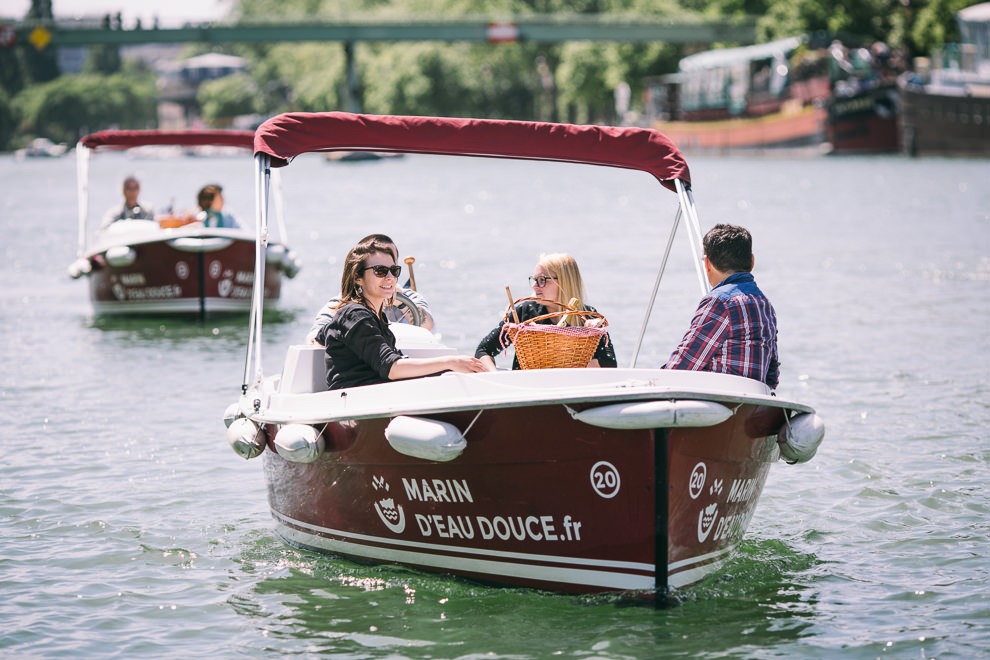 It can be a romantic getaway, a family or friends trip, or also a discovery trip, but it's all the time a good trip if the weather allows it :).
Very quiet (almost no noise since there are no roads around) and very relaxing, you will appreciate your time there and discover some parts of Paris differently.
Lots of Parisians people do this on weekends in spring/summer, so try to book in advance, or else book during weekdays. It is still quite unknown from the tourists, so you should be fine :).