13 January 2018 | Shopping
"Because it's shop o'clock somewhere!" Whatever Paris sightseeing trips you travel, you must explore some of these tourist sites in paris for casual and relax ambiance.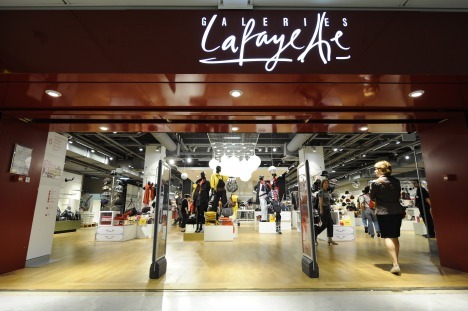 This big shopping mall opened back in 1973, and was renovated since then. it is right at the feet of the famous Montparnasse Tower. There you will find around 60 different shops, with the Galeries Lafayette among others. 🙂
If you want to buy products from the Galeries Lafayette without the huge waves of people and always overcrowded Galeries Lafayette Haussmann, then Galeries Lafayette Montparnasse is a good alternative solution. You'll have exactly the same products, at the same prices.
Beyond the Galeries Lafayette, this shopping mall is very general and you can find so many different products in there! Whether it is luxury products that you are looking for, or medium prices items, you definitely need to go there, take the time to hang around for it is really great!
People who go there like it for sure! And you won't find many tourists either.
When you'll be done with shopping, you can go to the Jardin du Luxembourg (10-15 minutes walking) ! We love it ! 🙂