24 November 2017 | Shopping
A shopping street on the Southern bank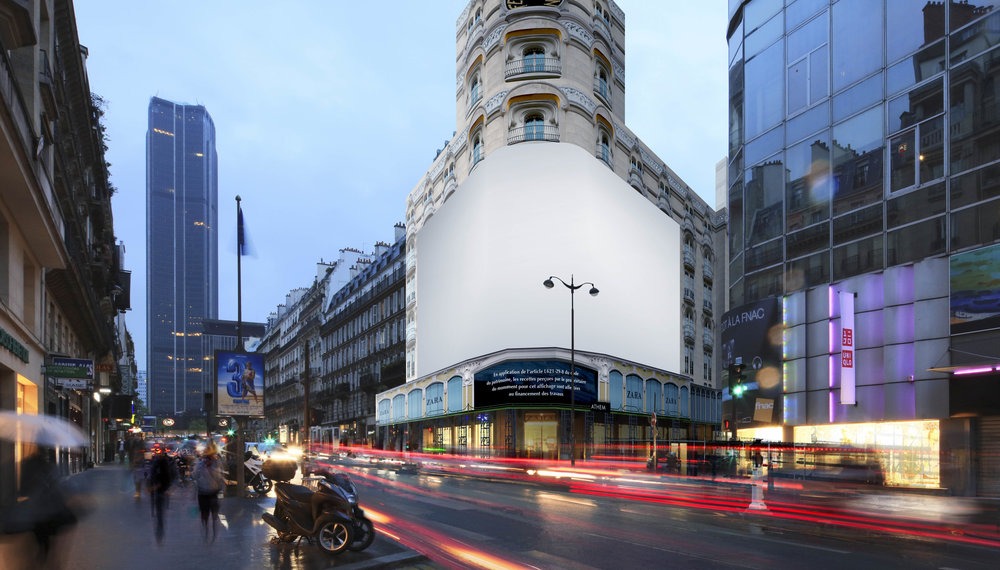 Rue de Rennes became very quickly one of the trendy places in Paris. A lot of shops attract shopping addicts around Saint-Germain-des-Prés and Saint-Sulpice, a place surrounded by tiny streets. There you can find perfumes, clothes, jewelry, decorations, bookshops, antique products, etc.
But what about the Rue de Rennes especially? Well, it has always been a popular street for Parisians, with lots of shops and stores. It's really interesting to go there, you'll never get bored of this place.
Nowadays, it goes from big brands to little concept stores, all of them very trendy.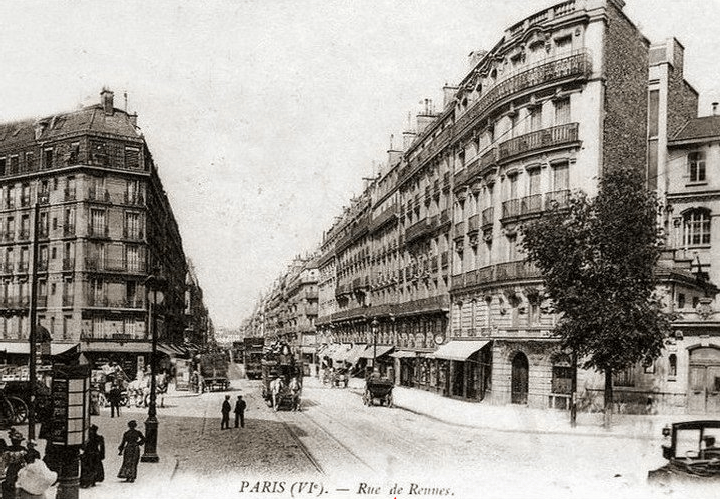 Cartier, Lancel, Rolex, Kenzo, The Kooples, Minelli, Fnac, etc… You see? I told you the truth about this street.
If it is not enough for you, then walk 3 minutes until you reach the Boulevard Saint Germain and you'll get to Célio, Caroll, Boss, Sonya Rikiel, Fragonard.
The left bank of the Seine is less known than right one, but if you want to experience Paris like a true Parisian this is definitely where you should be going. Get lost in the Quartier Latin, and in any ways, you'll find yourself either in front of the Panthéon, of the Tour Montparnasse, or Notre Dame de Paris, or right in the middle of the Jardin du Luxembourg. So don't worry, and be happy 😉