23 October 2017 | Cultural
Do you believe in the theory of evolution?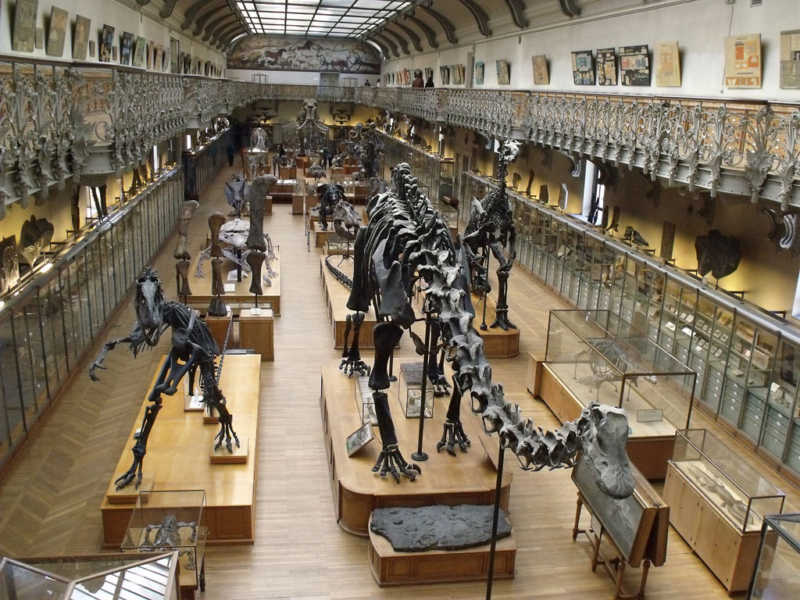 The National History Museum is one of the best things to do in Paris.
If you don't (or actually do) know what to do in Paris, just go there. It is l the located near the Jardin des Plantes (awesome garden I'll mention in another article) and thus surrounded by the ancient Paris.
What will you see there? All the species, flora and fauna the human beings do know nowadays, and especially those French explorers discovered.
And no, obviously animals are not alive because they have mainly been stuffed (except for the dinosaurs because they are too old, so we only have the bones left).
Thus you will find, for example, a skeleton of T-REX within the "gallery of the evolution", which is really huge.

Plus, and because a lot of people go there, the museum is more and more interactive. Thus you will find reconstitutions in 3D, I guess some Virtual Reality as well. It is fun didactic! Somehow what we expect from a museum 🙂
Trust us, you will learn a lot about who you are and when you come from! And you will have a really good time in couple or in family 🙂