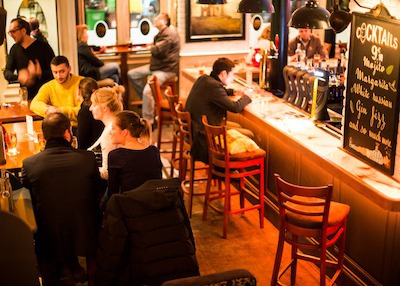 Get a taste of Irish atmosphere in the heart of Paris!
O'Brien's is a great place to drink some Irish beers and have a good time. It is located near the Invalides and is the perfect place to meet some friends over the weekend. It is open every day until 2 am and is lively at every hour.
The pub is not so big but the quality of the food is nice. The food menu is not eclectic but beers and cocktails make up for it. The price range is decent for the 7th arrondissement as this is quite an expensive destination, home of Parisians wealthiest people. They also have a lunch menu for 19,50 euros on the weekdays.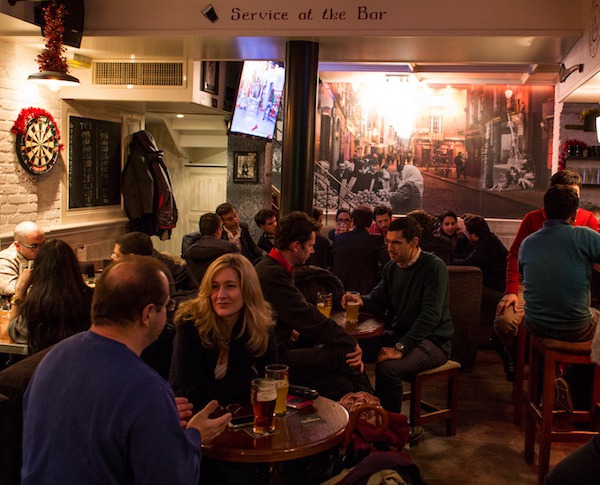 The pub puts on some good music and the bartender is very friendly. There are a lot English-speakers and tourists will feel right at home. The hamburgers are definitely recommended and do remember to check out the weekly specials written on the blackboard!
O'Brien's also has live sports screenings of football and rugby, which can be a treat for the sports enthusiasts. Because of the sports screenings it can get crowded especially on the weekends and evenings. There isn't a lot of service staff, but despite this, the service is quick.