10 September 2017 | Cultural
A fairy-like place, the pride of Paris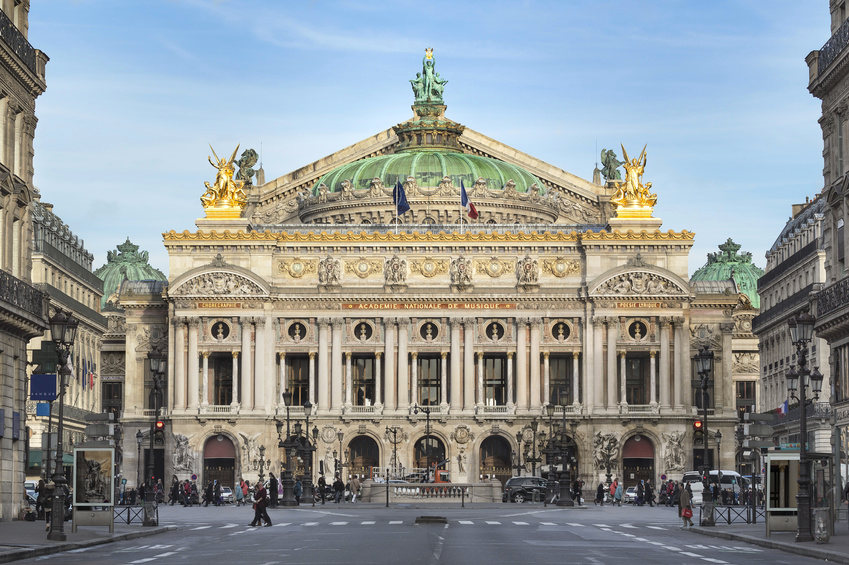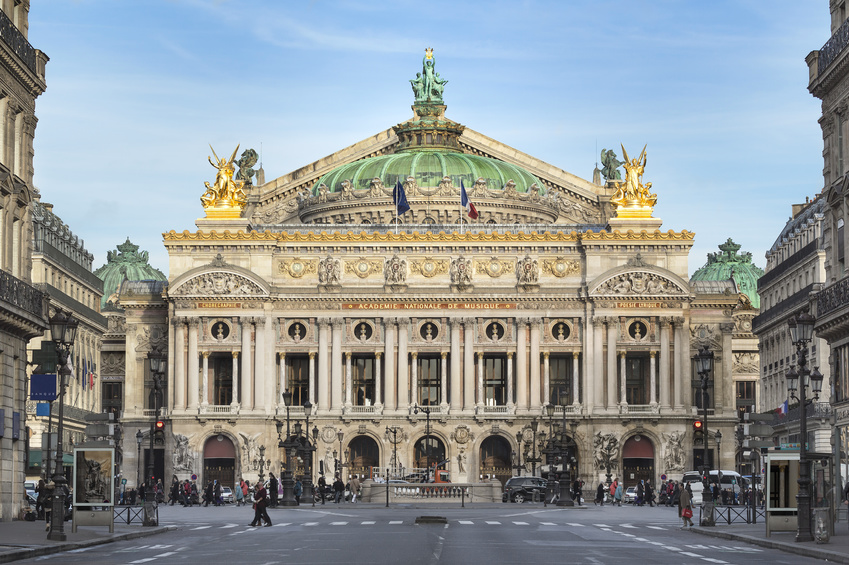 Charles Garnier can take all the credit for what is known since 1989 as The Opera Garnier. Indeed the huge Opera that welcomes millions of visitors every year had been set up thanks to a curious and talented architect who had won a contest in 1861. Mr Garnier had travelled in Europe to study the biggest rooms and architecture, to built something in France with a combination of different influences.
If you go to the place, you will inevitably see the several connections with the French Renaissance and its decoration on the Grand foyer, the Italian Renaissance and the Napoleon III's style. But to keep it simple, what strikes a visitor at first is L'escalier d'honneur (the huge stairwell) that welcomes him at the beginning of the visit. These are not regular stairs but the type that will make you take a dozens of pictures and sit to admire the dome above.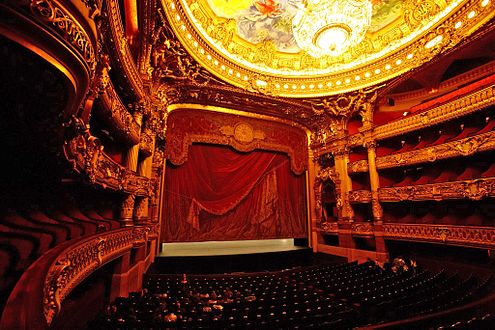 The variety of materials as well as the painting and statues give a heavy yet impressive feeling; the one of domination…it's so beautiful that one has to admit that art is clearly overstepping its rights:)
However the place that will knock you off your feet is the Grand foyer, an aisle that lets no room for emptiness or modesty(check the picture above). The aisle is decked out in gold-like walls, sculptures and columns. The suspensions hanging from the sophisticated ceiling show how tall the room is.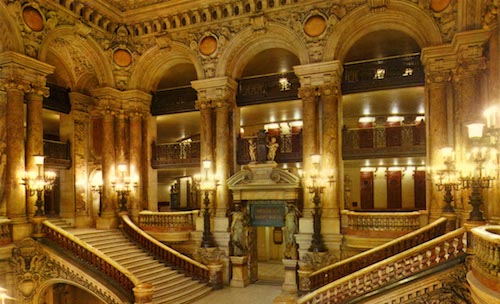 One the other hand, we are not to forget the auditorium that is inspired by the italian style. Red is wrapping up the room, from the curtains to the seats. Once again the gold-like sculptures combined with the breathtaking painting in the dome make the place a one-of-a-kind jewel;)
You can't cast aside one the most beautiful place in Paris, so urge to schedule that spot soon in your " things to do in Paris" list 😉
Opera Garnier is a major touristic site in Paris, and queues are often quite long. Avoid it by getting your tickets in advance!
Visits of the Opera Garnier are usually self-guided, but you can book a guided tour for more explanations "here"!