02 December 2017 | Shopping
The best drugstore in Paris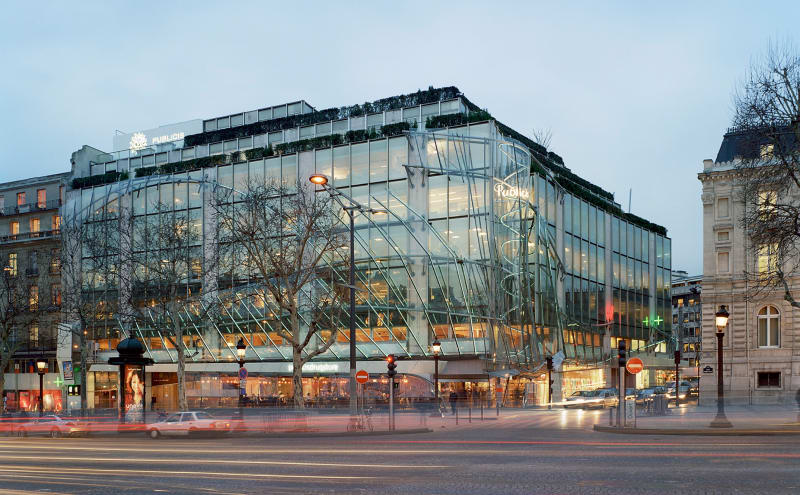 This mythic drugstore is located on the "most beautiful avenue of the world". It is divided into several floors, and its designer Tom Dixon thought its peculiar decoration. What's inside? Newspaper booths, Pharmacies, tobacconists, wine cellars, a huge film theatre, and also different touristic shops, where you can buy any kind of goodies you want.
"Le Drugstore" is also the name of the restaurant inside the building. It is a very fancy place, where you can eat delicious meals.
You'll come across very refined products, whether you go to eat at the restaurant, or simply walk around and visit the different stands and shops of the building. It is the perfect to finish your walk at the Champs Elysées, as it is right in front of the Arc de Triomphe.
If you feel like visiting the Champs Elysées, I advise you to start from the Grand Palais/Concorde side and go up the avenue until the Arc de Triomphe. This way you'll finish with this impressive monument, one of the most emblematic of Paris