27 November 2017 | Nightlife
A Tarantino-style bar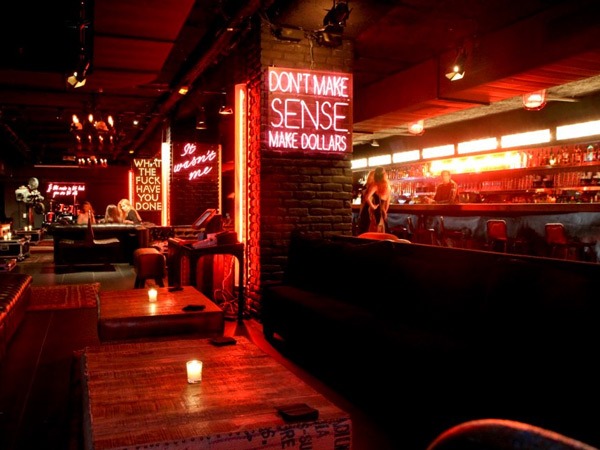 I'll warn you at the beginning: I love this place!
This cocktail bar/club is one of the most "branché", trendy of Paris. You definitely need to go there whether you are a fan of Tarantino's world or not. When you enter the bar, you'll discover red lights everywhere, leather sofas, and industrial decoration, all of this creating a pop-rock subdued atmosphere, that I personally love.
There's a big room at the back of the bar, with games and a stunning pool table (and where you can smoke your cigarettes as well). But people come here mostly to party. And there's enough space for everyone if you feel like you want to move your feet.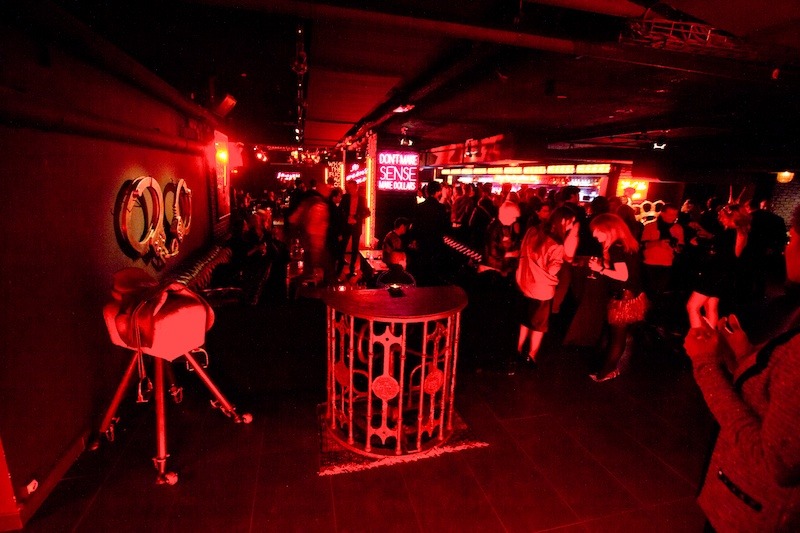 If I had to summarize this bar in one phrase: ROCK & CHIC. With this bar/club, the American style has never been that close to the Parisian one. Actually, Titty Twister is the name of a bar in the Tarantino-produced film "From Dusk till Dawn". (1996)
The Titty Twister is a very good place if you want to hang out with your friends, or with colleagues in order to enjoy a relaxed evening. The staff is very dynamic and welcoming, so there's no reason why you should not go there.
Enjoy 😉