08 November 2017 | Cultural
The Iron Lady of Paris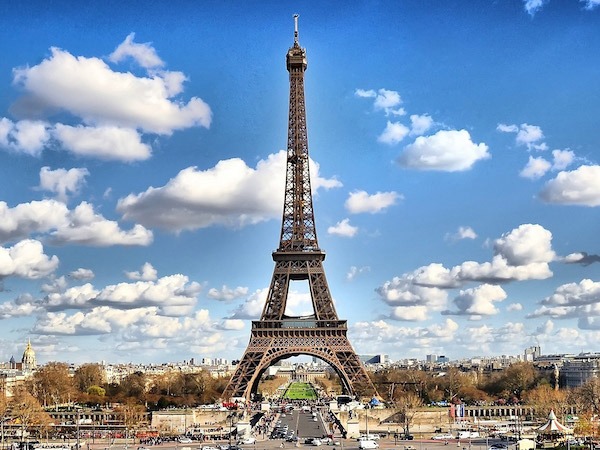 Who doesn't know the Eiffel Tower ? ? How to write about it ?
We are not the biggest fans of the Eiffel Tower, but having a blog about Paris and not writing about it would be a crime, so let's do it !
Inaugurated in 1889 for the universal exposition, it was aimed to celebrate the 100 years anniversary of the French Revolution.
Built by Gustave Eiffel (who also built the Statue of Liberty in New York!) within 2 years, it was originally very criticized by the press. Lot of people saw a "terrible design" or an "ugly piece of art". Since the lease was for 20 years, until 1909, it was meant to be destroyed after that.
But Gustave Eiffel was a smart guy, and he settled many partnerships with new technology companies that would use his tower for their purposes : TV, Radio, Weather Forecast… The tower  turned out to be pretty convenient despite its uglyness ?
So following 1909, it was decided that it would remain.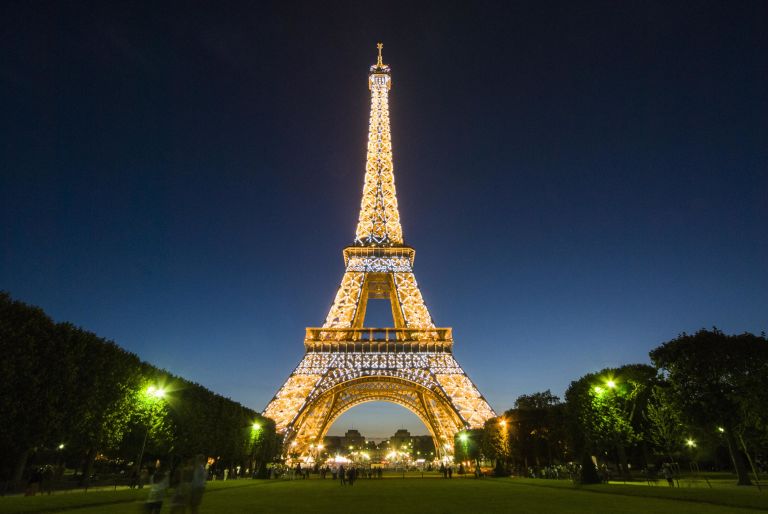 But during the next 40 years, there weren't that much tourists visiting the tower, barely 200 000 visitors a years (vs 6M today).
It really started to grow in the late 50's, to become the second most visited place today in France (after EuroDisney ? !)
Obviously, don't expect to be alone, and plan to book your tickets online if you want to go upstairs, to avoid the queue.
To start the visit, we recomment to exit at 'Trocadero', to enjoy the beautiful view of the Eiffel Tower from there !
Then you can just walk towards the Tower through the nice gardens.
Enjoy ? !