27 September 2017 | Nightlife
A nightclub we love :)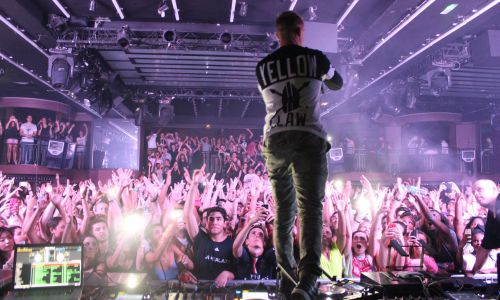 This nightclub is a great place to go if you are looking for a nice thing to do in Paris at night.
Well, it has always been, even when it was called « Le cirque ».
On Fridays and Saturdays, the area is transformed while you see all the richest youngster and hipsters down here. It smells fragrance and a lot of uber are stopping here in order to let the « jeunesse dorée » party like animals!
From 20 yo to 40yo, it is one of the best places to come if you are looking for a good music and a nice nightclub. It is not too show-off and not too-poor: just in the middle, to see the electro vibes in Paris 🙂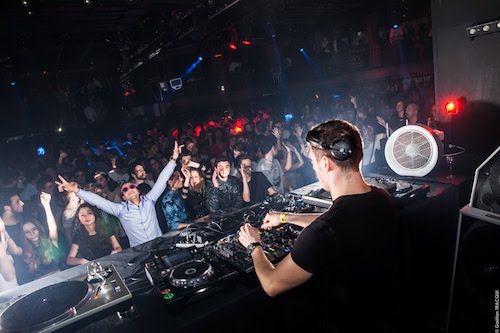 It is not the only place to go if you want to party in Paris. That 's sure. However, this place is really well located (near the Champs Elysées) thus a lot of people who live in the west part of Paris come here. And the place is huge, so you won't take any risk if you are looking for a great place to dance.
Like all the nightclubs in Paris, any drinks cost at least 10 euros. And you can book a table with a bottle (+soft, ice, glasses) for around 150 euros (i guess that it is universal, right 🙂 )
A lot of DJs come here. Maybe not the most famous one, but the best of the best for sure. The electro is really pure and eclectic. Trendy, really trendy!
So remember to dress well (it is important !) and to be well accompanied. Sorry for the men bachelor party, you need to come with girls to enter.