23 October 2017 | Leisure
An open window on the ocean in the core of Paris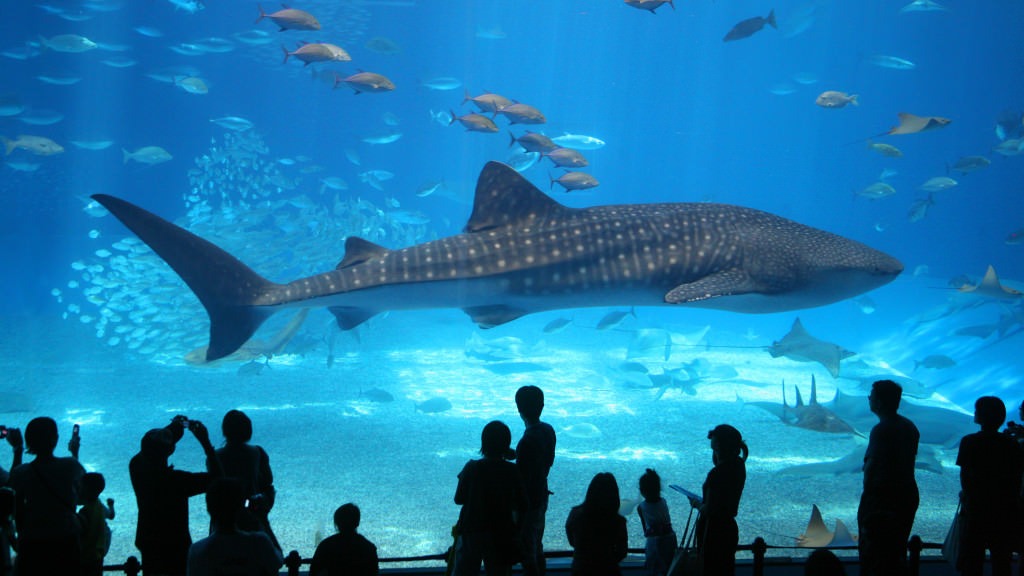 One can not claim to have seen all of Paris without knowing that the first aquarium in the world until 1867 is held near the Eiffel Tower. Its name is Cineaqua because it houses three movie theaters and even a recording studio and two cartoon studios!
So to say if you are looking for a haven of peace with the exception of the myriads of gardens in Paris, go to that place. This is not every day that you get to see hundreds of specimen in the City of Lights. ? ? ?
Once you have paid 20€ (price for adults) you get your boarding pass and start out the visit. You immediately dive into an aquatic atmosphere as the lights are being switched off. Inside you have little spotlights on the ceiling and inside the aquariums that shed lights on the fishes and brighten up your paths.
You have a sign near each aquariums explaining what sort of species you have: the famous hammerhead shark, seahorse, black tips, octopus, butterfly fish, puffer fish…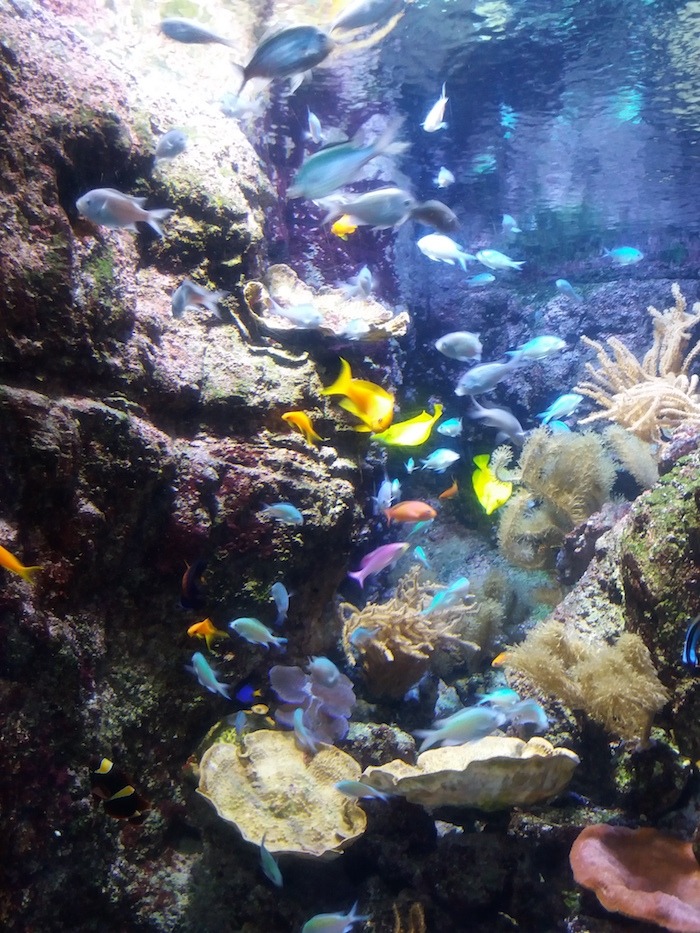 And you probably won't get time to make their acquaintance!
Besides as you are walking down your path, you will find huge cylindriform glasses that have pride of place on the middle of the way compelling you to grant yourself a well-deserved stop to admire the rare and astonishing species (some are transparent). 🙂
To end with, if you are a bit tired of walking you have some aquariums that have seats before them, so you just sit and watch the fishes, or you have false rocks you can sit on and touch some fishes swimming in a fountain.
By the way, don't forget to take pictures (without the flash of course). Meanwhile go check the pictures above and enjoy!!
And ooooh : there is a great restaurant there. In front of a giant aquarium (nice view I can assure you). They propose salads, hot meals, fruits, and desserts. On Sunday you have an unlimited buffet from 12 p.m to 2 p.m. If you find that your children are noisy bring them to share funny activities there! ?
Get your tickets in advance, especially if you're going there during the afternoon!