23 October 2017 | Leisure
You are the pilot !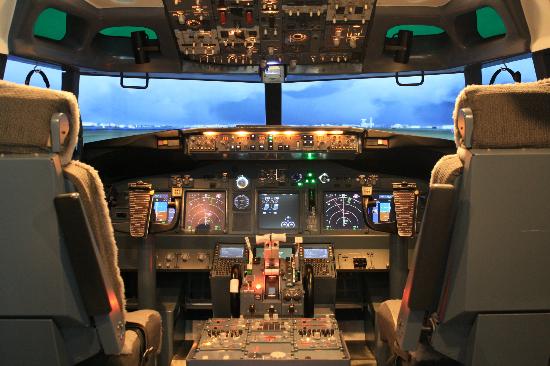 Ever been inside the captain's cabin in an aircraft? In his seat?
Flight experience in Paris provides the opportunity to fly a modern jet airliner from the Captain's seat, in a fully immersive experience.
You'll find yourself in the cabin (an actual cabin from a real plane) with a real pilot next to you. He will explain to you how it works, the basics, and will answer any of your questions.
You get to choose the city you want to fly over. Thousands of cities can be chosen!
And then, you start flying the plane! It is really impressive and realistic. You will finally understand how hard it is to guide and land a plane. Be careful not to crush it :).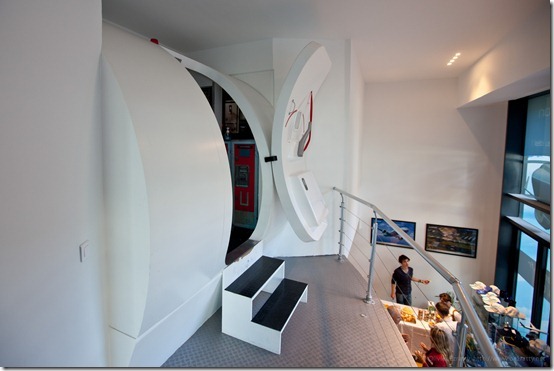 The experience is very realistic, they actually use the same kind of simulator to train real future pilots.
Therefore, it can be a bit too "technical" sometimes (don't expect to just have "left" – "right" – "up" – "down" buttons, it is not a video game) but if you want to learn more about the technology behind an aircraft, this experience is great.
Located in the 13th arrondissement, at "Quai d'Austerlitz", it is a bit outside from the center of Paris. Bookings are made directly from their website.