06 September 2017 | Cultural
The home of pop art legends in Paris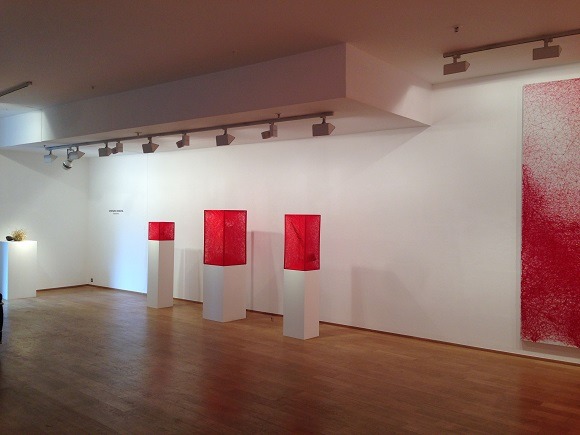 The Galerie Daniel Templon is one of the most famous art galleries in France. Set in Le Marais, a stone's throw away from the iconic Beaubourg Museum of contemporary art, it is worth checking out the exhibitions given there when in Paris. 🙂
It has been 50 years since Daniel Templon, a French art collector, opened his first art gallery in Paris. Since 1966, he curated and organized exhibitions in his gallery introducing mainly new coming American artists that soon became legends.
Andy Warhol, Jean-Michel Basquiat, Keith Haring, Jack and Dinos Chapman, Roy Lichtenstein, Helmut Newton: they all had a show at Galerie Templon when they started their careers. It gave them a place to be seen in Europe and Daniel Templon became famous for spotting contemporary art geniuses 🙂
Nowadays, the gallery is set in two places in Paris: one in rue de Beaubourg and another one, across the street, on Impasse Beaubourg. The gallery still works with big names of the art world and represents 40 artists internationally known but also still introduce new coming artists to the world.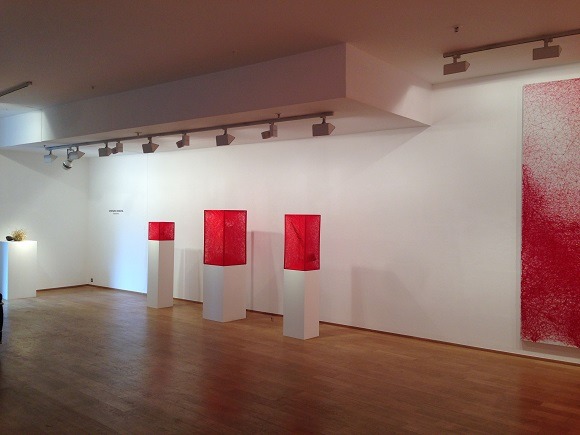 Chiharu Shiota, Pierre et Gilles, David la Chapelle are among the artists exhibiting their latest works in the premises of the rue Beaubourg. Lately, the red threads of Japanese artist Chiharu Shiota were under the spotlights because of the show she presented at Galerie Templon. Instagramers and art lovers from all over the world praised her skills and imagination 🙂 She even shown her work at the very chic Bon Marche, the temple of Parisian shopping addicts 🙂
So if you are looking for some high end cutting edge art in Paris, you will have to visit Galerie Templon 🙂 Once you passed the big door and entered the very Parisian corridor leading to the gallery space, you will recognize why this place is the high place for contemporary art in the French capital 😉