12 November 2017 | Shopping
Lafayette, here we are!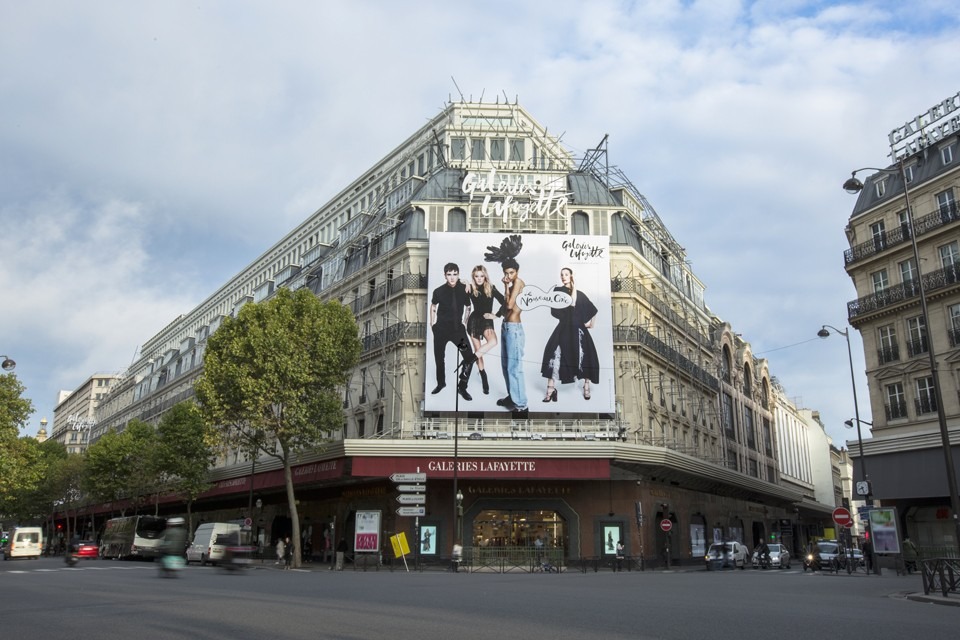 The most renowned French luxury chain all over the world! It borrows its name from Général Lafayette, a French general who helped the American people to get their independence from the British government in the 1770s !
The building was founded in the 1890s, and it was only a very small store. It is funny to know this now that there are Galeries Lafayette in all the most important cities of the world, and that just the one located here, on Boulevard Haussmann is now around 70 000 square meters! 🙂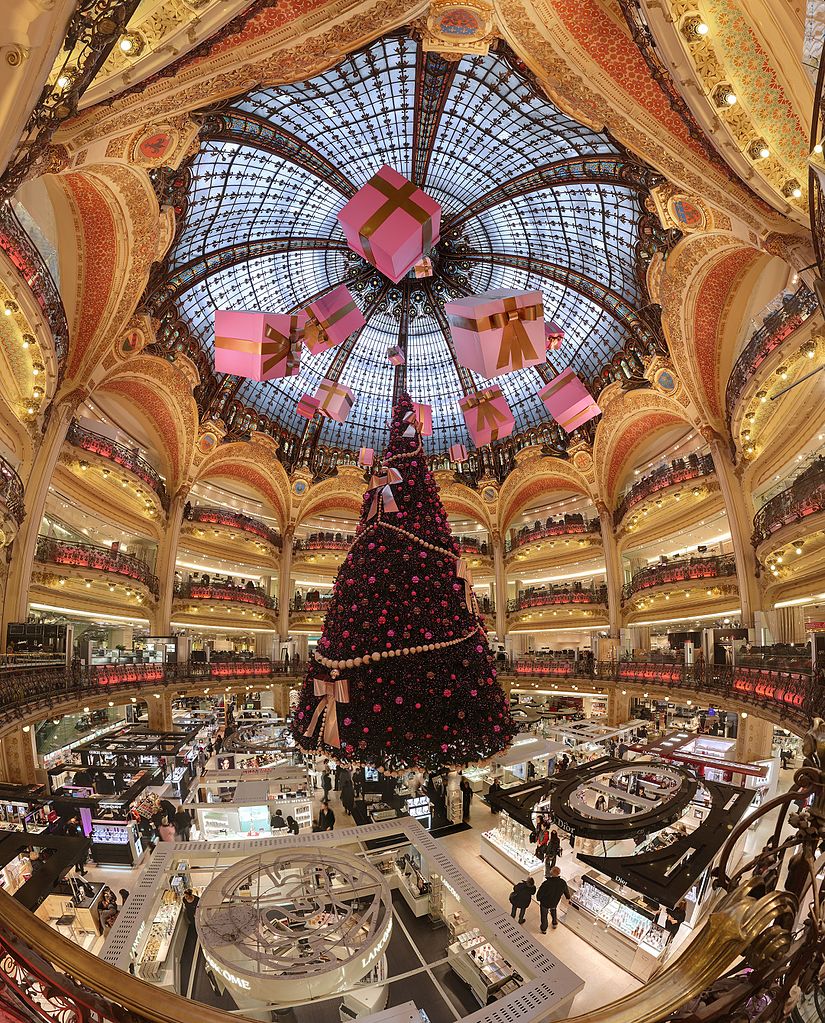 It's quite the same concept than the Printemps, which is really nearby. Most of the luxury brands have a place in this store, and you can find any of the finest fashion products you might be looking for: Armani, Chopard, Channel, Dior, Ralph Lauren, Guerlain 🙂
So just feel free to hang around here, and you might find much more than what you expected: leather goods, perfumes, shoes, lingerie, jewelries, suits, and so much more! More than just a shopping mall, the Galeries Lafayette is an actual Parisian experience that you won't regret !
There are 3 different buildings: one is allocated to household appliances (sheets, decoration, etc) AND gastronomic food (Pierre Hermé, La Durée, etc), another one to fashion for men, and the third one (with 7 floors and the cupola) is more women-oriented. (go there when it's less crowded: at the opening time, or after 7pm )