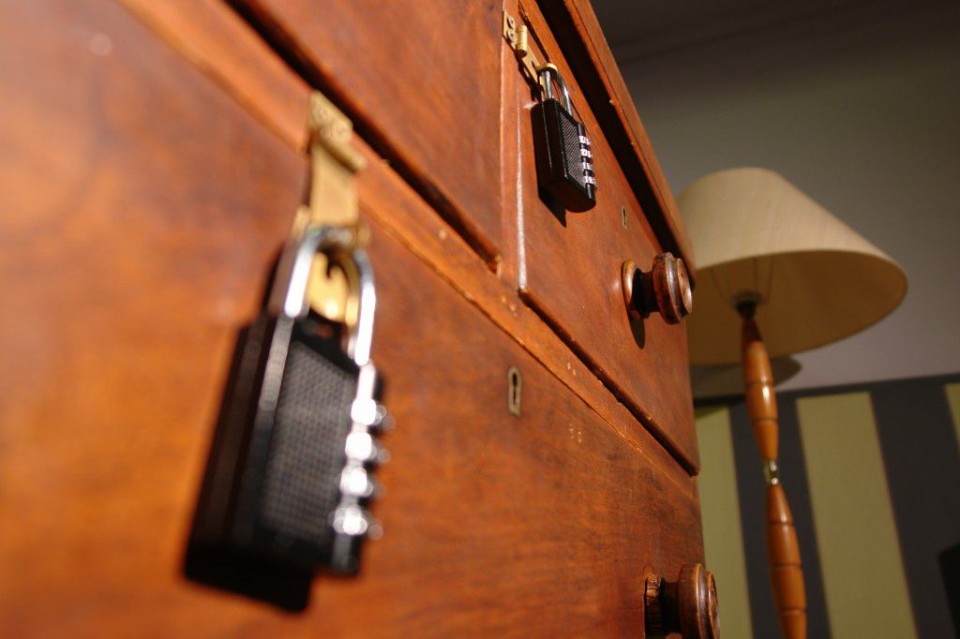 Feeling a bit depressed on a rainy day in Paris? Wanna do something fun?
Trust us, HintHunt is a very good way to entertain everyone !
You'll find yourself locked up in a room with no way out, and you will have 60 minutes to find how to escape.
How ? By looking for clues and hints around the room. It is not an empty room, it's a nicely decorated room with many things inside. And your goal is to search everywhere!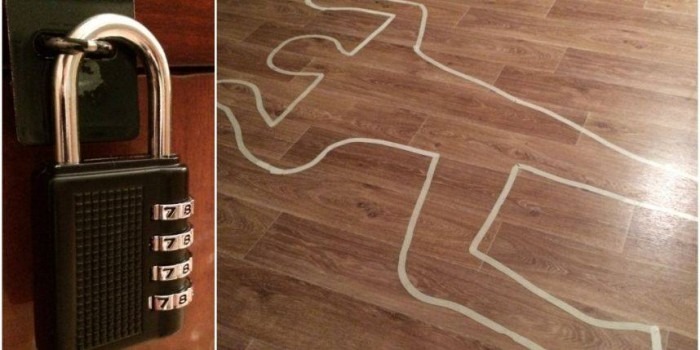 This is called an "escape game", and it is very fun and challenging! Your communicating, searching and thinking skills will be tested, and you will go out exhausted at the end :).
This is a very good way to spend some time with your friends doing something different. There are a lot of escape games around the world rising everywhere. In France, HintHunt was the first one we tried, and we keep an unperishable memory of it.
They have 4 different games :
"James Murdock", a detective case.
"Zen Room", a trip into Japan
"Submarine", where you will find yourself locked up in a sinking Submarine
"Pirates", sailing to the adventure in order to find a diamond !
Booking is made online. The price is approximately 25€ per person, which can seem a bit expensive for a 1-hour activity, but is actually worth it.