23 October 2017 | Cultural
The darkest side of French history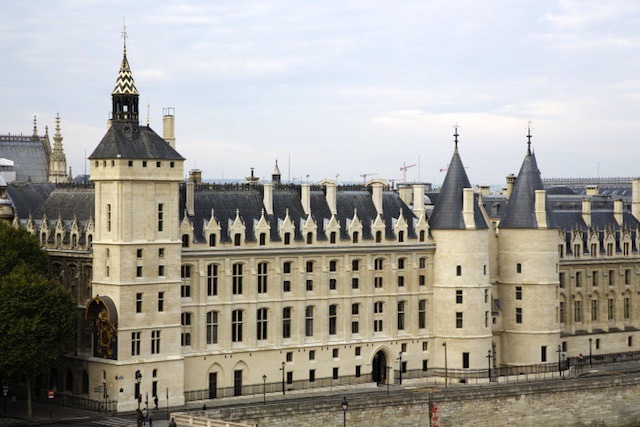 The edifice is not classified in people's mind among the very first monuments they would rush in. However it is rooted in France history and it needs a stop and a visit. I am talking about la Conciergerie also called Palais de la Cité.
From the entrance,  you will be captivated by the greatness of the place and the medieval architecture of the room les Gens d'armes (the greatest medieval room in Europe). It resembles a bit of a cathedral with the arches and it was the dining hall of the King's servants.
Basically the Kings of France palace, it turned into a prison under the French Revolution (1790s), a milestone in France history. The notorious last queen of France Marie-Antoinette had been on the death row in that place. You can see her last cell as well as her dress worn for her death. This is very intense in terms of feelings as you see how numerous figures had been beheaded and spent their last days there. Besides an empty room meant for paying tribute to those who fought for freedom and democracy, has all of their names hanging on the wall.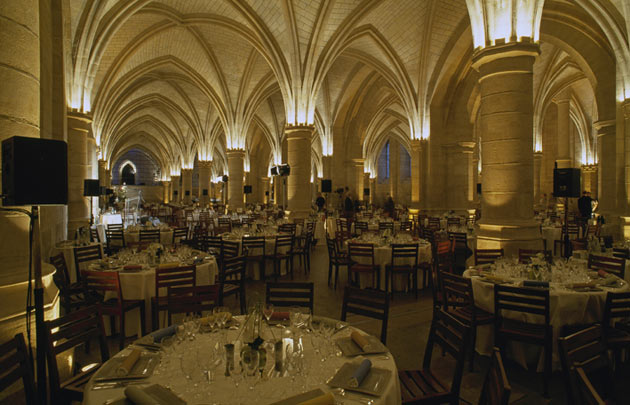 You have stage settings with cells housing a figure dressed in outfits from the old time with the furniture. This is amazing and a bit spooky to see some remaining props such as inkwells, trunks, coats or …human hair 😉
If you want to widen your knowledge, feel free to have a seat before the screens broadcasting documentaries in a loop about the place or the touch-sensitive screens … Very enthralling 🙂
Last but not least, you can take a guide or even anHistopad , a tablet computer explaining you the journey.
So mes amis, prepare yourself to embark on a place that was the watershed of modern society in France 🙂